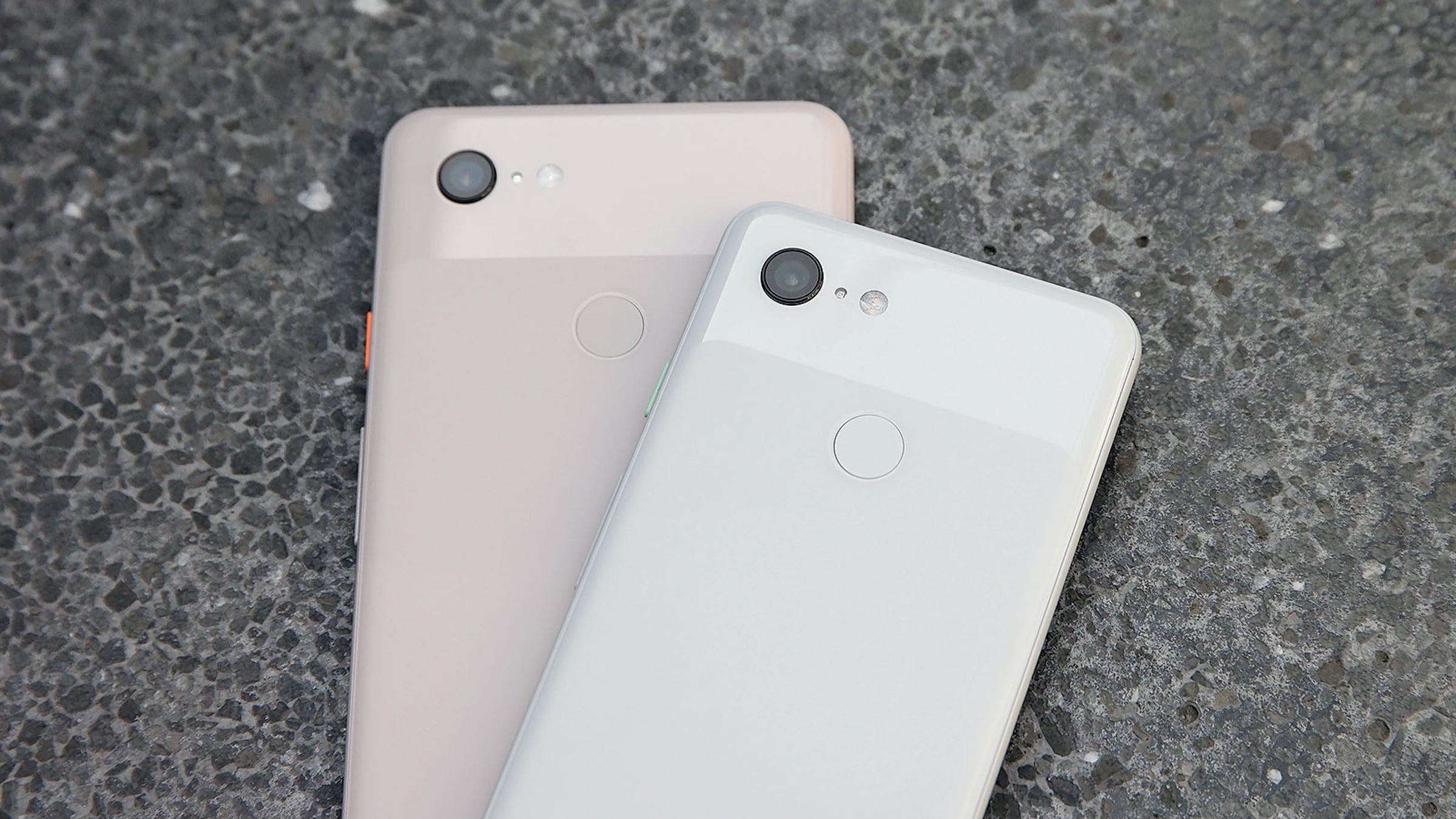 While Huawei was dominating the mobilew news in Paris this week, Optus decided to cheekily put out a few deal plans for one of last year's best phones - the Google Pixel 3 and 3 XL.
So if you're in the market for a new phone and a high data plan, these may just be for you.
For the Pixel 3 you're looking at $84 a month with 100GB of data, unlimited talk and text, an Optus Sport subscription, and data-free music and video streaming through select services.
It's worth noting that this promo does't come with any international minutes - so keep that in mind if you require them.
For the Pixel 3 XL you're looking at exactly the same inclusions, but for $94 a month.
Pixel 3
Pixel 3 XL
This offer is available until March 31 for both new and recontracting customers.
---
As Gizmodo editors we write about stuff we like and think you'll like too. Gizmodo often has affiliate partnerships, so we may get a share of the revenue from your purchase.