Alienware has generally been knowing for making gaming laptops that are powerful, but not really something you want to lug around with you. That perception changed a little with the m15, Alienware's lightest and thinnest 15-inch gaming laptop, and now they're giving their 17-inch model the same treatment.
Say hello to the new m17.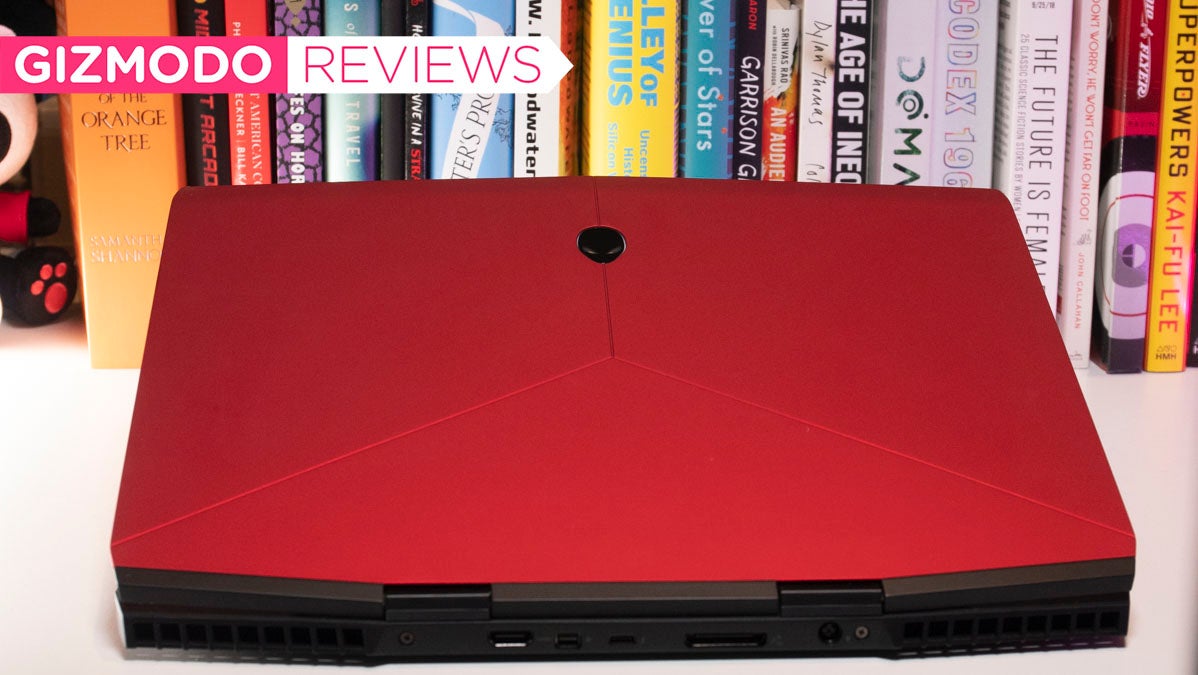 All of a sudden, it seems like almost no one is making laptops like Alienware makes laptops: beefy, loud, and fast.
Read more
This big boy with its giant screen is 40% lighter than the previous gen, coming in at 2.63kg with 23 mm. x 292.5 mm. x 410 mm measurements.
There are several different models to choose from, but it's currently unclear if all of them will be coming to Australia.
At the lower end of the CPU scale you're looking at an 8th gen Intel i5-8300H, with an i7-8750H sitting in the middle and an i9-8950HK at the top. Display options range from a 1080p 60Hz screen for the bottom end, with a 4K 60Hz IPS screen and a 1440p 120Hz TN-based display for those preferring a higher refresh rate.
Image: Alienware
GPU options range from the older NVIDIA GeForce GTX 1050 as the base offering through to the RTX 2060, RTX 2070 Max-Q and RTX 2080 Max-Q at the upper end of the scale.
When it comes to RAM there will be 8GB, 16GB and 32GB models, as well as 256GB, 512GB and 1TB storage options.
Image: Alienware
We also know that the m17 has won the 2019 CES Innovation Award in the gaming category for outstanding product design and engineering. The laptop will come in two colours – Epic Silver and Nebula Red.
Alienware's m17 gaming laptops will be available from January 29 2019 and pricing will start at $US1,579.99. We'll let you know when we have Aussie pricing and a local release date.
The author travelled to CES as a guest of Dell and Samsung.