Earlier this week Alienware announced its suite of new gaming laptops – including the m17, Area 51-m and updated m15.
And it looks like these babies are hitting Australia a little sooner than expected. This is when you can get your hands on them and how much they will set you back.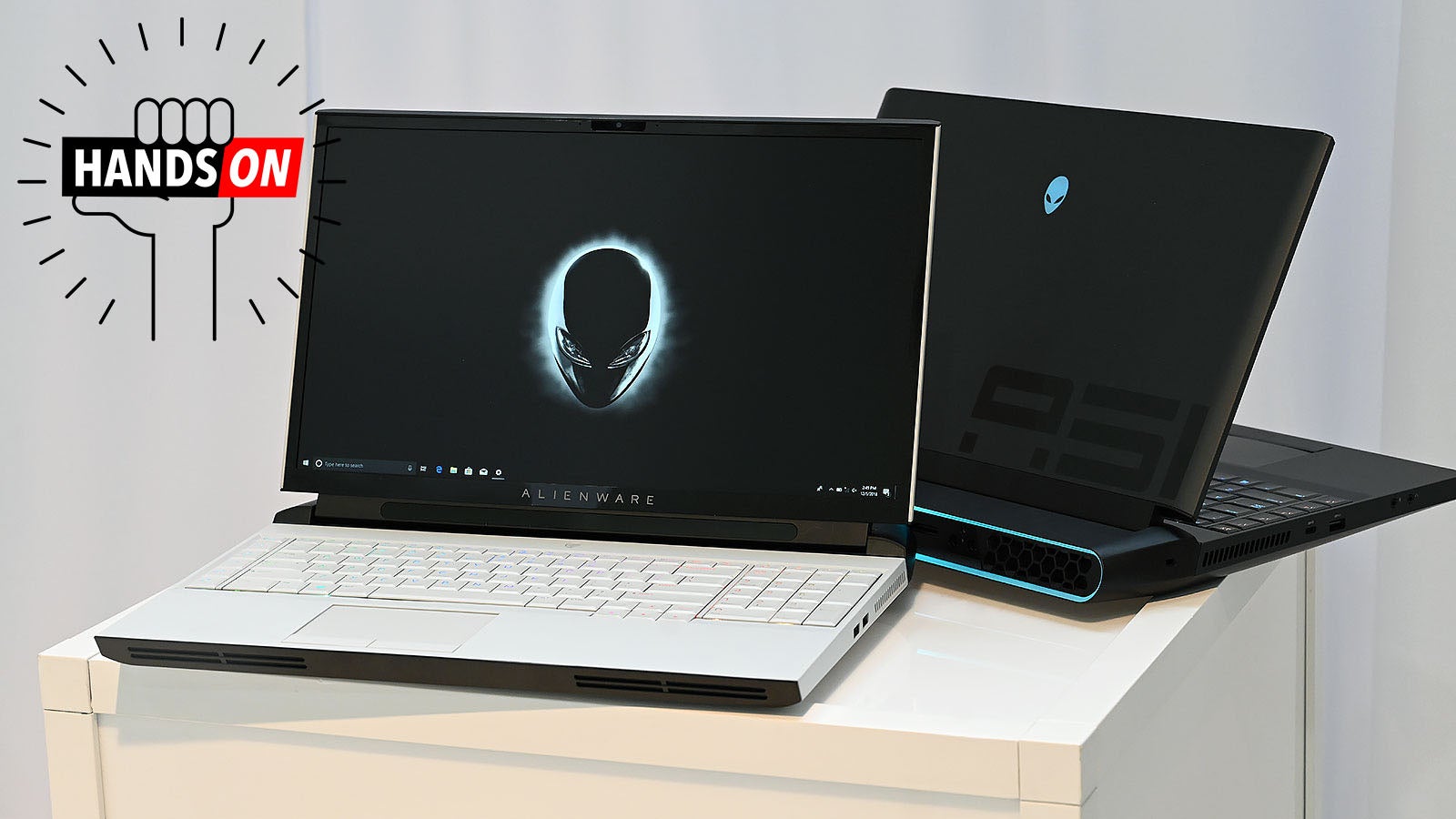 Every few years Alienware, Dell's gaming-focused brand, dramatically changes its design language. In 2009 it moved from the alien-like aesthetic it had embraced for a decade to something more industrial and reminiscent of an 80s supercar. And starting in 2019, Alienware plans to roll out a slew of products created using a whole new style, beginning with the gorgeous Alienware Area-51m, which shares its name with the desktop that put Alienware on the map back in 1998.
Read more
Considering that all of these are injected with NVIDIA RTX GPUs, they were always going to be a little pricey. But fans of the brand probably already knew that.
The Area 51m starts at $3,999 for the RTX 2060 model – but can be boosted to the 2080 in higher end models.
The m17 will be coming in at $3,499 on the lower end, though its unclear what the minimum specs will be. We know that a GTX 1050 Tiversion will be available globally, but that doesn't mean that will be this one. Fingers crossed that this pricing is for the 2060.
As for the revamped m15, it will come with a new Intel core i9 processor and new NVIDIA graphics options. Again, internationally there is a previous gen 1050 Ti option, but considering that the pricing on this starts at $5,499, we're guessing (and hoping) that this is for the 2060.
The entire range offers 256GB, 512GB and 1TB storage options.
All three laptops will be dropping in Australia on January 30.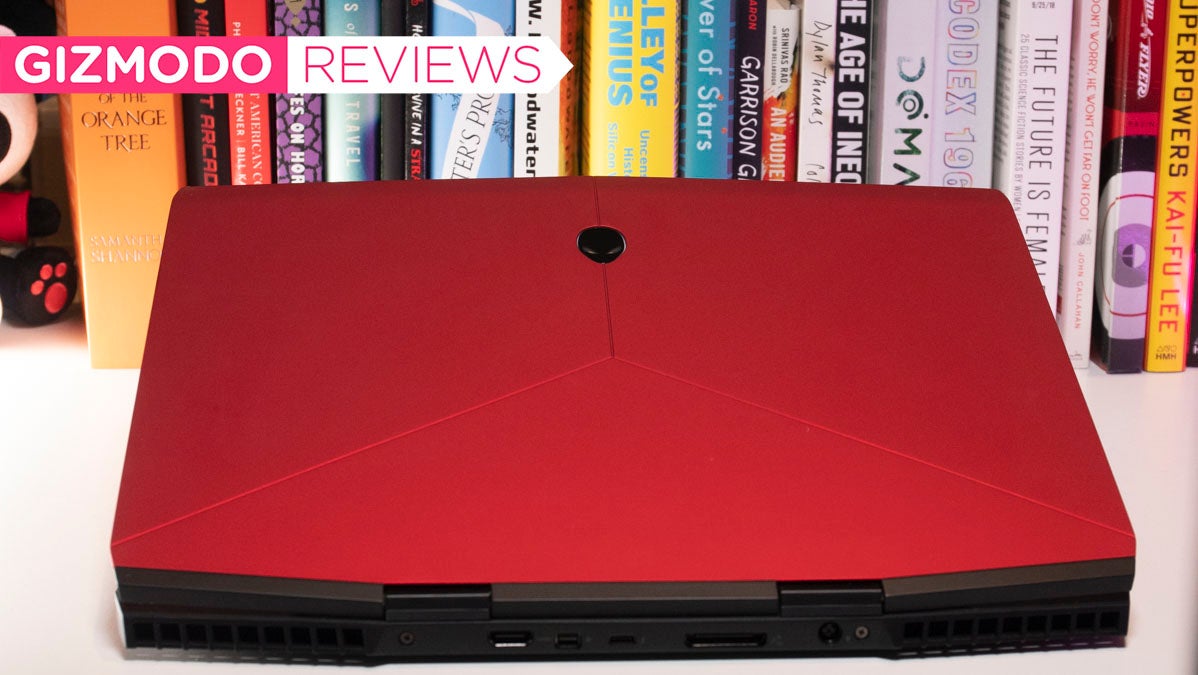 All of a sudden, it seems like almost no one is making laptops like Alienware makes laptops: beefy, loud, and fast. Most of the top gaming laptop makers have embraced the design style popularised by Razer and supported by Nvidia's Max-Q design ethos: thin and sacrificing a little power for portability. But not Alienware man. This company is still making laptops that are lap in name only, and the Alienware m15, in particular, stands out, because it's really big, it's really powerful. And as it turns out, it's surprisingly portable.
Read more