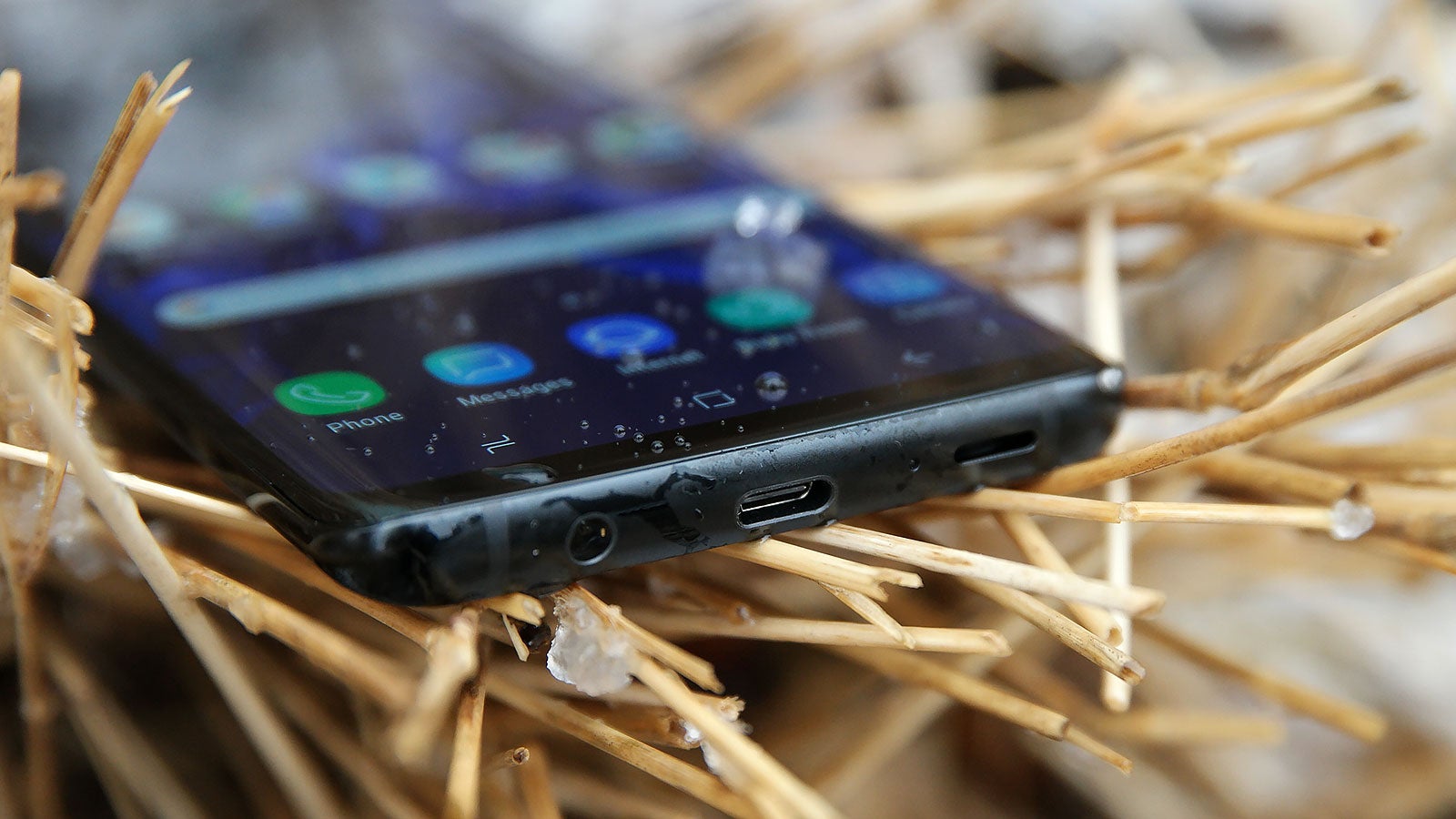 Image: Getty
Earlier today Samsung announced its new Galaxy A8s smart phone. One of the most unique features of the device is that its the first to feature the Inifnity-0 display. Instead of bezels or a notch, it has a hole in the top left corner of the display for the front-facing camera.
But that wasn't the only significant feature of the A8s... it also doesn't have a headphone jack.
We'll give you a moment to catch your breath and fetch the smelling salts.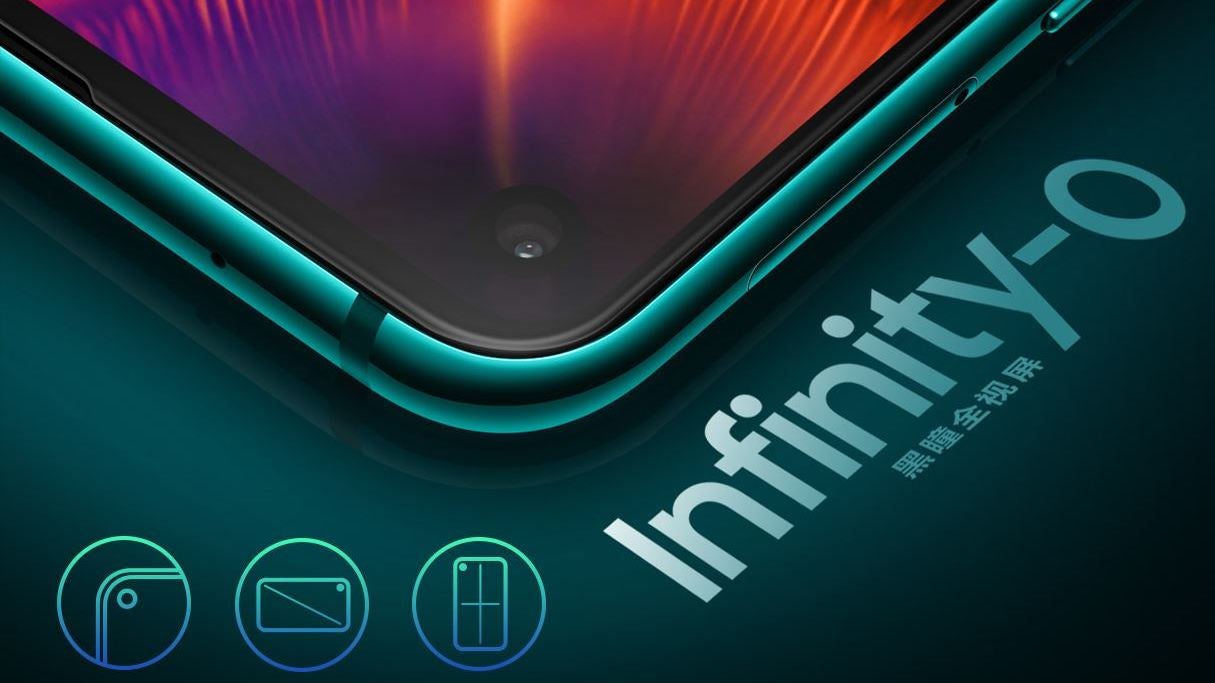 While it only features mid-range specs, Samsung's new Galaxy A8s is a noteworthy handset because not only could it give us a preview of what we'll get on the Galaxy S10, it might also be setting the stage for one of 2019's biggest smartphones trends.
Yes, it's true.
Samsung has canned its 3.5mm headphone jack in a significant way for the first time. The crowning glory of any phone in my incorrect opinion.
If you want to listen to anything on the A8s you'll either need wireless headphones or a USB-C adaptor to audio port adaptor.
These two huge design changes on the A8s definitely seems like Samsung is testing the waters. The device is mid-range in terms of pricing and specs and will only be available in Asia for the time being. The company could be guaging reactions and real world functionality in one major market before injecting changes into its future flagships.
But doesn't necessaarily mean that these changes will appear in the Samsung Galaxy S10. Renowned leaker Ice Universe showed off what is allegedly the protective case for an S10 a few days ago, and it still had a hole for the headphone jack.
The Galaxy S10 protective case tells us that the 3.5mm headphone jack still exists. pic.twitter.com/QIKSEB8dt4

— Ice universe (@UniverseIce) December 9, 2018
If this is true, I'll be clutching to it, and the past, with my old-lady hands. Which I will then shake at all the kids with their new fangled contraptions.
But even if we do see a headphone jack appear on the S10, this feels like the beginning of the end. Apple was ahead of the curve with its removal in the iPhone 7. This feels real and permenant.
If the S10 does have a headphone jack, it will probably be the last of its flagships to do so.
RIP Samsung headphone jack, we'll be pouring one out for you.
Image: Đỗ Văn Hải
Last week we reported on a Samsung Prototype phone that revealed a bulky corner notch.
We had some strong reactions, but didn't take it too seriously. After all, it was just a 5G prototype being shown off at Qualcomm's Tech Summit in Hawaii. It wasn't even supposed to be turned on.
But a new Samsung Galaxy S10 leak has emerged to strike fear into the hearts of all notch-haters. A cursed image of a device with a distinct feature in the corner...