Image: Getty
Last week we spotted the Huawei Matebook X Pro over on the Microsoft store ahead of its Aussie announcement.
The Australian release is a big deal because its been out globally since the beginning of the year and is considered to be one of the best laptops of 2018. We certainly think so.
The good news is that the Microsoft Store currently has it on sale, but only for a few days.
Update November 22: Sorry friends...
Less than a week ago the Microsoft Store quietly added Huawei's Matebook X Pro to its suite of products.
Both the i5 asnd i7 versions were on pre-order until today... and they've already sold out.
You can read the original story below
---
If you're looking for specs, we have all the details right here for you, or you can read a full review of it here. But if you want to get straight into the pricing - the i5 Matebook will be $1,699 ($200 off) and the i7 will be $2,299 ($300 off) - but these prices will only be running until November 26 - which coincides with the Black Friday sale season.
Considering that there is a world-wide shortage on the Matebook X Pro and it is only being sold in Australia via the Microsoft Store, it may be worth pre-ordering ASAP so you don't miss out.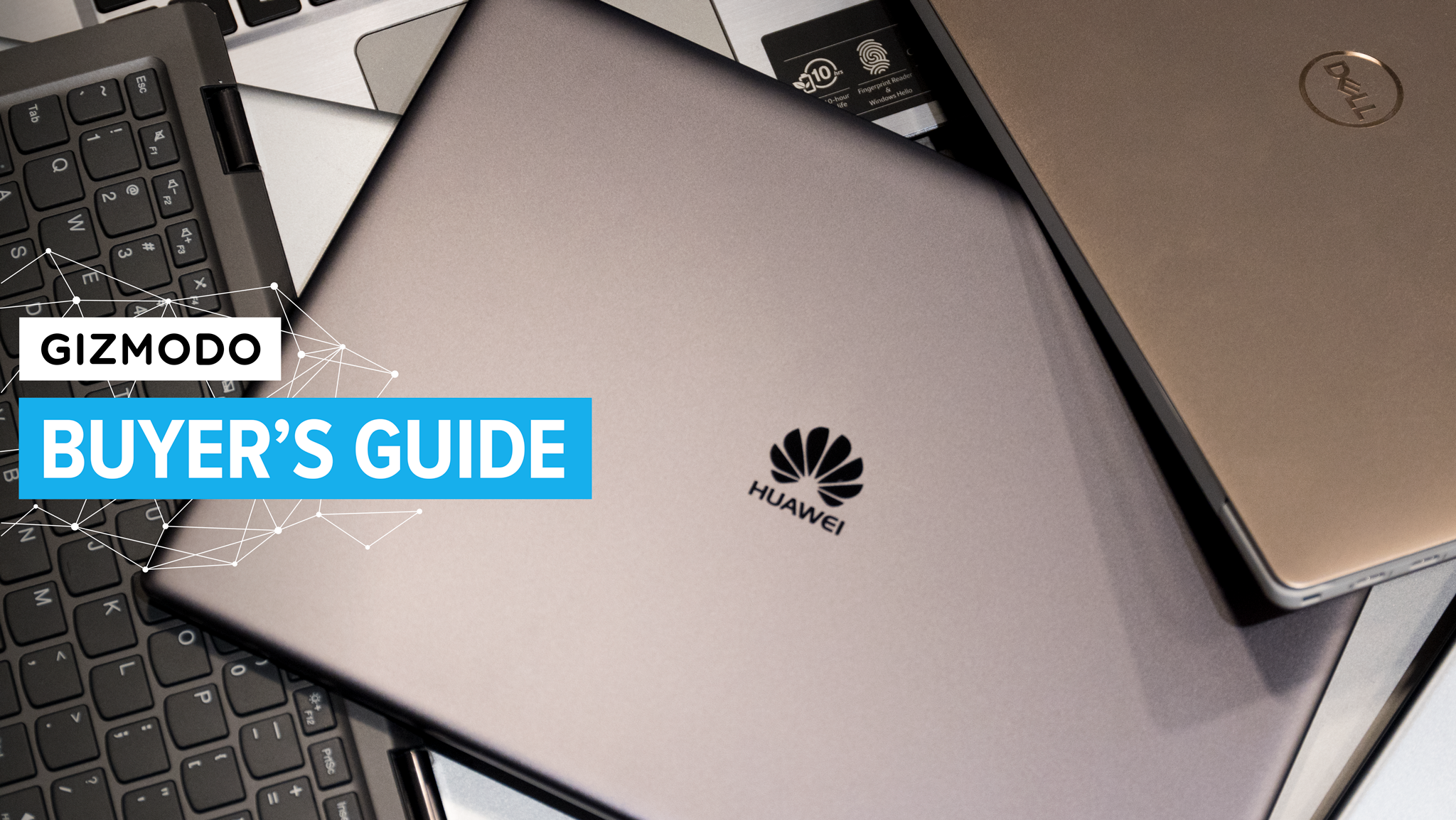 We've reviewed a ton of laptops and played around with even more. Whether you're looking for a cheap device or a powerful gaming machine, we've combed through our archive to pick the very best portable computer for you.
---
As Gizmodo editors we write about stuff we like and think you'll like too. Gizmodo often has affiliate partnerships, so we may get a share of the revenue from your purchase.