This week McLaren gave us another glimpse of its first Speedtail prototype ahead of real-world testing. It's absolutely stunning, but what caught my eye above all else was the name.
McLaren is known for its alphanumeric naming system – like the P1 and 720S. It wasn't until the Senna, which was named after McLaren F1 driver Ayrton Senna, that the car manufacturer decided to look at more traditional nameplates.
Which brings us to the Speedtail, which has been dubbed 'Albert'. Yeah, really.
It's not the sexiest of names and may not seem to fit the sleek prototype images that accompany it. But as it turns out, 'Albert' is quite a significant name for the brand.
It pays homage to the Noble Motorsport Ultima GT3 chassis that McLaren used as a development car for the original F1, and was developed on Albert Drive, Surrey in the UK. There was another chassis named Edward too – maybe we'll see it attached to a future prototype.
Image: MacLaren
So now that we've cleared that mystery up, onto the car itself.
Albert is McLaren's new Hyper GT and its fastest car to date with 403km/h capability. It contains a hybrid powertrain with over 1,000 horsepower and is made of flexible carbon fibre.
"The start of real-world testing represents a major step in the development of the McLaren Speedtail. As the first fully representative prototype, 'Albert' will build on the invaluable work still being put in by earlier development cars, allowing us to sign-off vehicle attributes including chassis dynamics; brake performance; damper tuning; tyres; NVH and aspects of ergonomics and comfort," said Ben Gulliver, Head of Vehicle Development, McLaren Automotive
"With a huge amount achieved already, the McLaren Speedtail is well on the way to fulfilling its destiny as the greatest McLaren road car ever."
It's public road trials will begin in December, with customer delivery set for early 2020. Only 106 units will be manufactured and they'll set customers back a casual £1.75 million, which is roughly $3.13 million Aussie dollars.
I guess we'll all just have to admire it from afar.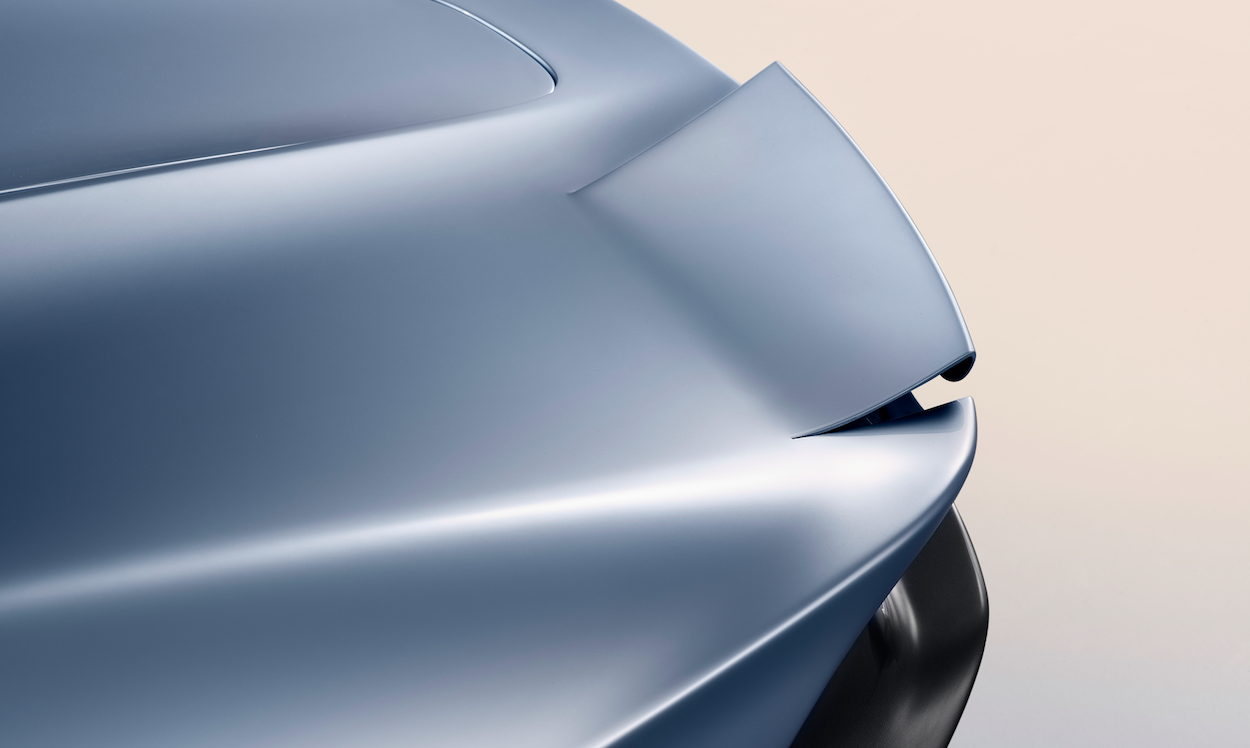 Upon learning of the McLaren Speedtail's flexible carbon fibre rear ailerons, I shot off a couple of emails to McLaren to learn more about how and why its engineers pulled this off. Here's what I learned.
Read more