Image: Click Frenzy
Click Frenzy gives Aussies discounts on a range of products across the internet, but even more exciting for intense deal-hunters are the limited flash sales, where you can get ridiculous deals like a $4 GoPro or a $5 Dyson hairdryer. Here are all the flash deals we know of so far, ahead of Click Frenzy's 7pm AEDT start.
If you're looking for the big percentage-off sitewide deals, check them all out here:
Click Frenzy officially starts today at 7pm, but as usual the sales are starting early - both official and unofficial ones. Jump in here to check out everything Click Frenzy that can be bought for cheap now, and get a head start on deal planning for tonight!
Otherwise, we're here for the special Go Wild deals: the subscriber-only deals that give you access to big ticket items all for less than $20 a pop, if you're lucky. If you're after these deals, make sure you go and subscribe now, and check out our tips for beating the system here:
Click Frenzy is back for another wild day of ridiculous deals, and as always we're here to help you nail the best of them. If you're keen to pick up an LG Soundbar for $3 or a pair of Beats Headphones for $4, read on to find out how to score the top deals.
And without further ado, here are all of the flash deals we know about so far. We'll be updating this page as more are revealed, so make sure you check back here before the sale starts tonight!
Click Frenzy Go Wild deals
| | |
| --- | --- |
| Product | Price |
| Macbook Air 13" | $15 |
| $200 Bunnings Voucher | $2 |
| GHD Hair Straightener | $2 |
| Dyson Hairdryer | $5 |
| $200 Click Frenzy Visa card | $2 |
| GoPro Hero 7 | $4 |
| Apple Watch | $4 |
| Garmin Dash Cam | $3 |
| $300 Webjet Voucher | $3 |
| Beats Headphones | $3 |
| LG 2.1 Ch. Soundbar | $3 |
| Megaboom 3 speaker | $3 |
| 65 Inch UHD LED Smart TV | $16 |
| DJI Trello Drone | $1 |
| Alexa (Echo Dot) | $10 |
| iPad Mini | $5 |
---
As Gizmodo editors we write about stuff we like and think you'll like too. Gizmodo often has affiliate partnerships, so we may get a share of the revenue from your purchase.
Trending Stories Right Now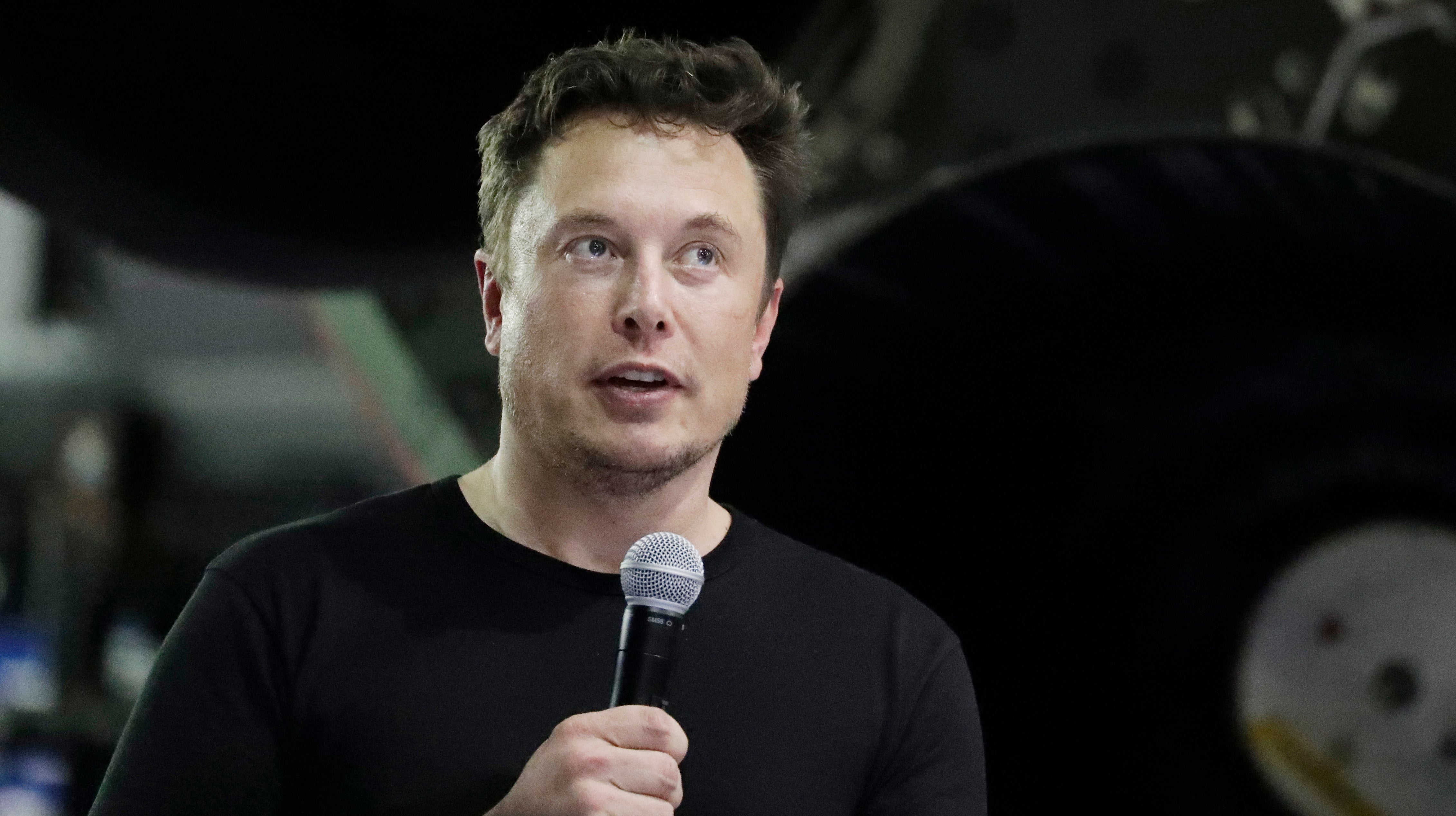 What separates Tesla, at least according to the marketing copy, from every other car company is this: It's not driven by a desire for profit, but by a mission to save the planet from climate change by electrifying our cars. But what's it like to live that mission every day if you're a rank-and-file Tesla worker, or even an executive who reports to Elon Musk? The answer is apparently not great, and it's gotten even worse over the past year.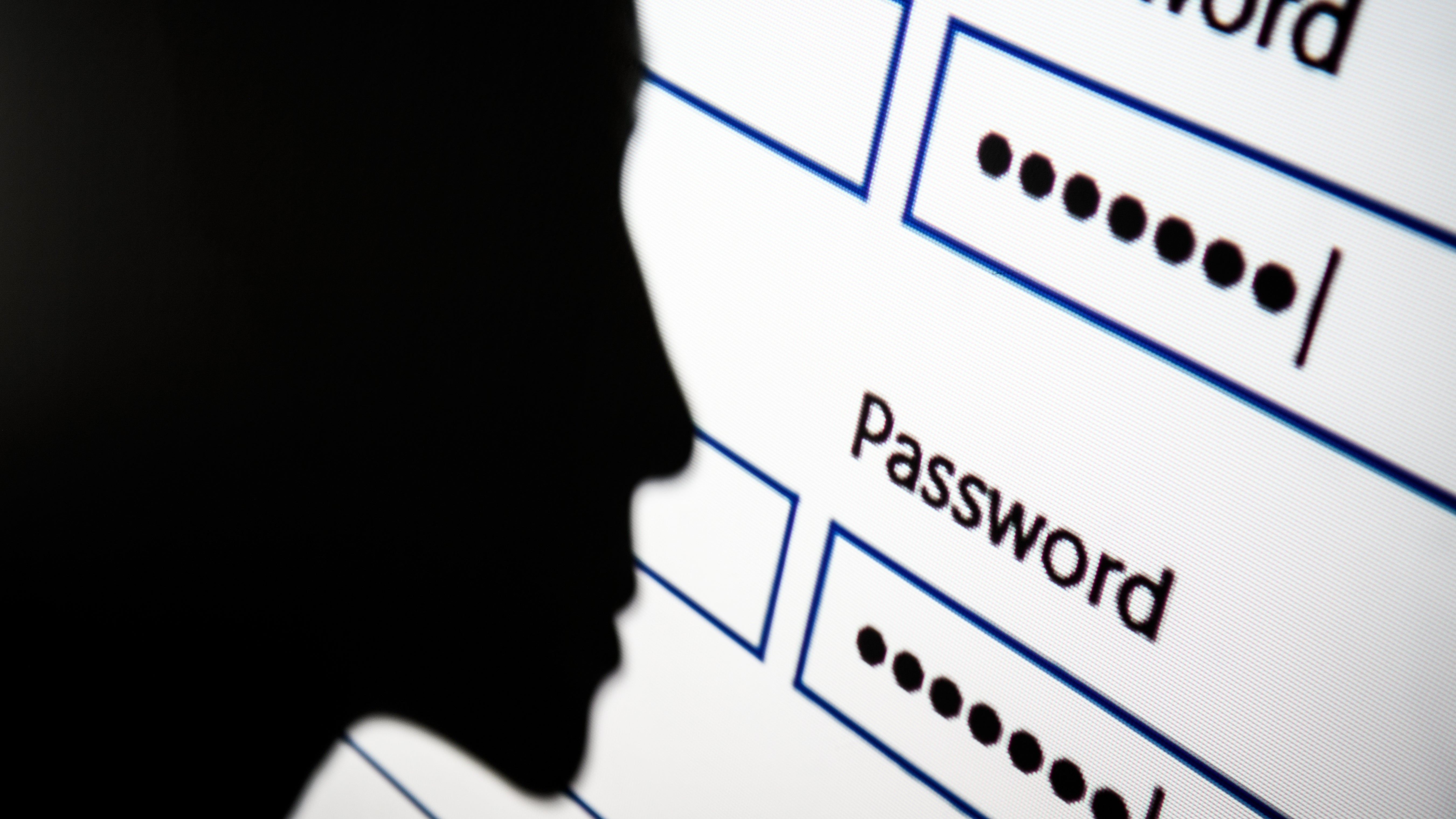 For the last seven years, SplashData has revealed its annual list of the most commonly used passwords of the year. This time around, the results reveal that, uh, we still have work to do.