Today was said farewell to one of the greatest real life heroes that the comic book world has ever seen. Not only was he the co-creator of some of Marvel's most iconic characters, his name has because synonymous not only with the brand, but with comic books as a whole.
His popularity only grew in recent years as MCU movies and TV shows became increasingly ingrained in the modern pop culture zeitgeist. One of our favourite aspects of these films are the classic Stan Lee cameos. And you can watch them all right here.
his video documents all of Lee's MCU cameos from the 1989 to 2018. It even includes the most recent Spider-Man game. I hope you'll enjoy watching the man in action as much as we did.
Thank you for everything you have done for nerds everywhere, Mr Lee. You touched the lives of so many and helped the world take comic books seriously. Vale.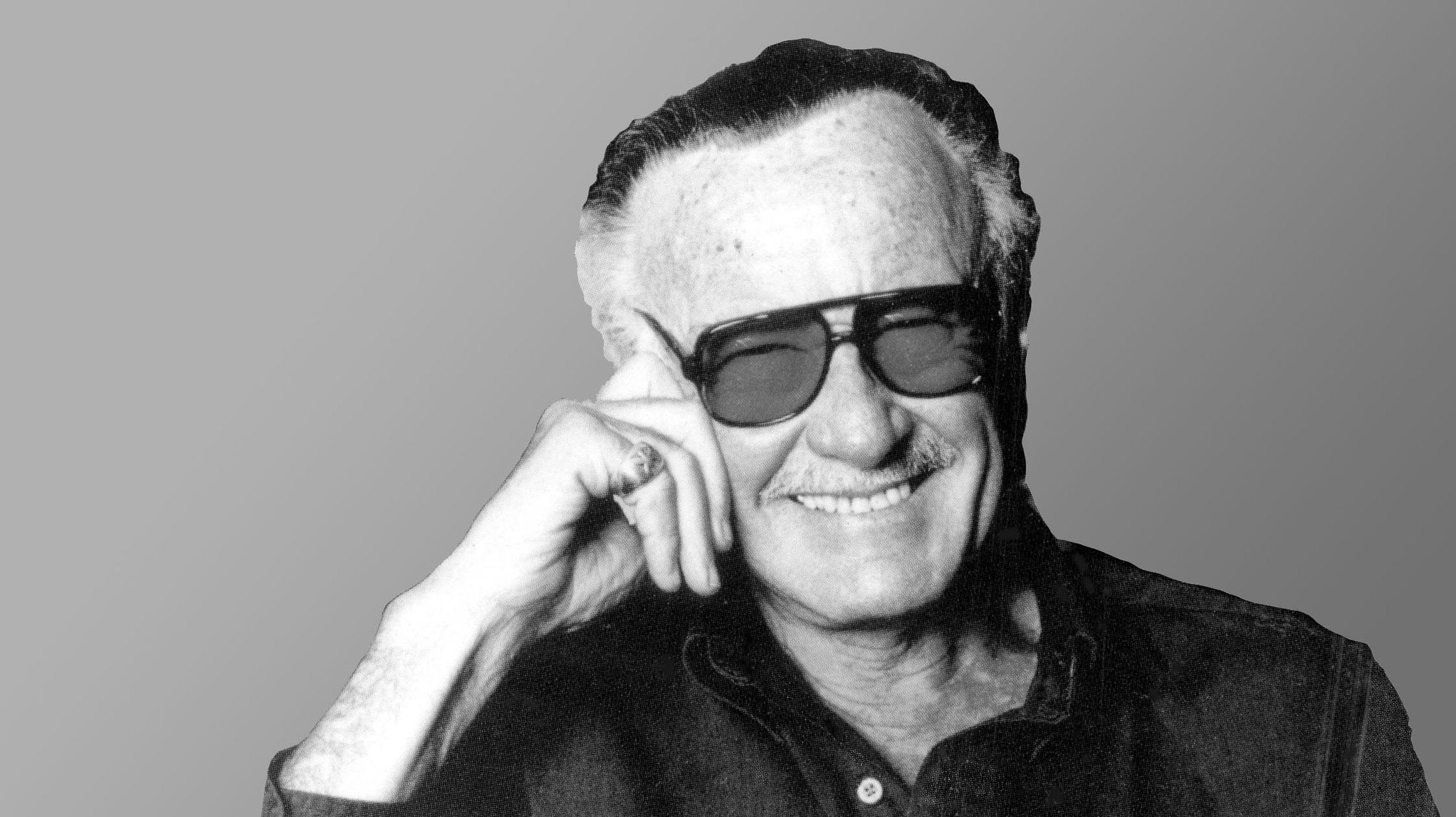 The loss of Stan Lee is a blow to us all. You simply can't overstate the impact his life and work had not just on popular culture, but the world as we know it. And so, it seemed fitting to round up notable tributes to Stan the Man from around the world. Some are from his colleagues at Marvel and in the Marvel Cinematic Universe. Others are more tangential, but no less heartfelt. What they all agree on is that the loss of Stan Lee is not something any of us will get over soon.
Read more