At Gizmodo, we independently select and write about stuff we love and think you'll like too. We have affiliate and advertising partnerships, which means we may collect a share of sales or other compensation from the links on this page. BTW - prices are accurate and items in stock at the time of posting.
It's deals time. As is customary every November, retailers discounting all manner of games, phones, electronics, board games, you name it. Click Frenzy kicks things off this evening, but there's plenty of sales later this week with Black Friday and Cyber Monday around the corner. As for Click Frenzy, here's the best of the bunch.
Gameology
Let's start things off with some board games. Gameology are one of the largest board game specialists taking part in this year's Click Frenzy, and they've already got discounts on a range of casual and enthusiast titles ahead of tonight's proceedings.
Once 1900 AEDST hits (1800 AQST, 1830 ACDT, 1600 AWST), you'll be able to save a further 5%, 7% or 10% with an additional code at checkout. There's three codes below, and you use the one depending on how many items are in your cart.
A range of discounts are already live, and you can get those now. And some of them you should absolutely grab, with the extra discount or not.
[clear]
Lot of absolute must-haves, if not games you should at least play once. If you're after quicker games that can be shared with anyone, then definitely get Codenames, Azul and Ticket to Ride. Forbidden Desert is a great co-op experience, and if you want larger, deeper strategy, consider Power Grid, Terraforming Mars, Terra Mystica and Scythe. (Gaia Project is a sci-fi, updated version of Terra Mystica, if that sounds good.)
When I haven't been playing Azul lately, I've been thinking about the next time I can play Azul.
Read more
I got around to playing the classic German board game Power Grid (AKA Funkenschlag) on the weekend, and absolutely loved it.
Read more
Most Star Wars games put you in command of a few brave heroes of the galactic struggle. Star Wars: Rebellion, a new board game from Fantasy Flight, puts you in command of the whole damn war.
Read more
---
HP
The PC manufacturer is offering a decent range of discounts over the next few days, with up to 35% off notebooks, 25% off accessories and the same off desktops. For desktops and accessories, use the HPFRENZY25% checkout code, and HPFRENZY30% or HPFRENZY35% checkout code for notebooks.
All prices below are with the relevant discount applied. Each link will also advise on the right checkout code.
[clear]
---
Dick Smith
Image: Sam Rutherford (Gizmodo)
Owned by Kogan, the Dick Smith brand has jumped the gun with sales of their own. They still have stock of the iPhone X, amazingly, but also have some good deals on the Samsung Galaxy S9, Pixel 2, Pixel 2 XL, Kogan branded TVs, soundbars, and more. And just to reiterate: all of these deals are available right now.
[clear]
---
Dell
Pre-built systems, laptops, monitors and 2-in-1 devices. Here's what Dell is discounting until Thursday, November 15.
[clear]
---
Ozgameshop
A British online retailer that gained a large following by shipping low-cost games to Australians, Ozgameshop is offering 10% discounts on items until November 15 with the CLICK checkoutcode
The following games below are already discounted, and so the 10% Click Frenzy bonus won't apply. Note that Flamme Rouge below is a board game, and an astonishingly good one despite being all about cycling.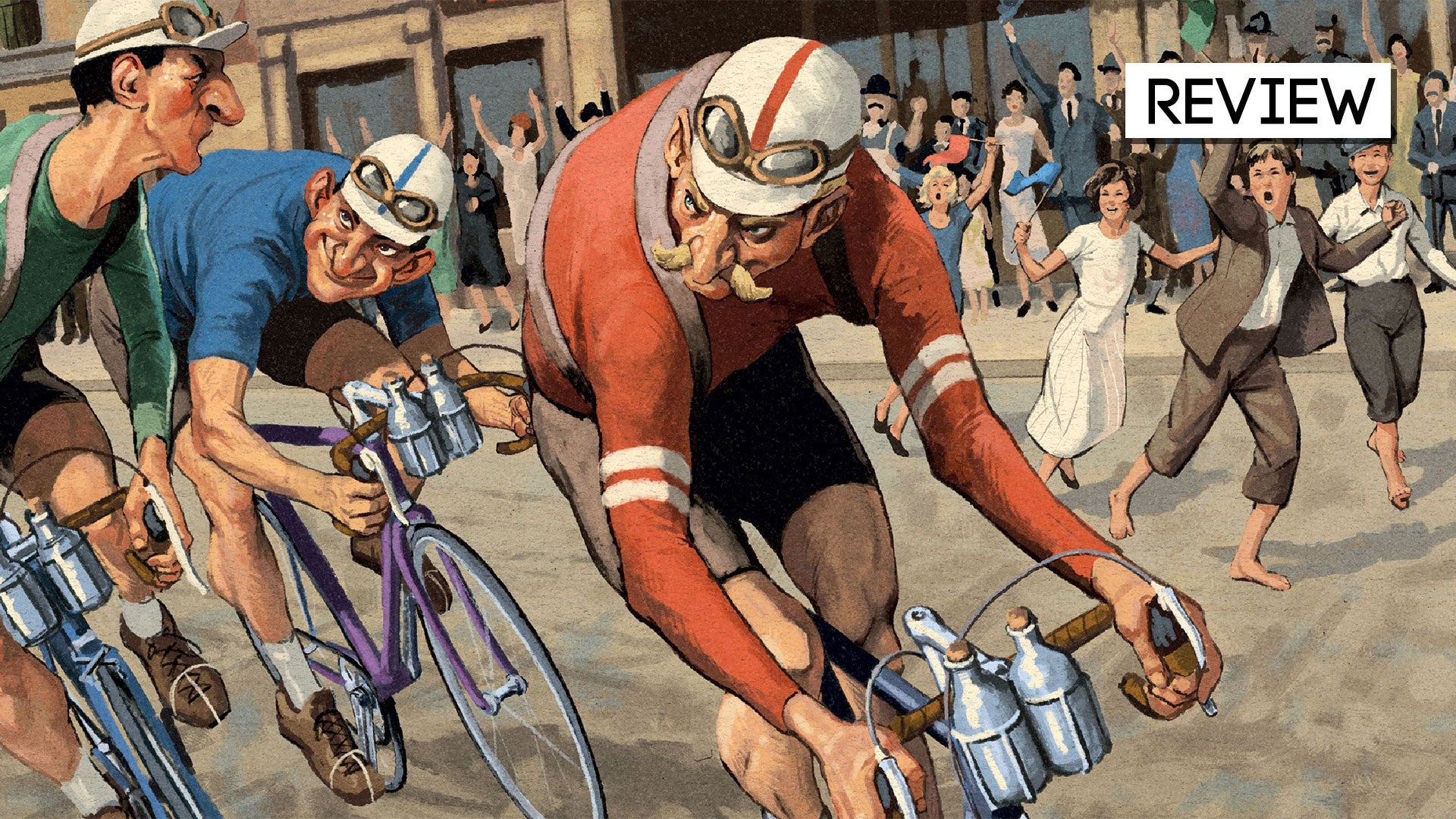 Flamme Rouge is a game about early 20th century bicycle races, and I promise you, it is a lot more fun than that sounds.
Read more
[clear]
The CLICK checkout code will apply to the games below. Prices below are with the 10% discount included, but note that your cart may have a different total if you buy multiple games. Shipping is free on any orders over $50.
[clear]
Center Com
One of the larger local components retailers, Centre Com largely deals in PCs, laptops, components and their related accessories. More deals will appear after 1900 AEDT.
[clear]
---
PureVPN
Need something to access Crunchyroll, Netflix or Amazon Prime in the US? PureVPN are pretty active every time Netflix try to block Aussies from getting access to the good stuff, and at the moment you can get a year-long sub to PureVPN for just under $36. Not bad if you're sick of missing out.
PureVPN 12 Month Subscription: $35.88 ($2.99/month)
More to come…