Today Amaysim released a new phone plan that offers customers 60GB of data a month for $60. The word 'unlimited' is being attached to it and several other Amaysim plans, but it's not in reference to the data. Here's what you need to know.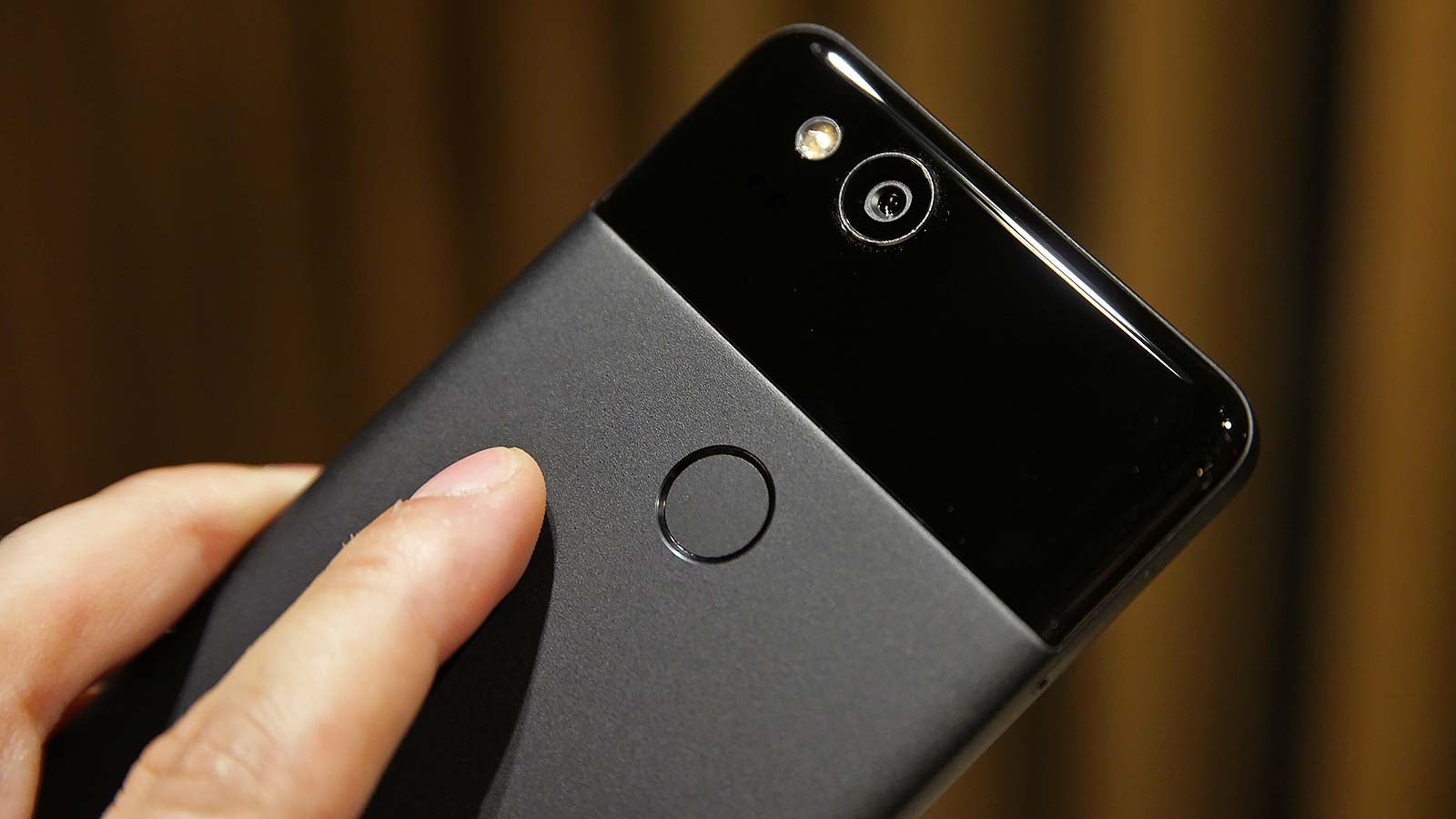 The madness that is Click Frenzy is underway and that means there are a lot of deals to be had on phones, even from sites like Kogan that aren't taking part. Take a look at what's on offer and grab yourself a bargain.
Read more
The 'unlimited' parts of this plan refers to the national calls and texts, as well as international calls to 10 countries. The new $60 plan also offers an additional 300 minutes of standard calls to 22 additional countries. It also comes with no lock-in contract and the data lasts for 28 days.
Image: Amaysim website
So between the data and international call limitations the name 'Unlimited 60GB' should to be taken with a grain of salt. It's always worth paying close attention to what the "unlimited" element of phone plans are from any service provider.
When it comes to the $60 plan, there are definitely better ones out there that are cheaper and offer more data:
That being said, all of the cheaper options require a lock-in contract, which Amaysim doesn't. When you compare similar plans its really the only one doing that much data around that price point. The higher priced plans involve a significant data inclusion jump.
So if you need a heap of data each month, already have a phone and aren't interested in a contract, this could be a good option for you. Just remember what the word "unlimited" is referring to.
You can learn more about Amaysim's plans over on its website.