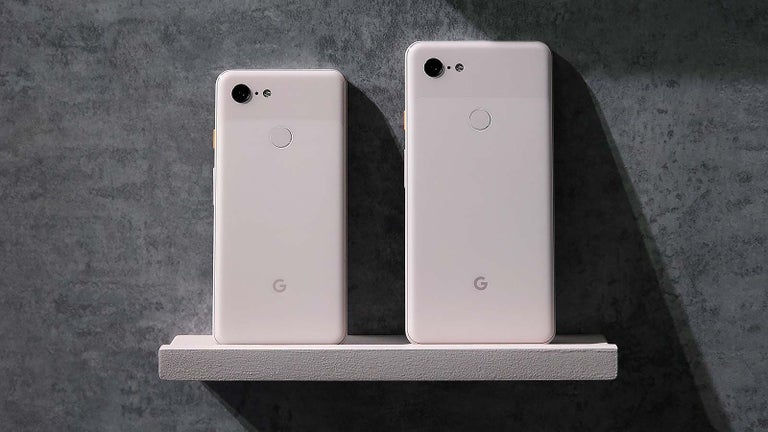 Image: Getty
For the past two years the Google Pixel phones have only been available through one Australian telco - Telstra. But now the field has opened up, and this is what Vodafone has for you.
Unlike Telstra and Optus, there is no option for leasing on Vodafone.
Vodafone Pixel 3 64GB
---
Vodafone Pixel 3 128GB
---
Vodafone Pixel 3 XL 64GB
---
Vodafone Pixel 3 XL 128GB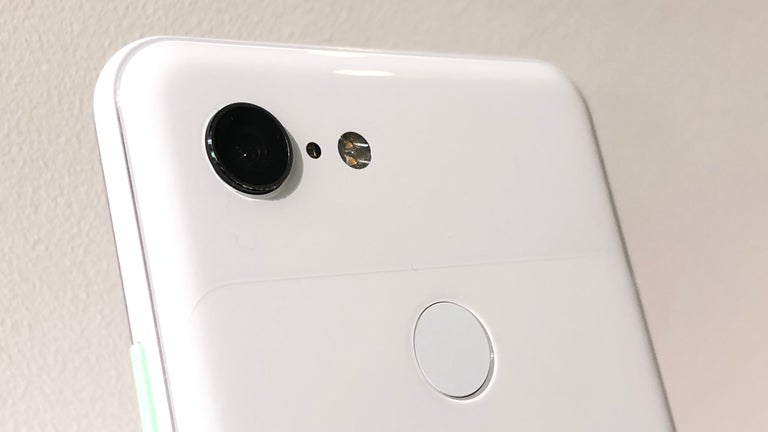 When it comes to Aussie telcos, the Google Pixel has lived exclusively on Telstra for the past two years. No longer! Optus is getting a piece of the Pixel 3 action, and these are the plans it has on offer.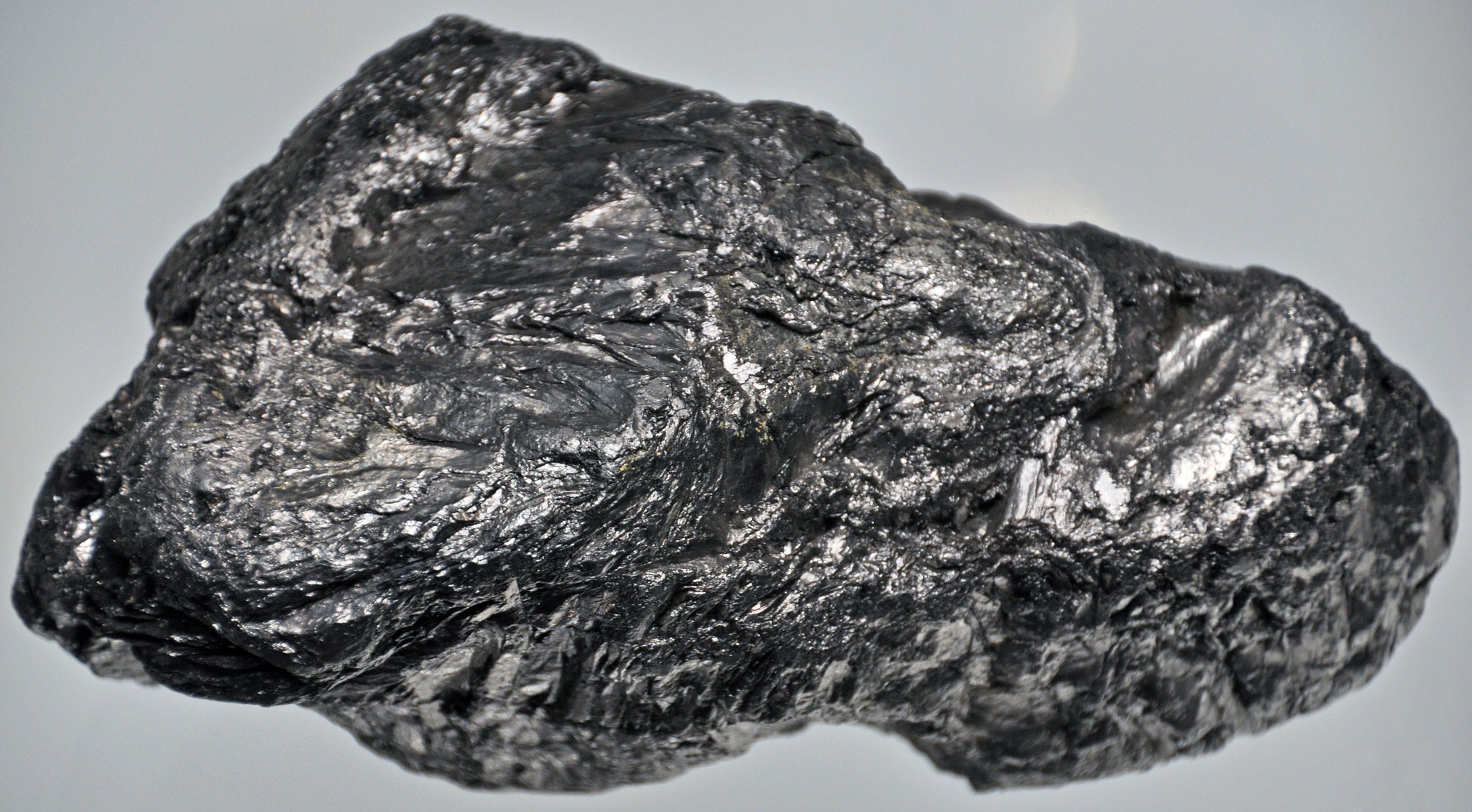 You might wonder why, given all the hype, there isn't graphene in every product you own yet. Well, a new study has found that 60 companies that sell the Nobel prize-winning ultra-thin carbon sheets produce utter trash.