Earlier this morning the Google Pixel 3 was finally unveiled. Pre-orders are already available for release on November 1, and Telstra is the first out of the gate when it comes to its plans. Here's what you can expect.
One cool bonus that Telstra is offering is a free Google Home Mini (RRP $79) when they pre-order or purchase the Google Pixel 3 before 25 December.
Telstra Pixel 3 64GB
Telstra Pixel 3 128GB
Telstra Pixel 3 XL 64GB
Telstra Pixel 3 XL 128GB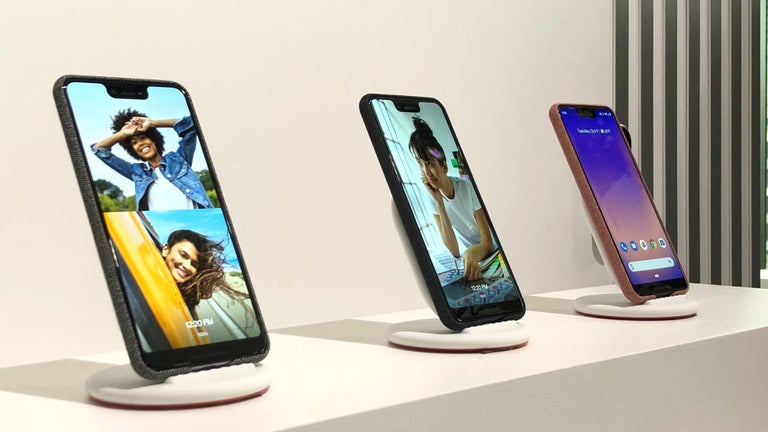 It looks like every major telco in Australia is getting a piece of the Google Pixel 3 this year. Despite being a Telstra exclusive in the past - both Optus and Vodafone have plans of their own. If you're looking to compare, we have them all right here for you.
Read more