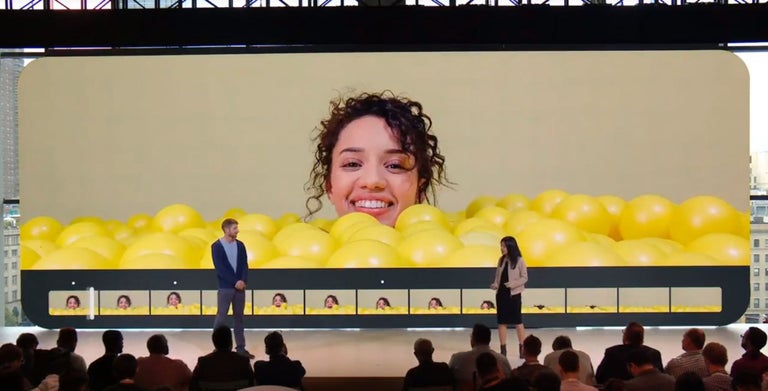 Image: Google
The #MadeByGoogle event wrapped a few hours and a bunch of new products were announced - including the Pixel 3 and Pixel 3 XL, Pixel Slate, and the Home Hub. In case you missed it, you can rewatch it right here
PSA: Skip to 20 minutes in.
Alternatively, we have a breakdown of what was announced right here, as well as the Aussie pricing, specs and release date here. Enjoy!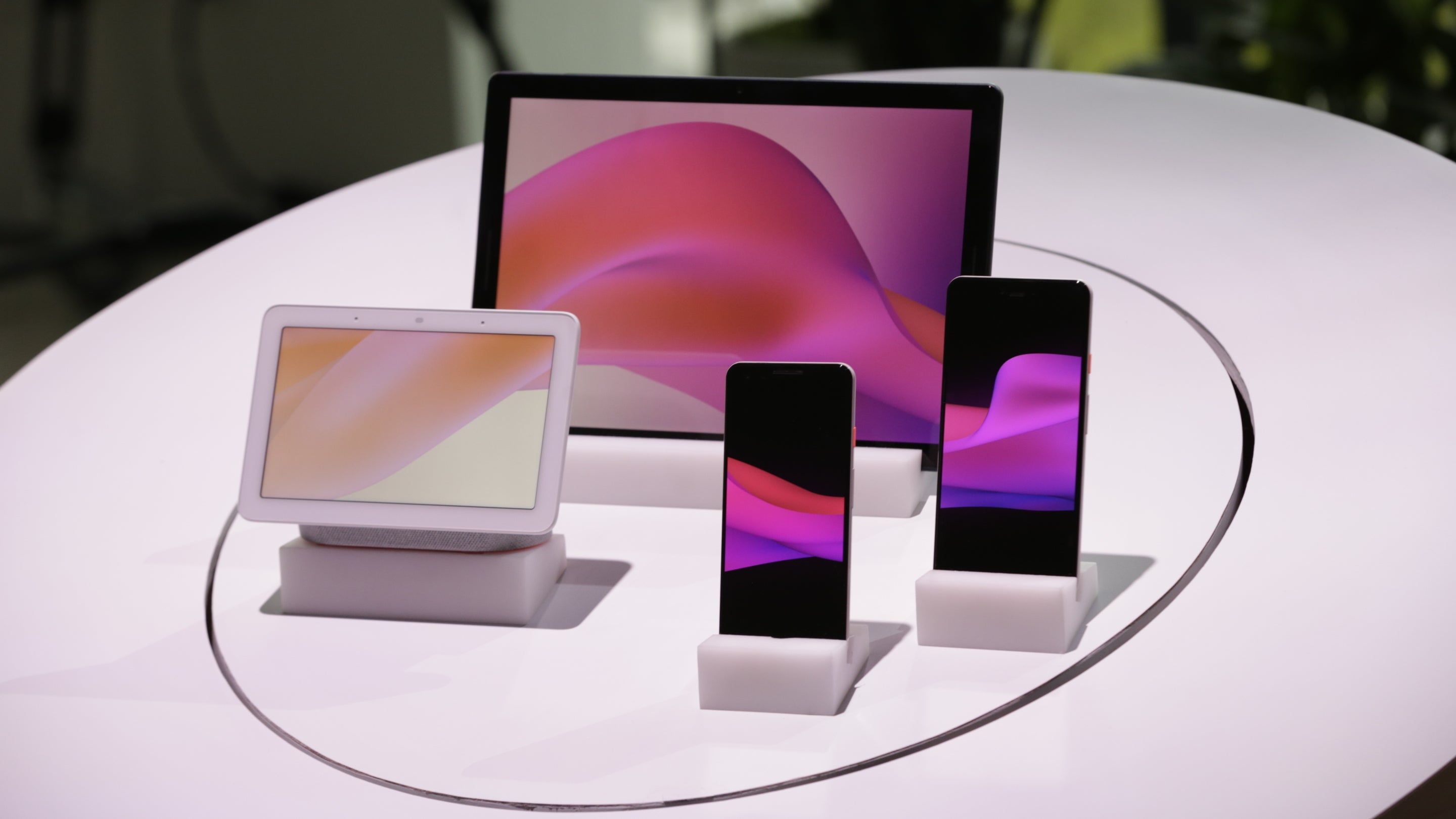 Google's attempt at a splashy Pixel 3 launch event today may have been dulled by some of the most expansive product leaks in recent memory, but luckily the company had a bit more to talk about than a couple of iterative smartphone updates. Here's a rundown of everything Google announced today, as well as some of the things it didn't. If you wanted a pair of fancy, new Pixel Buds or a Pixel Watch, then tough luck, dear friends. Maybe Google will hook you up next time.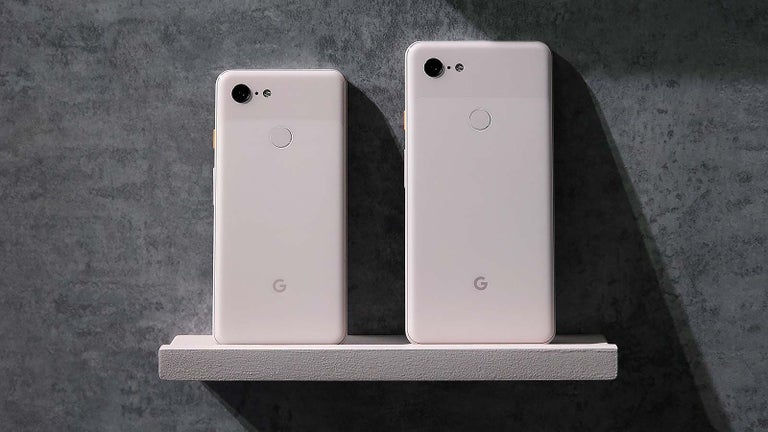 After some of the most intense leaks of a new phone to date, we have finally seen the Google Pixel and Pixel XL for real. Here's how much they'll set you back in Australia, and when you can get your hands on them.