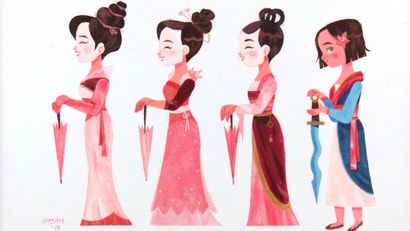 Honour To Us All
by Liana Hee is one of the pieces in a 20th anniversary
Mulan
exhibit. (Image: Gallery Nucleus)
Twenty years after the release of Disney's animated Mulan, there's a live-action adaptation currently filming—and a new art exhibit is celebrating the movie's amazing story.
The exhibit is, appropriately, called "A Tribute Exhibition for Mulan's 20th Anniversary," and it's happening right now at Gallery Nucleus in Alhambra, CA.
For those who canm't make it there, we've got a few beautiful pieces from the show to share that represent its huge variety of mediums and styles.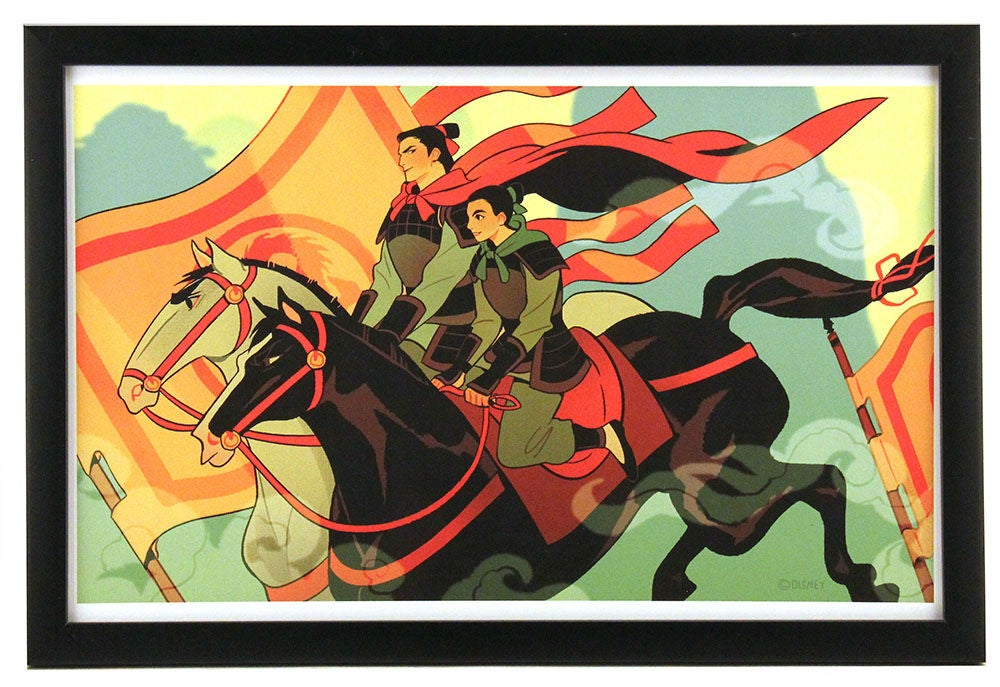 Image: All Images, Gallery Nucleus
Soldiers by Sara Kipin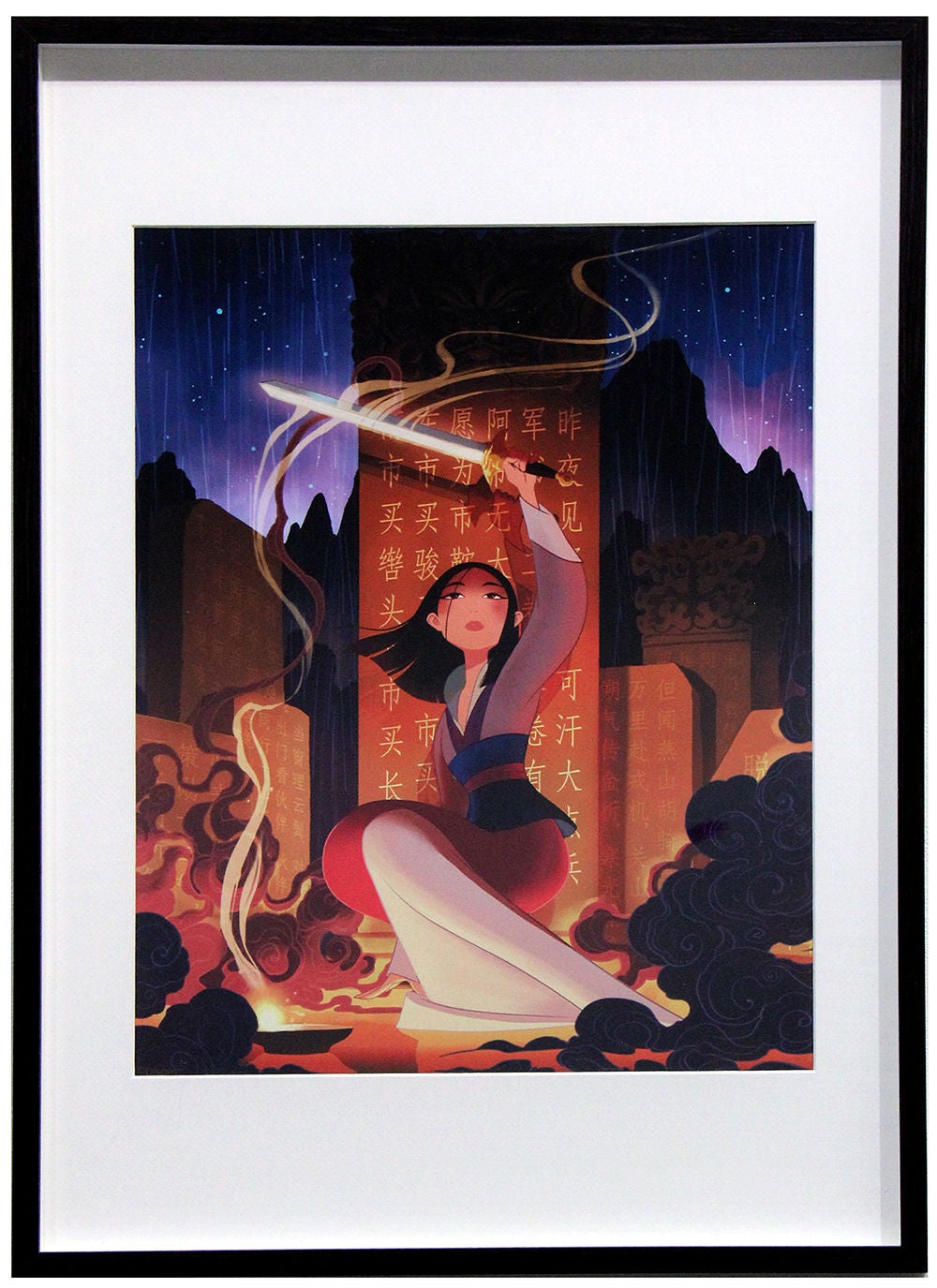 The Ballad of Mulan by Jisoo Kim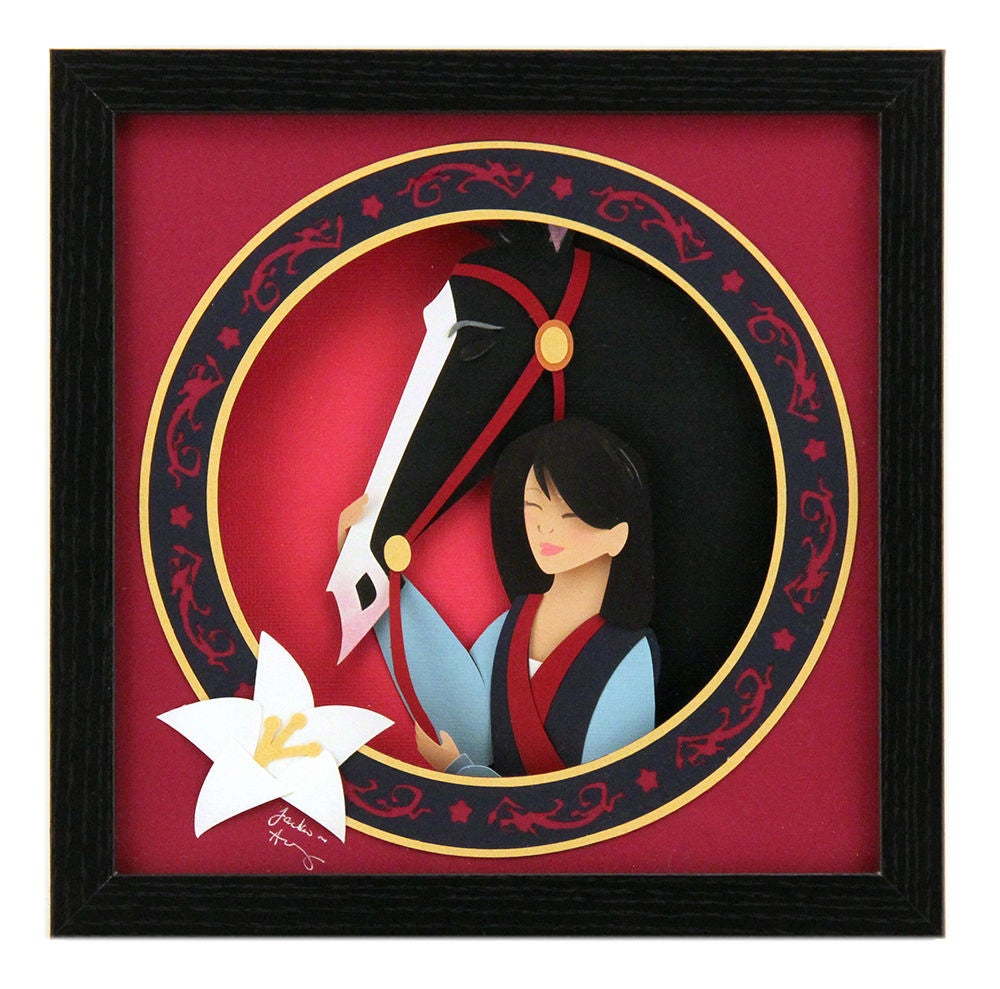 Mulan and Kahn by Jackie Huang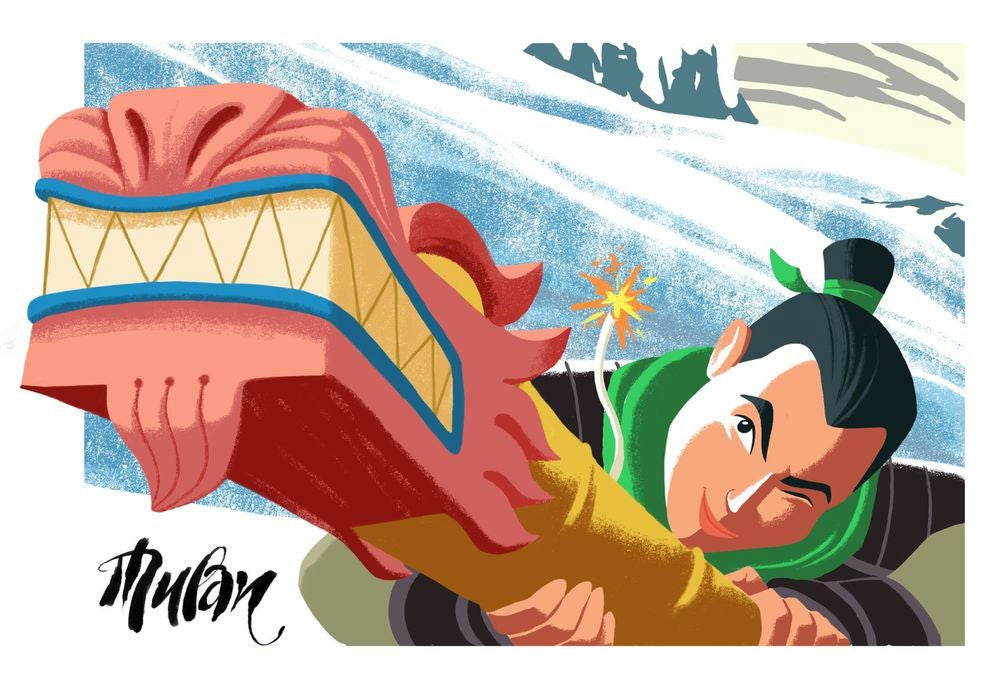 Rocket by Tony Bancroft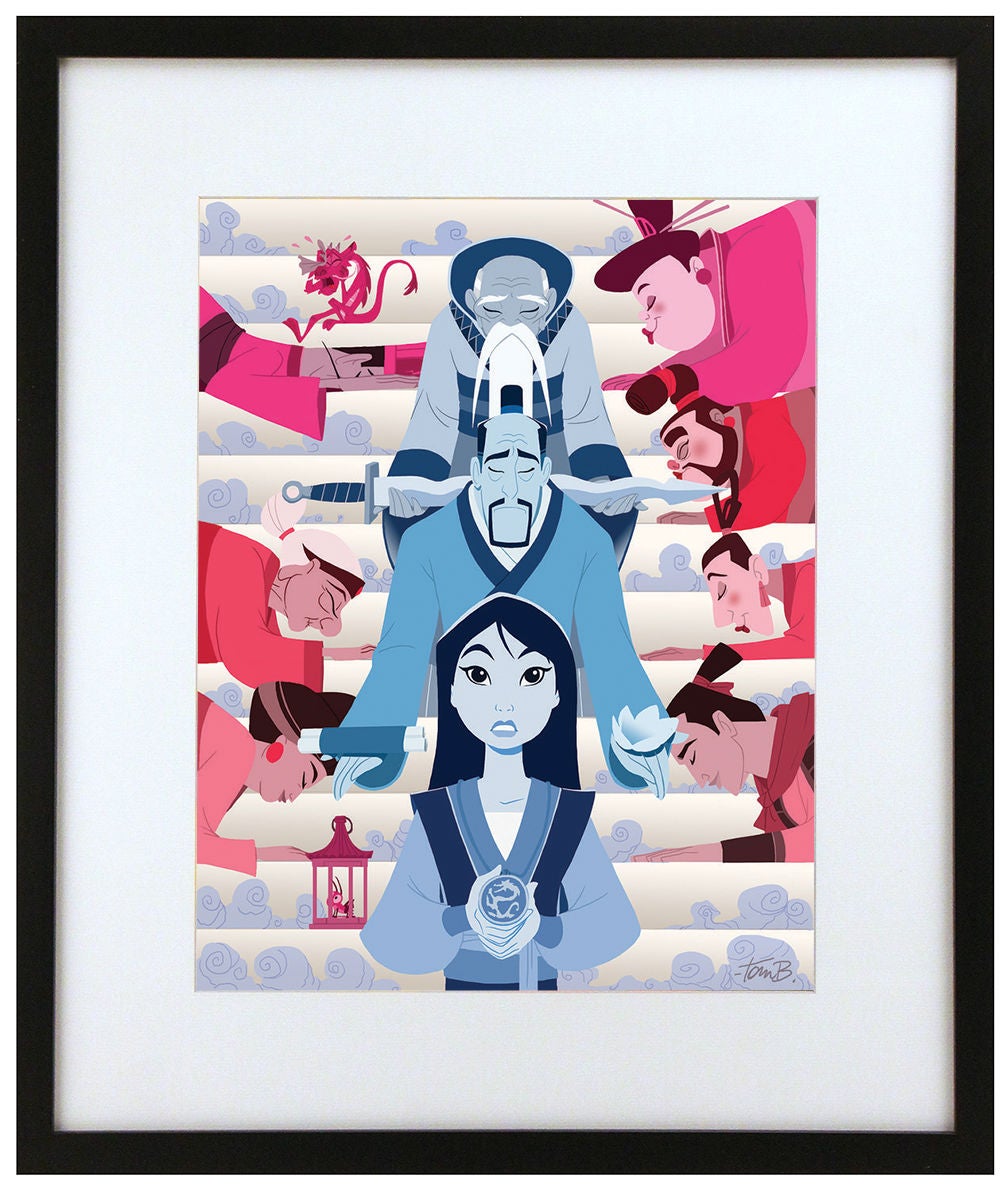 Mulan Anniversary Poster by Tom Bancroft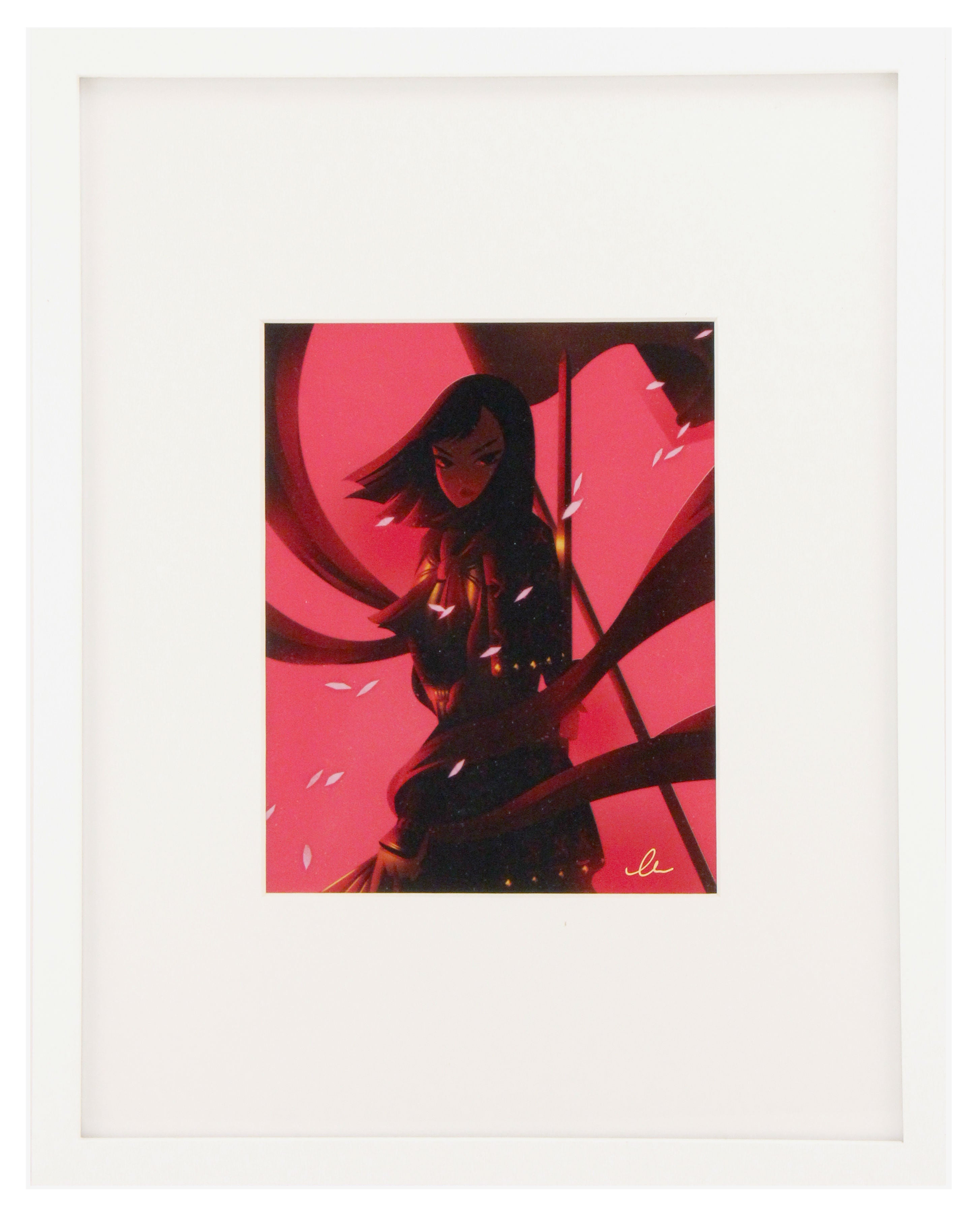 花木蘭 (Hua Mulan) by Eastwood Wong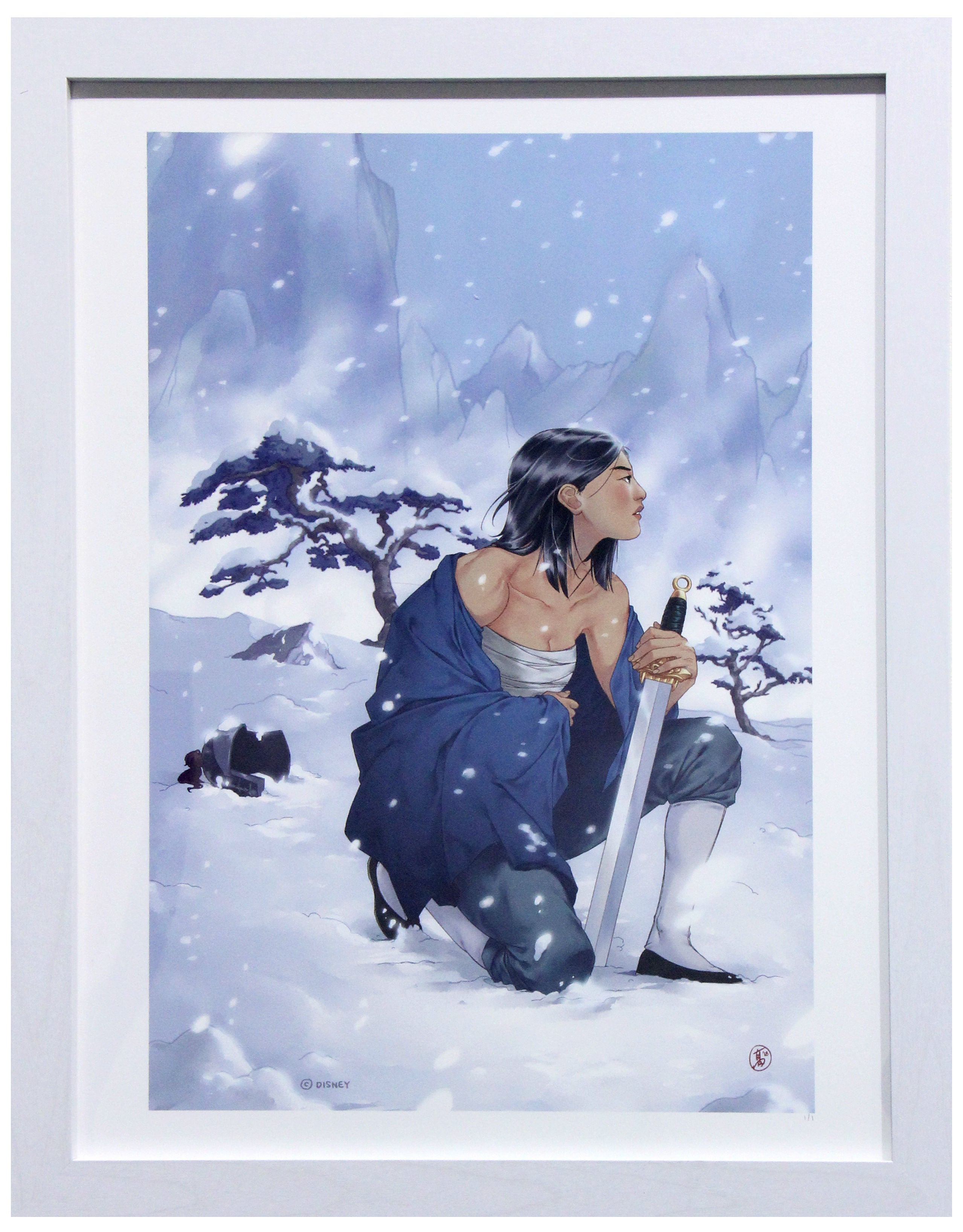 A Woman's Resolve by Irene Koh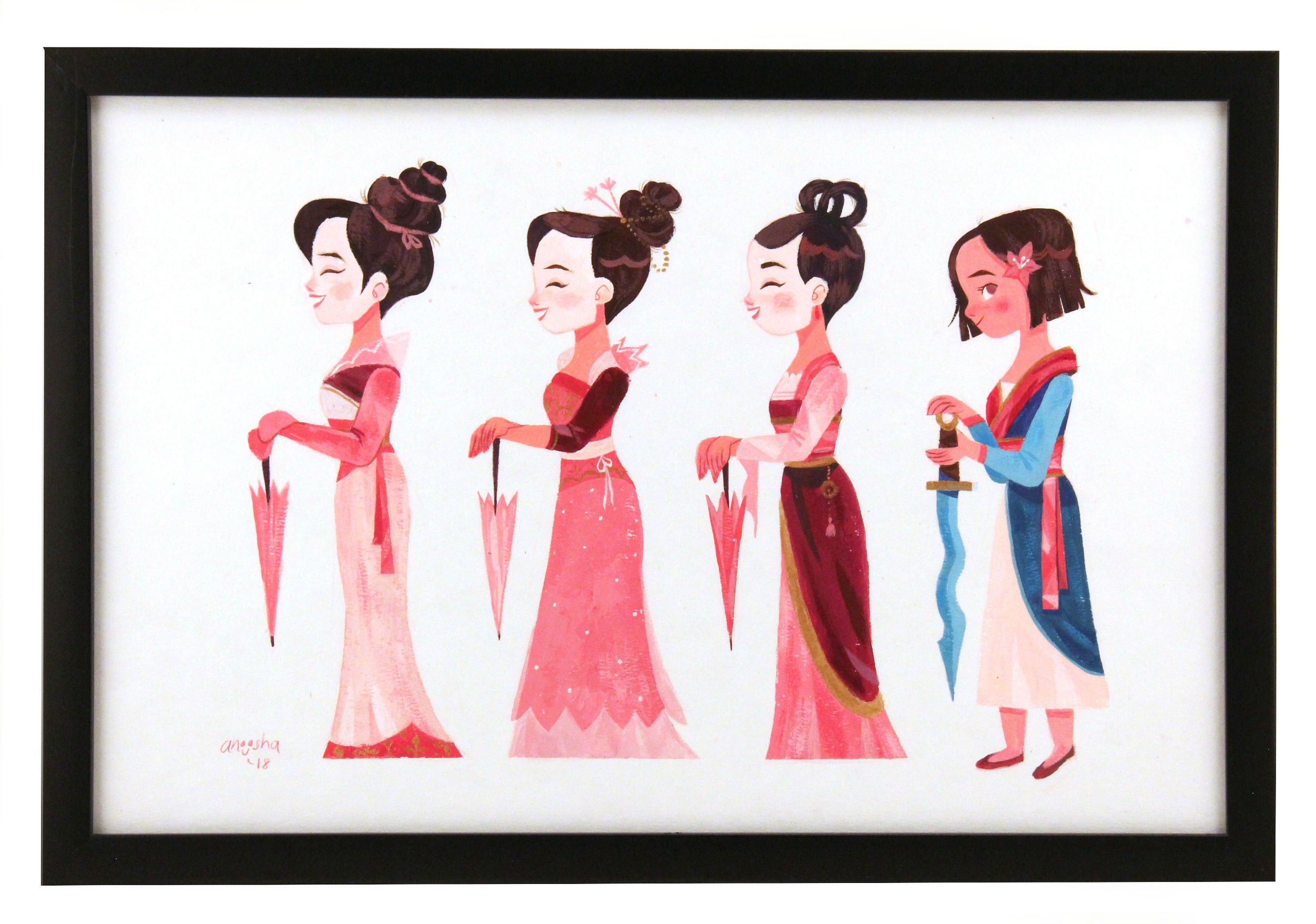 Honour To Us All by Liana Hee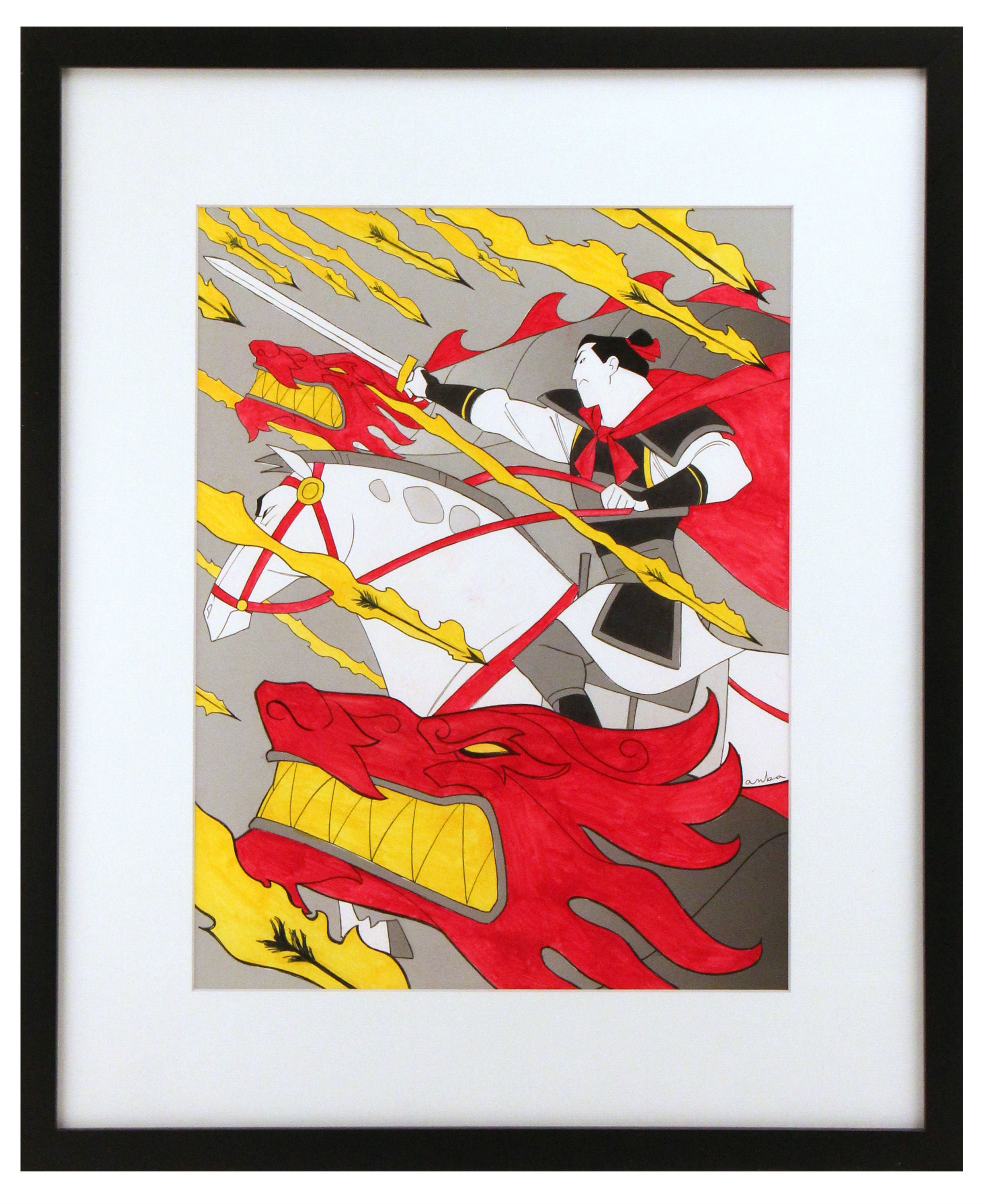 The Captain by Kris Anka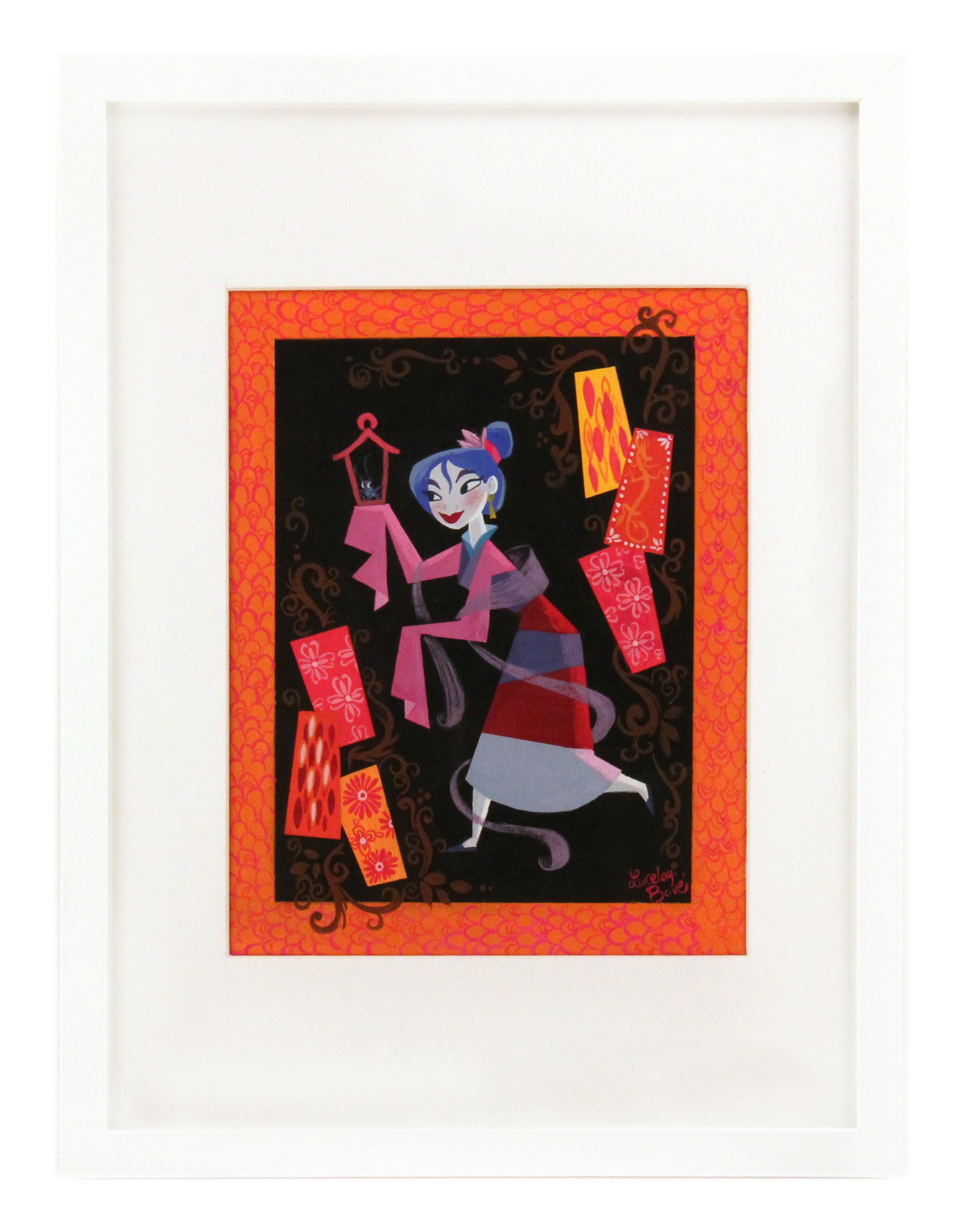 Honour To Us All by Lorelay Bove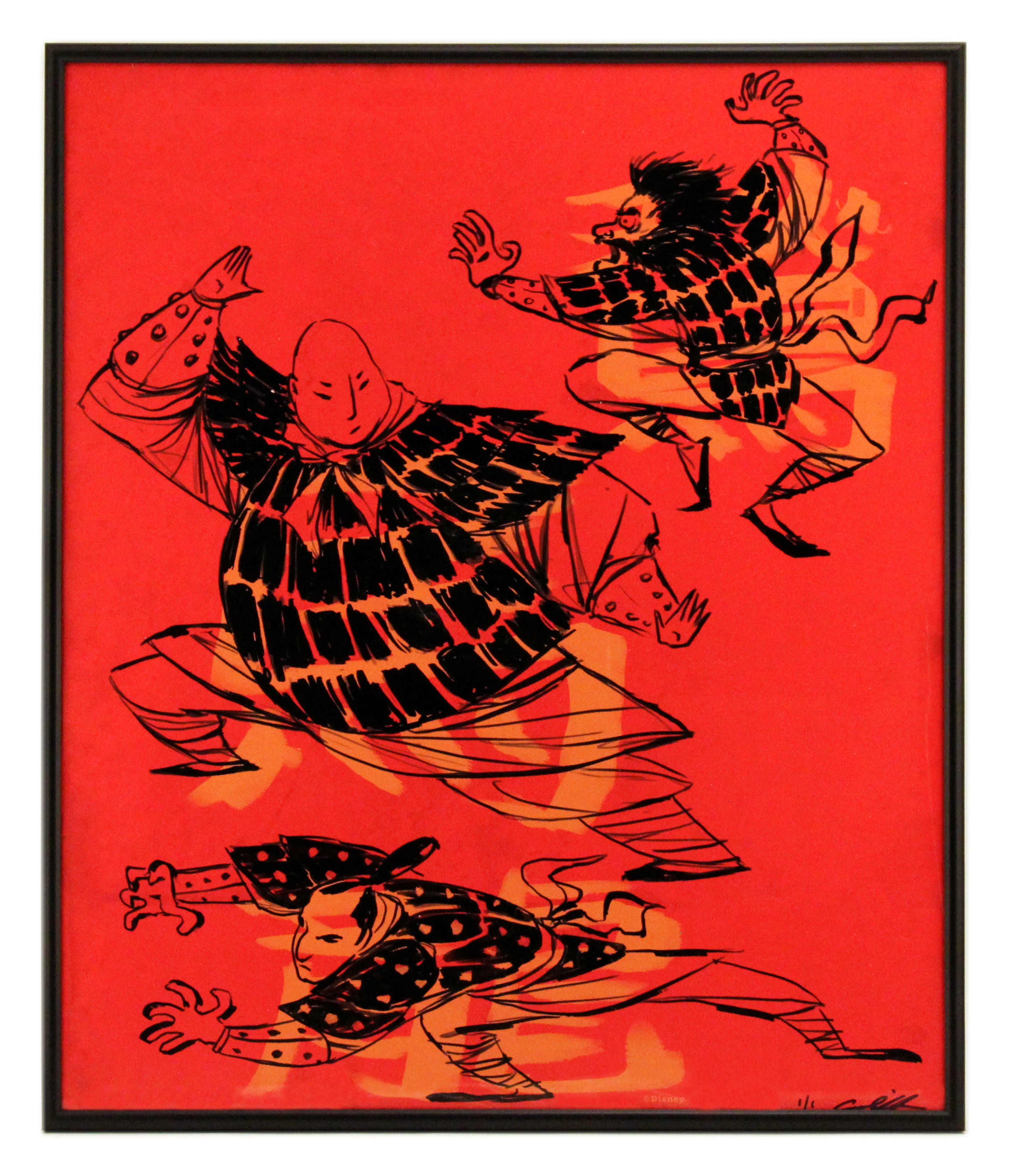 Trio by Caroline Hu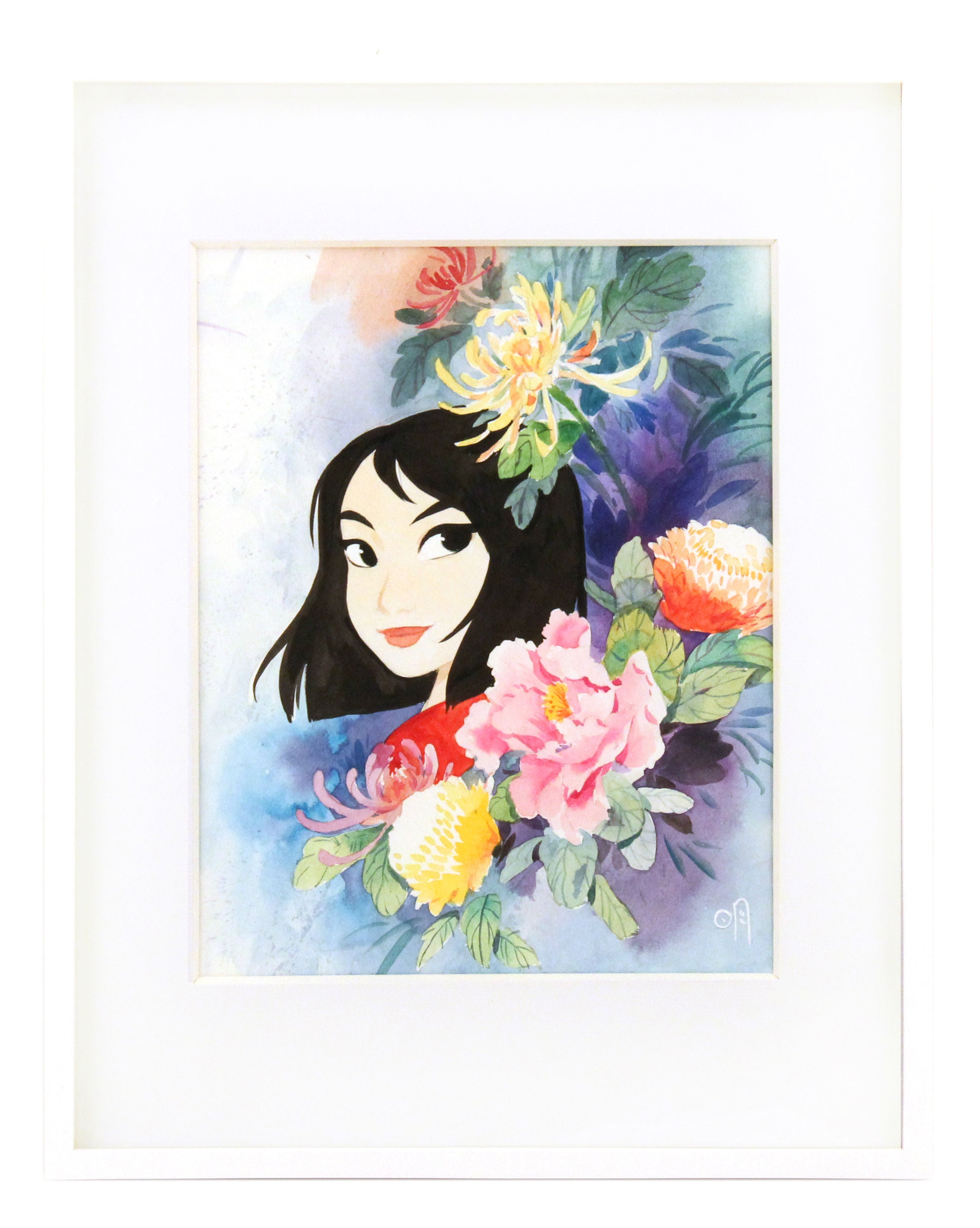 Hua by Helen Chen
To see more from the show, and maybe even buy a piece or two, head to this link. It's on display through November 4.
And the live-action Mulan, directed by Niki Caro, is scheduled for release March, 2020.