"Siri, why aren't I a millionaire yet?"
Westpac is getting an upgrade! It's about to become the first Australian bank to allow payments via voice technology.
Within the next few days iPhone users will be able to link the Westpac app to iMessage to make payments and check their accounts via Siri. Here's some examples of how it will work:
Customer — "Hey Siri, pay Elon Musk $420 dollars"

Siri — "Here is your Westpac payment of $420 to Elon Musk. Do you want to send it?"
You will then be prompted to input your fingerprint or Face ID before the money is sent.
Customer — "Hey Siri, what's my account balance?"

Siri's — "Here is your Westpac account balance"

The balance would then be displayed on your iPhone screen.
To set up Siri on the Westpac app, go to the menu on the top left of ther home screen before signing in and select 'Siri and iMessage'. You will then be asked to sign in by 'Touch ID
for Westpac' or by using your four-digit passcode. Sign in and you will be prompted to enable Siri.
There are a few caveats, though.
It will only work on iOS11 or higher and you need to have fingerprint or Face ID enabled for sign-in. Payments through Siri will only be able to be made from the transaction account selected when Siri was enabled. And payments will also be limited to payees already set up in the Westpac app.
For balance checking, Siri will only be available for accounts set up for Quick Balance.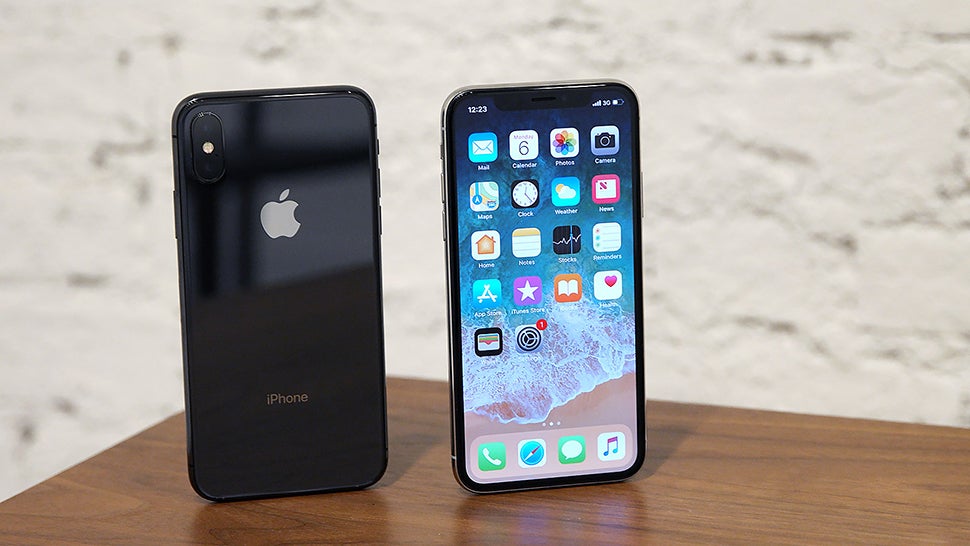 Happy iOS 12 day, everybody—after being announced back in June, the final version of Apple's mobile OS gets pushed out to eager iPhone and iPad users across the world today. You'll need an iPhone 5C or newer or a 2013 iPad or newer (anything that could run iOS 11, essentially), and when you've got the software installed, here's everything you can do.
Read more