As the furore over loot boxes has spilled into the legislative arena, it's also exposed the reality that every state and territory looks at the issue differently. The Department of Justice's Liquor & Gaming is the relevant body in New South Wales — and while they don't believe that loot boxes principally fall under the definition of gambling, that doesn't mean they don't have concerns.
The topic of loot boxes was briefly touched on by Angus Abadee, director for policy and legislation at Liquor and Gaming NSW, and Julian Hoskins, principal of boutique law firm Senet Legal, during Ashton Media's Esports Conference last week. Hoskins in particular noted that loot boxes were being looked at by legislators and regulators around the world, and he stressed that the complexity of their implementation was a key factor for regulators.
"Loot boxes by their nature are not picked up in the Interactive Gambling Act," Hoskins said. "The complexity is … when you have a third party platform, whether it be Steam's marketplace or integrated, that's the complexity, and that's what the Senate inquiry will focus on. I suspect what will eventually happen is that there might be some restrictions on accessibility of third party platforms, but I suspect loot boxes might be left alone."
Abadee offered more insight from a government perspective, noting that NSW did not believe loot boxes constituted gambling per se. However, their major concern was the ecosystem in which those loot boxes operated — a loot box in Overwatch isn't the same as a tradeable PUBG or CS:GO crate, where users can trade those items on a secondary marketplace.
"[They're] similar to a Kinder Surprise or trading card games in terms of purchasing the right to open it up and getting a prize, not knowing the value," Abadee said. "It's about the difference between a closed system and one where you have the ability to take the item outside. Where it is occurring in a closed system, from a NSW perspective, it's not considered gambling. In essence, you're not laying a cash stake."
Image: Alex Walker (Kotaku)
Abadee noted that NSW was supporting a lot of education and discussion amongst stakeholders and gambling regulators. The panel also touched on the need to ensure that some issues weren't conflated: discussion around loot boxes and are separate to the need to implement greater integrity measures into esports, for instance.
The Senate inquiry into loot boxes will largely touch on microtransactions around chance-based items, and whether current consumer protections are adequate. That inquiry is due to report back by the middle of September.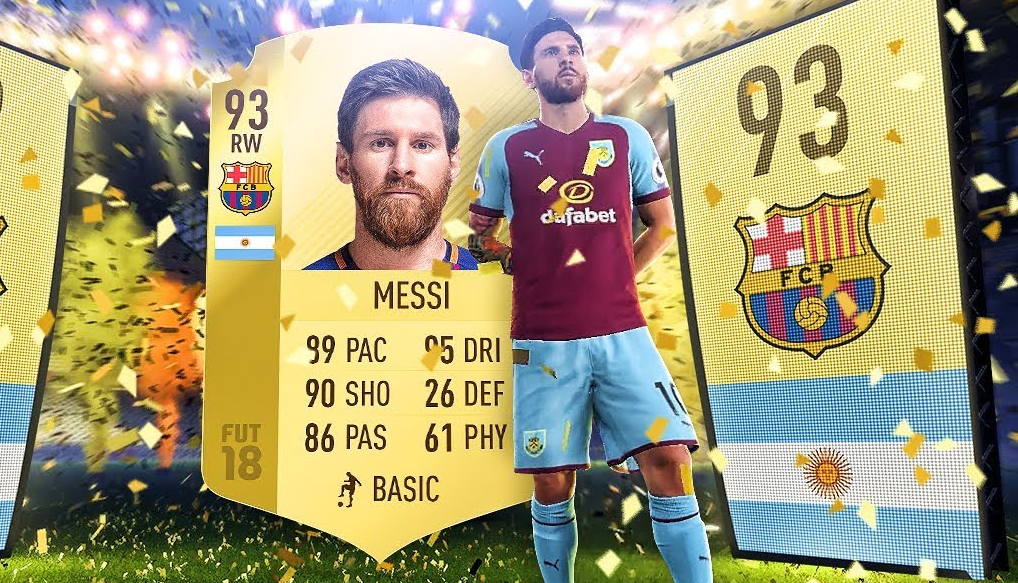 Following notice of a motion submitted by the Australian Greens yesterday, the Australian Senate has supported a move to have the Environment and Communications References Committee investigate the use of loot boxes in video games.
Read more
"The more fundamental issue … is addressing this risk of normalisation of gambling to minors," Abadee said. "I think there is a concession that certain features of [loot boxes] that have gambling-like elements."
Disclosure: Kotaku Australia is the media partner of The Esports Conference.