How does that Dark Knight Rises quote go again? "You either die a hero, or live long enough to see yourself become the villain"? Turns out, this applies to software as much as it does to superheroes. CCleaner, once the premiere tool against crap-installing programs, is becoming the very thing it was designed to fight.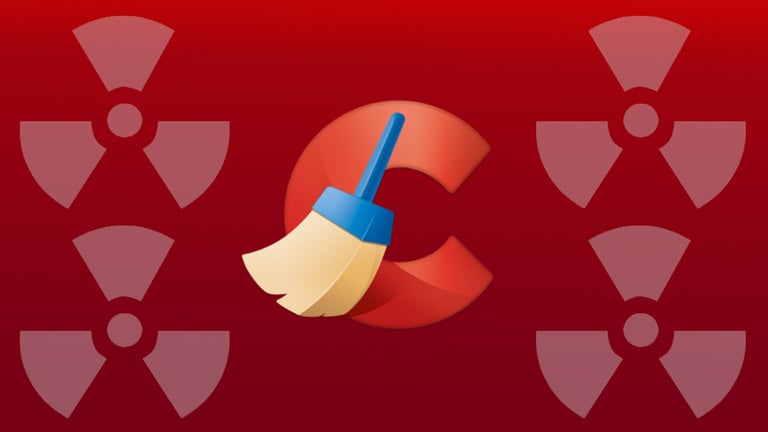 According to its parent company Avast, more than 130 million people use the performance optimisation software CCleaner. And today all of those people need to be sure they have installed the latest update because some nasty malware has managed to make it into one of the builds.
Read more
Piriform, the original developer behind CCleaner, was acquired by antivirus outfit Avast not long ago. Shortly afterwards, malware found its way into a public build of the program.
You'd think, given this catastrophe, Avast would be a bit more careful with its updates.
Apparently not. Bowing to online pressure, the company has pulled the latest version of CCleaner, 5.45, after it was discovered the ability to opt-out of program's data gathering was removed.
That's not the worst of it. According to Hacker News' Swati Khandelwal, 5.45 would force Active Monitoring on, even if disabled by the user.
If you visit the website now, you'll find 5.44 as the most recent download, which omits the aforementioned changes.
Understandably, if you're sick of CCleaner's shenanigans, take a look at Wise Disk Cleaner. It's not as user-friendly, but it does offer a lot more options to free up space.
CCleaner Adds Data Collection Feature With No Way to Opt-Out [The Hacker News]