We're less than 12 hours away from Unpacked, and that means the launch of the Samsung Galaxy Note9. That means we'll finally discover what rumours have been fact, and which have been fiction.
This is how you can watch all the action unfold live.
Unpacked is being held in Brooklyn, which means Aussies will be copping a middle-of-the-night time difference if you want to tune in.
To be more specific, it will be streaming live at 1:30am AEST on Friday August 10. That's 1:00am for those in SA and 11:30pm August 9 for WA.
You can watch it in real time over at the Samsung website. And while there isn't a YouTube link as yet, we'll embed it once it becomes available.
It will also be worth keeping an eye on the website because I'm on the ground in New York and will be posting a bunch of exciting stuff during the conference!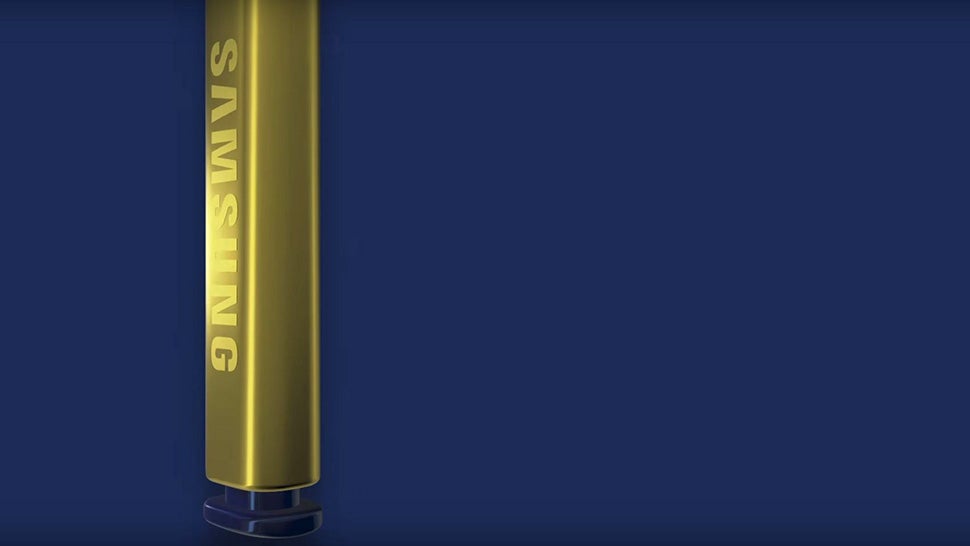 Even though we're still in the middle of winter, Samsung's Galaxy Note9 launch is less than two weeks away. With the launch scheduled to take place on August 9 — two to three weeks earlier than previous Note launches in years past — the Note9 looks as though it's trying really hard to get out in front of Apple and Google before they release their devices later this spring.
Read more