Tesla is celebrating this week. The car manufacturer finally hit its goal of producing five thousand Tesla Model 3s per week. In fact, it just hit seven thousand cars in seven days.
Elon Musk naturally took to Twitter to share the news, which was fine until the Chairman & CEO of Ford of Europe partook in some extremely cheeky subtweeting action.
7000 cars, circa 4 hours. ❤️Ford Team❤️ https://t.co/FZSclsFoS0

— Steven Armstrong (@StevenArmstrong) July 1, 2018
Plenty of people came to Tesla's defense, some of whom suggested that Ford has been at this for decades longer, which is a fair argument.
But despite the level of shade and trolling here, Armstrong does have a point.
Tesla may have hit this manufacturing milestone, but it was around six months late. There have also been reports that employees have been pulling long hours, which may explain the 55 per cent production increase from Q1.
It's worth keeping in mind that Tesla still has over four hundred thousand Model 3s to produce, and they have announced that production will increase to six thousand vehicles per week in the near future. If the workload reports are to be believed, what are they going to look like when output increases?
CNBC also reported that the company has asked Model 3 reservation holds for an additional $US2,500 per vehicle, but with no delivery date. This isn't the first time that Tesla has asked for additional cash from its customers who, to their credit, truly believe in the product.
While Steven Armstrong's dig on Twitter may not be particularly professional, it elicited some much-needed giggles when the cracks are well and truly showing over at Tesla.
And look, I get it. Patience is a virtue and innovation takes time. But this isn't Tesla's first car – it has been at this for over a decade. World-changing ingenuity and beautiful products are incredible things, but so is cash flow and reliable manufacturing.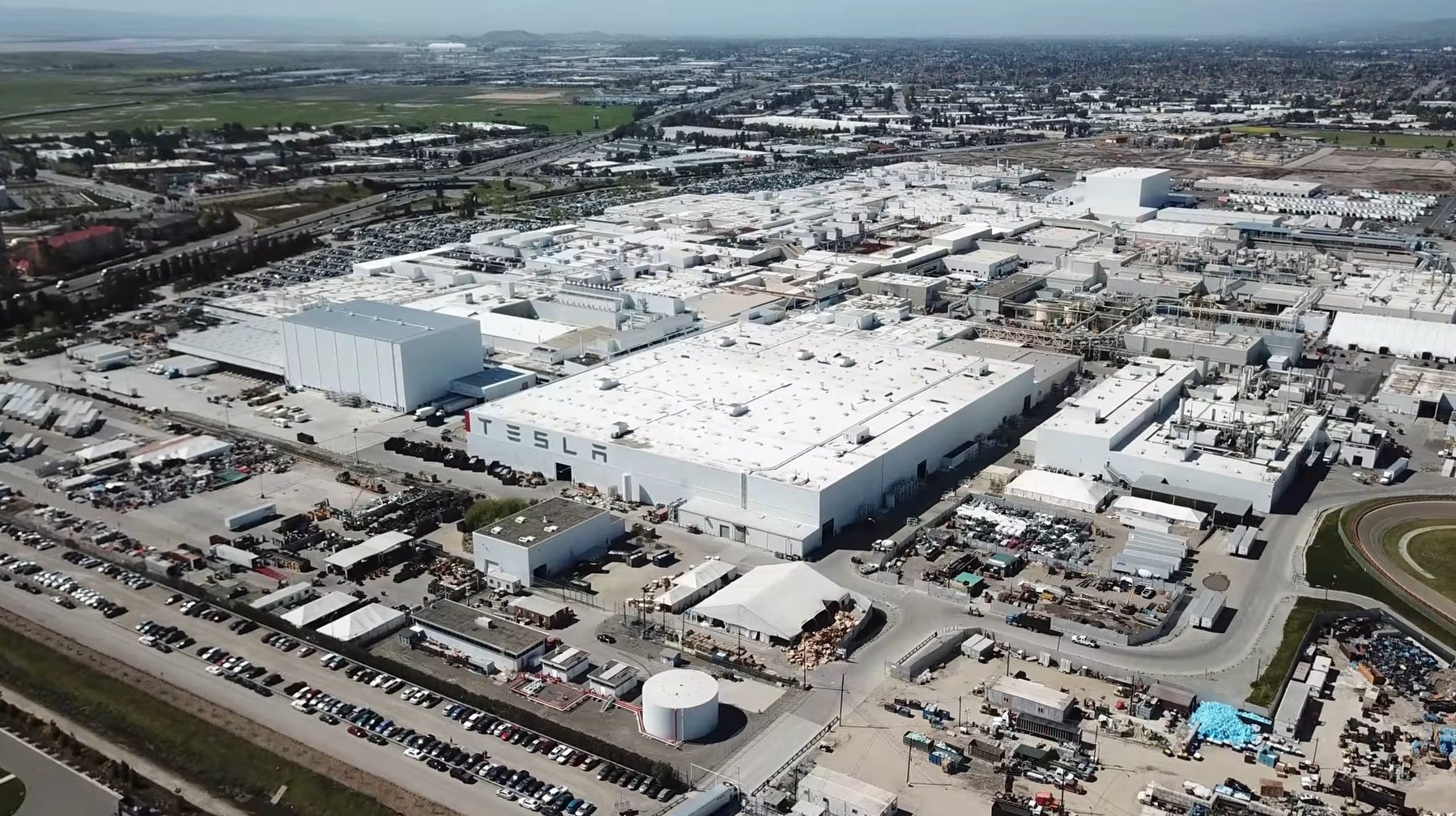 Screenshot. DarkSoldier 360 on YouTube</p> <p>Tesla has been building cars for nearly 15 years, but it's still learning the best way to do that as it ramps up production of the make-or-break Model 3 to the target of 5,000 cars per month. It's much more a running work in progress than you might think.
Read more