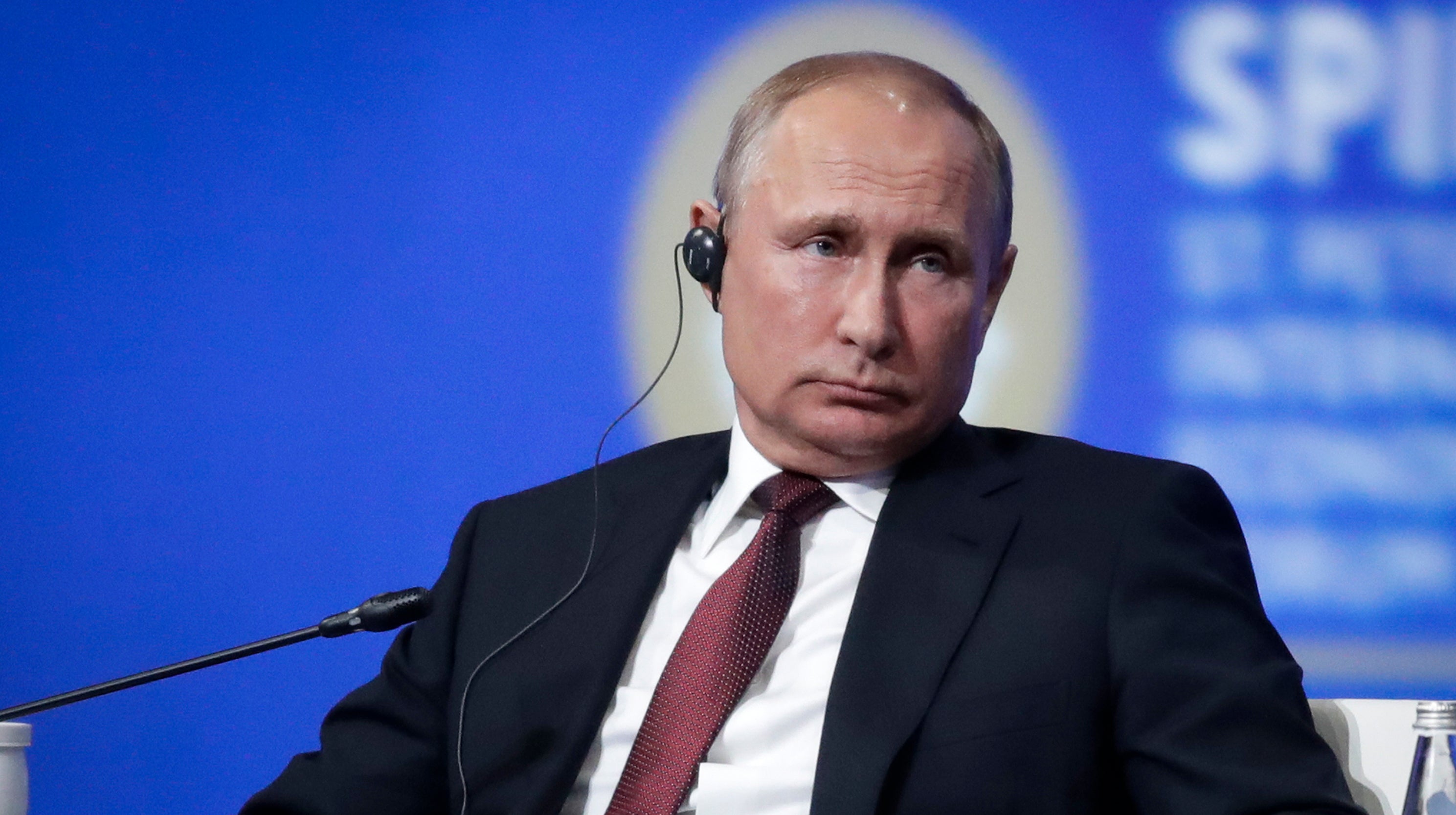 Photo: AP
The US government has sanctioned five Russian companies and three Russian nationals said to have aided Russia's Federal Security Service (FSB), which the Trump administration says waged cyberattacks against the United States and threatened the internet's core infrastructure.
In a statement, Treasury Secretary Steven Mnuchin said the sanctions were part of an ongoing effort to punish foreign hackers working hand-in-hand with Russian military and intelligence agencies, jeopardizing "the safety and security of the United States and our allies."
The Associated Press reports the sanctions were a response to last year's NotPetya attack, as well as "intrusions into the US energy grid and global network infrastructure." The report says the US also detected Russian efforts to track undersea cables carrying global internet communications.
US intelligence officials have long worried that Russian submarines might attack the cables. Russian ships have for years been tracked along their routes in the North Sea and even close to Eastern Coast of the United States.
According to the AP, the companies slapped by new sanctions include Digital Security plus two of its subsidiaries, ERPScan and Embedi; Kvant Scientific Research Institute; and Diventechnoservices.
Three employees at Diventechnoservices, which is said to have provided Russian agencies with underwater equipment and diving systems, including a submarine, were likewise sanctioned. The sanctioned employees are Aleksandr Lvovich Tribun, Oleg Sergeyevich Chirikov, and Vladimir Yakovlevich Kaganskiy
In late 2016, the Obama administration imposed sanctions on Russia for tampering in the US presidential election; 35 Russian nationals were expelled from the US, and four top officers with Russia's military intelligence agency, known as GRU, were also targeted.