It might be hard to get your hands on a real Hasselblad 503CX, but that doesn't matter when you can build a fairly accurate replica entirely out of LEGO… which is exactly what Helen Sham, photographer and plastic brick aficionado, did. And now it's up on LEGO Ideas, so we could all potentially have our own LEGO copy in the future.
Get your best dancing, hard-sole shoes on because a Legobar is coming to Australian cities this year and yes, it is exactly what it sounds like.
Consisting of some 1120 pieces and made over the course of two hours, the LEGO camera comes with a working spring-loaded shutter button and internal mirror, according to Sham.
Here's what the real thing looks like for comparison purposes.
Image: camerajapan20 / eBay
While it can't take photos, Sham hopes to modify it so you can take snaps using a mobile phone.
Image: Helen Sham
Image: Helen Sham
If you'd like to see it on store shelves, you can toss it vote over at LEGO Ideas. At the time of writing, it still needs another 9000-odd before LEGO will consider it, but there's over 300 days for that to happen.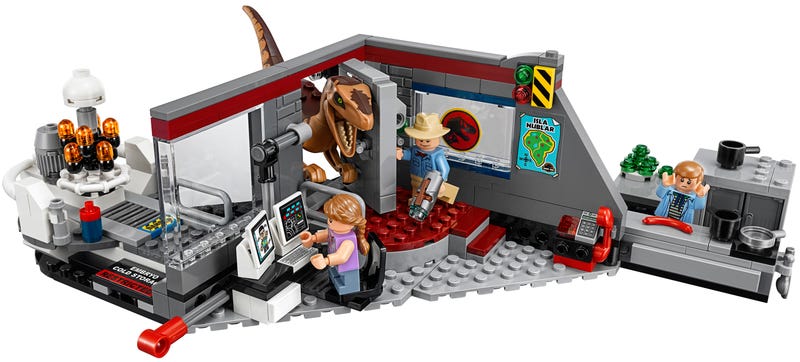 Star Wars was the first major franchise that LEGO licensed for a series of sets that went on to become a massive success for the company. That was in 1999, however – six years after Jurassic Park originally hit theatres.
[LEGO Ideas, via PetaPixel]