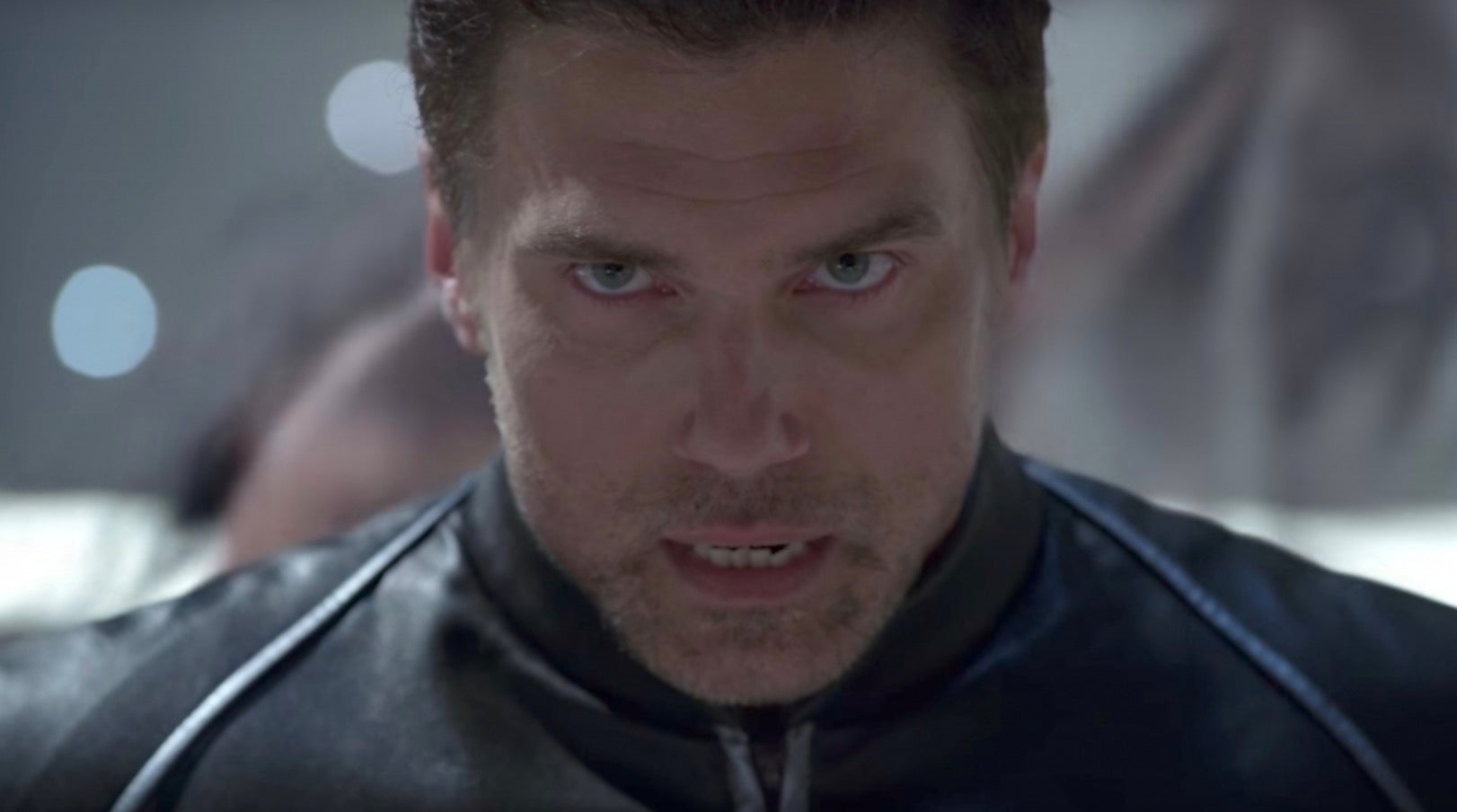 To which the world replied, "Wait, it hadn't already been cancelled?"
Swipe to close
The erstwhile Black Bolt, Anson Mount, is already filming a new show, Star Trek: Discovery. Photo: ABC
Apparently not. It wasn't until today that ABC America officially, definitively pulled the plug on the Marvel TV show, which aired for eight episodes, some of which played in IMAX. (Remember that?)
When he heard the news, we imagine star Iwan Rheon (who played Maximus) might've made a face very similar to this one: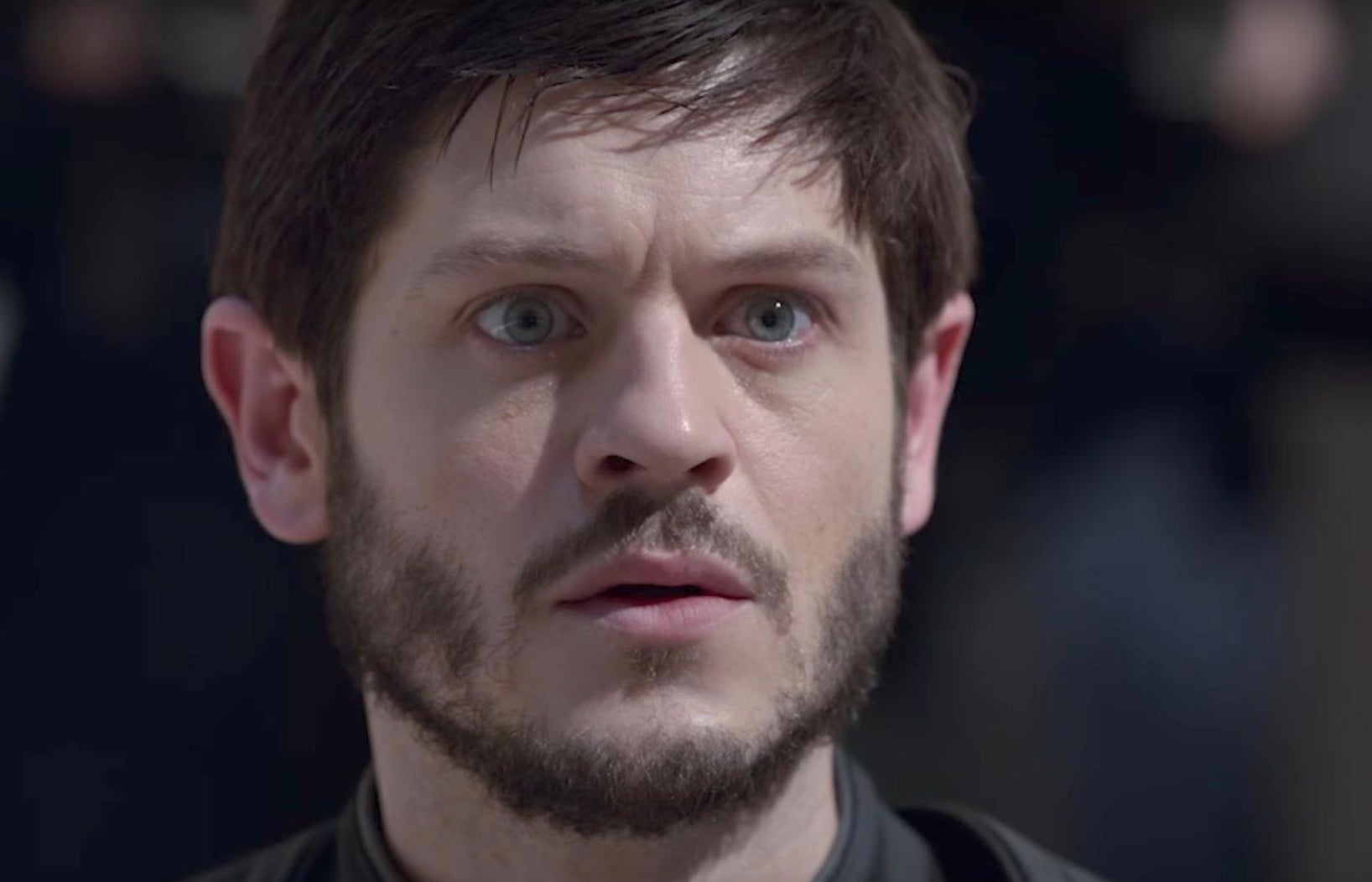 You'll be all right, Iwan. Photo: ABC
RIP wig jokes. RIP Lockjaw. RIP Inhumans.
[TV Line]