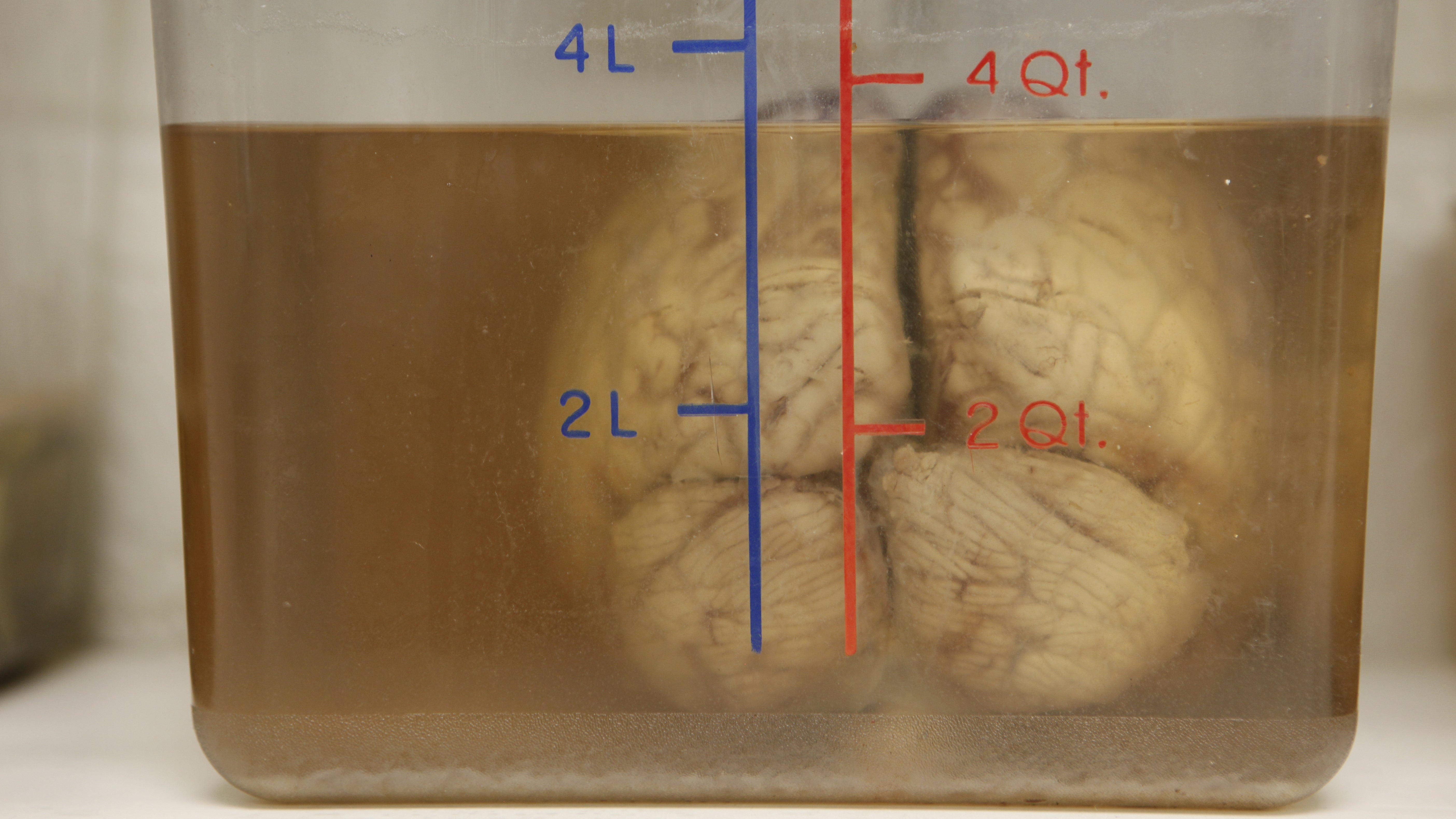 A Detroit body broker was sentenced to nine years in federal prison on Tuesday for hustling diseased organs.
Arthur Rathburn, 64, was convicted of leading a scheme that involved selling and renting body parts with HIV and Hepatitis B and C to dental and medical schools that were unaware the body parts they were acquiring were infected.
According to federal prosecutors, Rathburn's cadavers were used for at least 120 training classes from 1997 to 2013. Over that period he made $US13 million, prosecutors say.
At Rathburn's lab in Detroit, federal investigators say they found bodies frozen, pressed together - some missing limbs. Human body parts, including heads, were stored in Tupperware containers and large drums.
One of the heads found in Rathrun's freezer belonged to Randolph Wright who died in 2010. His daughter Tracy Smolka spoke at the trial. "I hope you burn in hell," Smolka told Rathburn. "And when you get there, make sure to tell the devil I sent you."
Rathburn was convicted of fraud and and violating shipping laws - not for his handling of cadavers. He is the third person convicted from an investigation into body brokering. His ex-wife, Elizabeth Rathburn, and organ supplier Steve Gore, were convicted as well. Both testified against Arthur Rathburn.
Rathburn addressed the families of the people whose bodies ended up in his grisly inventory during the sentencing hearing. "To the families that are here today, every individual I can assure was used to the best of our abilities," Rathburn said."I know how some of you thought this was barbaric...but this was necessary."