The Bad Lip Reading Of Mark Zuckerberg's Congressional Hearing Is My New Favourite Thing
"Blink if you're not a lamp."
Trending Stories Right Now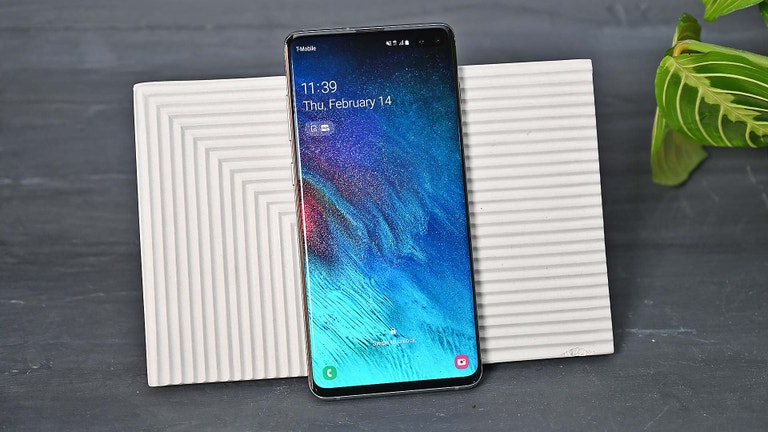 Samsung came in swinging with its new S10 range yesterday. The largely-overhauled device has been given some huge upgrades - from the camera to all of the specs under the hood. But all of those shiny new features come at a price, especially in the flagship S10+. But is it actually worth it? We've compared it to one of the other most popular Android phones on the market - the Pixel 3 XL.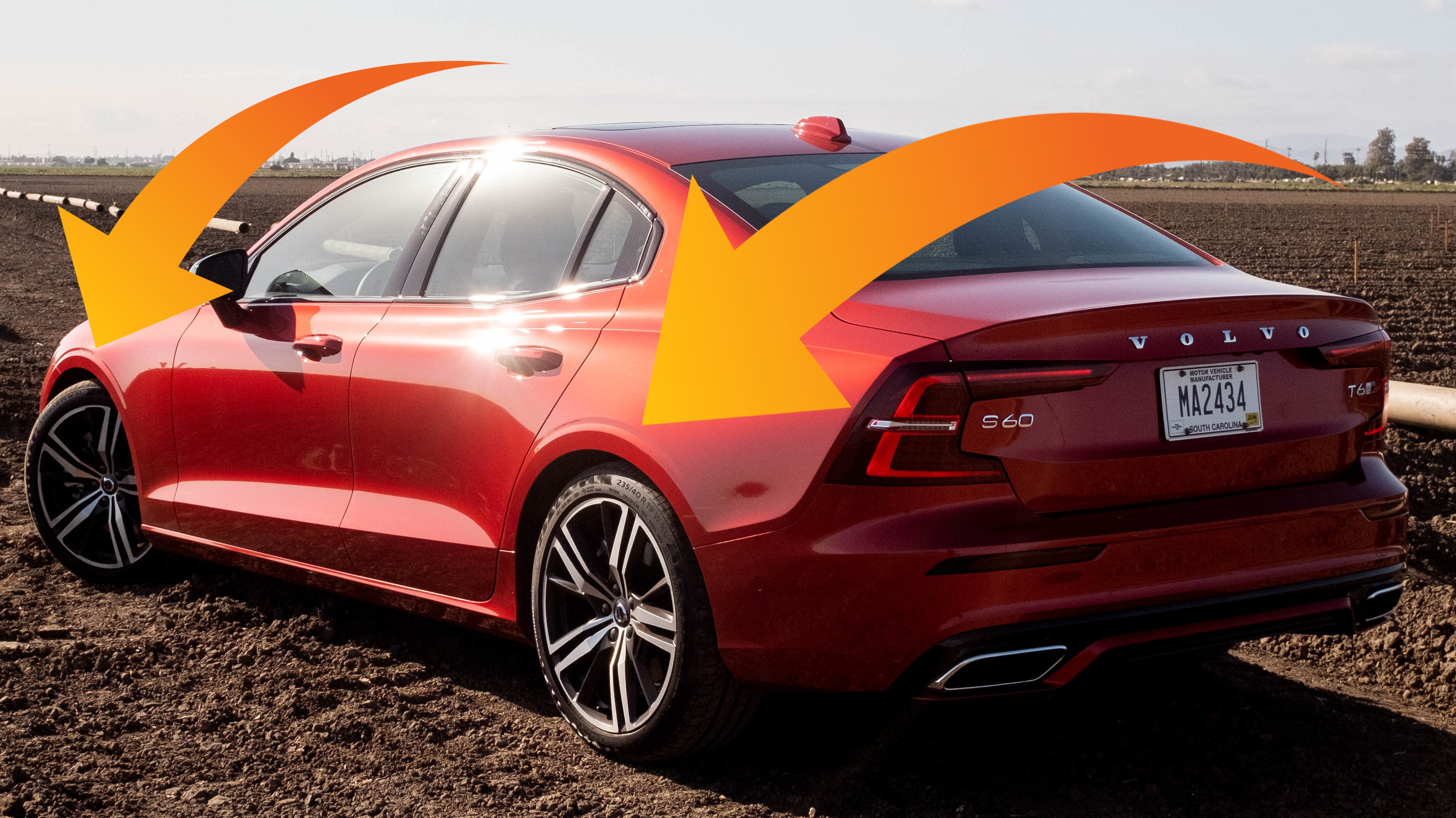 There's an extremely common design trend that may have slipped by right under your nose, slowly taking over seemingly ever new car on the road, one by one. It's only maybe a couple inches wide at most, and at all four corners of the car. It's purpose a mystery, until now.