The Bad Lip Reading Of Mark Zuckerberg's Congressional Hearing Is My New Favourite Thing
"Blink if you're not a lamp."
Trending Stories Right Now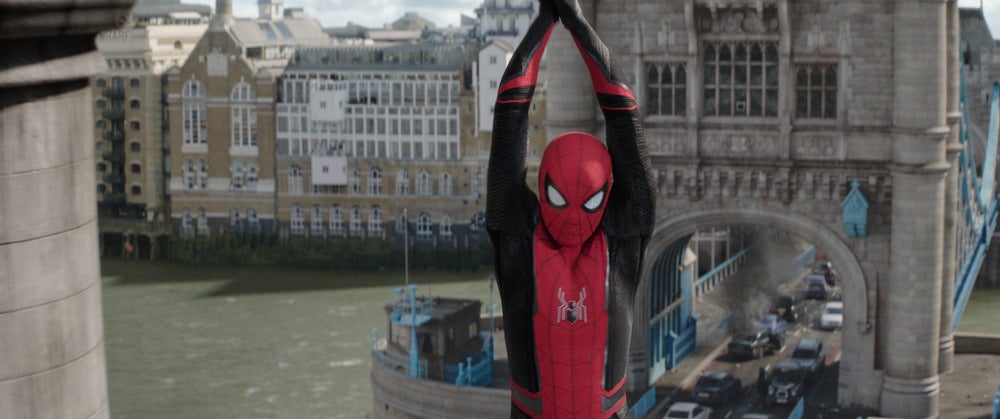 Huge news in the world of superheroes. Deadline reports that Disney and Sony have come to a stalemate in regards to Spider-Man and that Marvel Studios, along with its president Kevin Feige, will no longer be producing Spider-Man films.
Earlier this month Samsung finally unveiled its much-leaked Note 10 range. For the first time ever we have three versions of the Note - the 10, 10+ and 10+ 5G. We have gotten the chance to play with the non-5G 10+ over the past few days and these are our first impressions.