The Bad Lip Reading Of Mark Zuckerberg's Congressional Hearing Is My New Favourite Thing
"Blink if you're not a lamp."
Trending Stories Right Now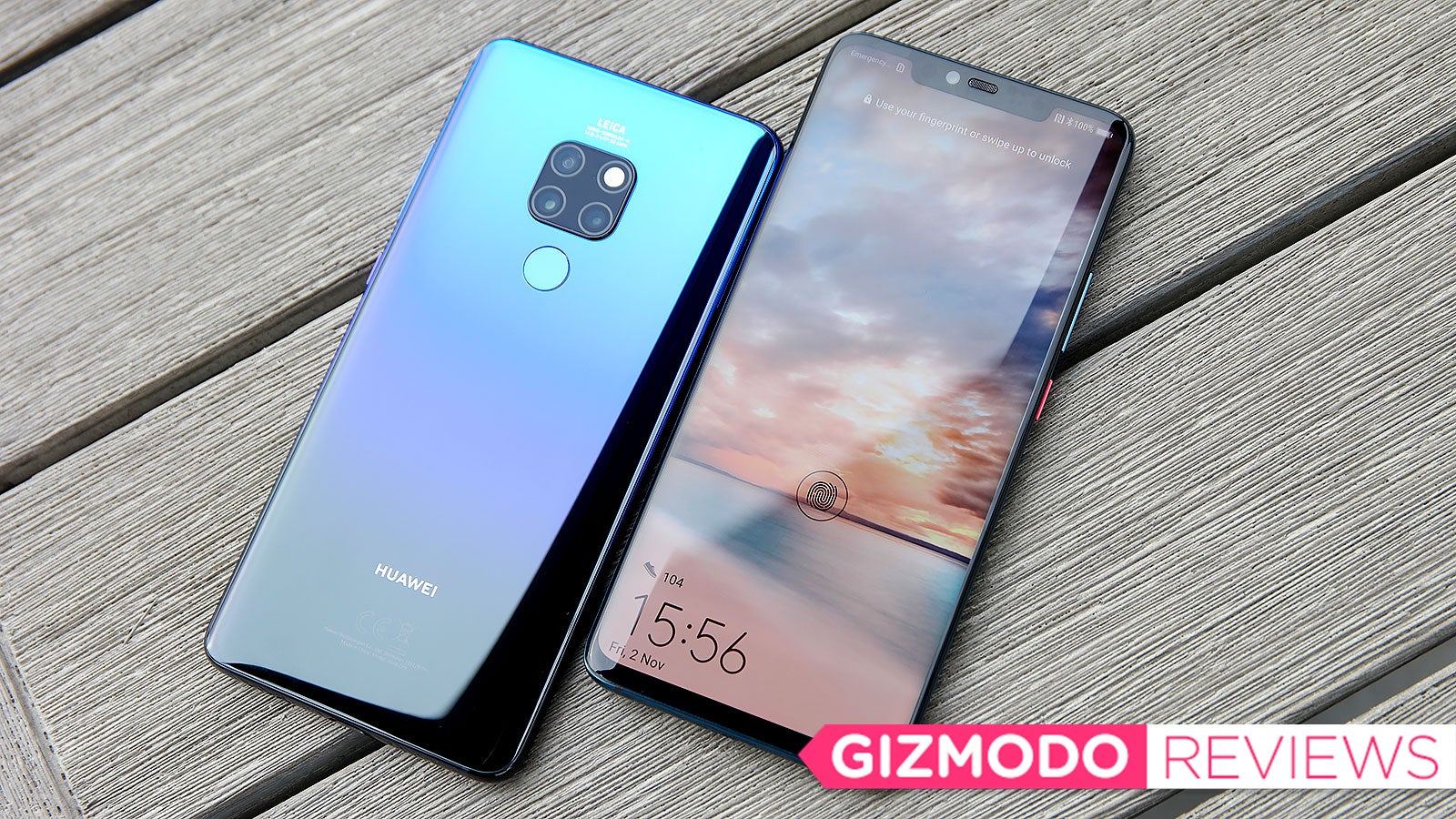 If we judged the new Mate 20 and Mate 20 Pro like Olympic figure skaters, they'd no doubt earn 10s across the board for technical merit. That's because even though they don't have a built-in stylus, Huawei's new flagship phone duo offers almost every other feature you could want, and I don't just mean the easy shit.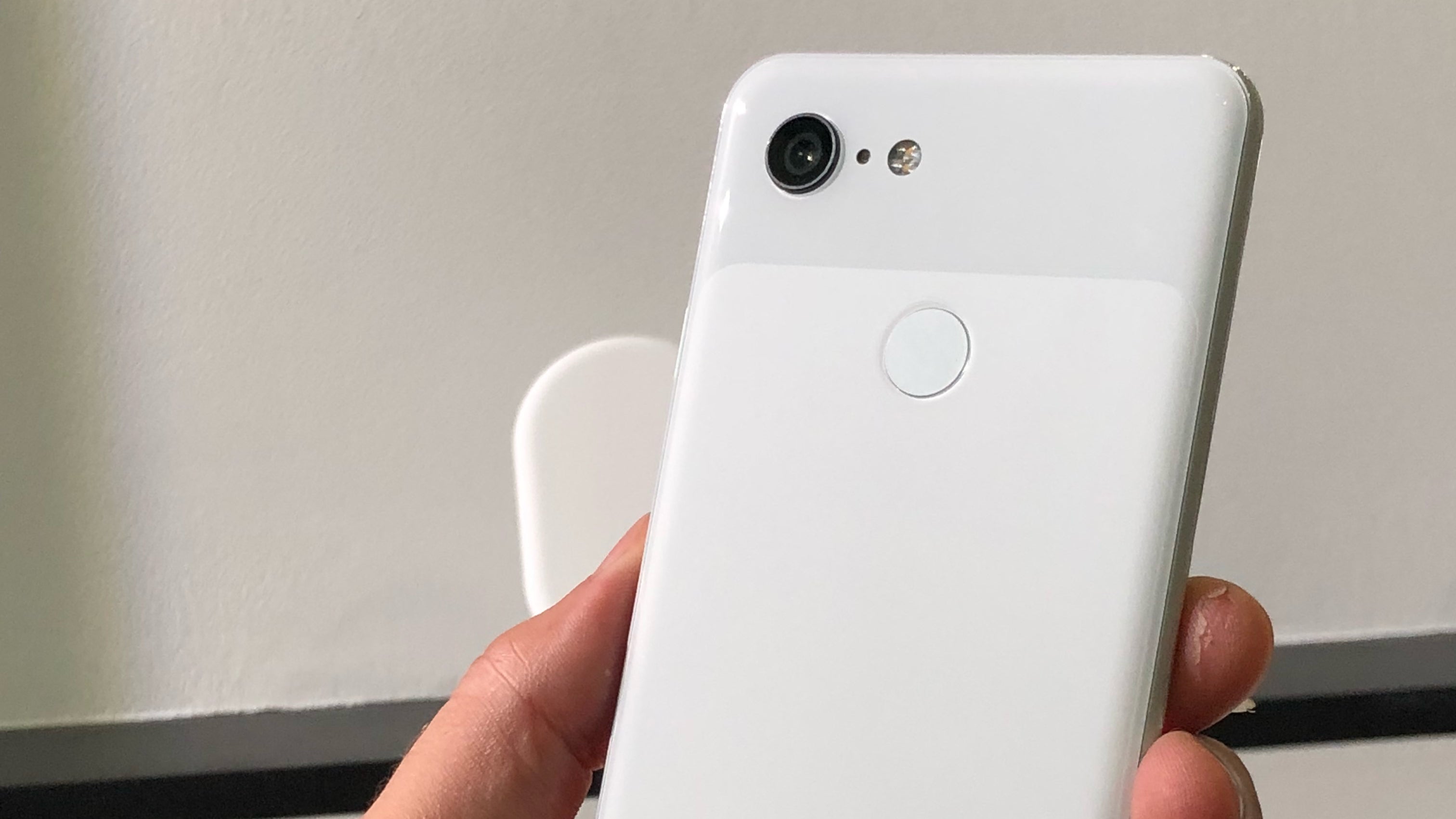 Back before the Pixel line was a thing, Google's Nexus phones were prized for their solid builds, stock software (with day-one updates), and affordable prices. But after several generations of Pixels with flagship price tags, it's seemed like making affordable phones was something Google left in the past. That may change, however, because a Russian gadget blog claims to have gotten its hands on the mid-range Pixel 3 people were hoping to see at Google's most recent event.