The Bad Lip Reading Of Mark Zuckerberg's Congressional Hearing Is My New Favourite Thing
"Blink if you're not a lamp."
Trending Stories Right Now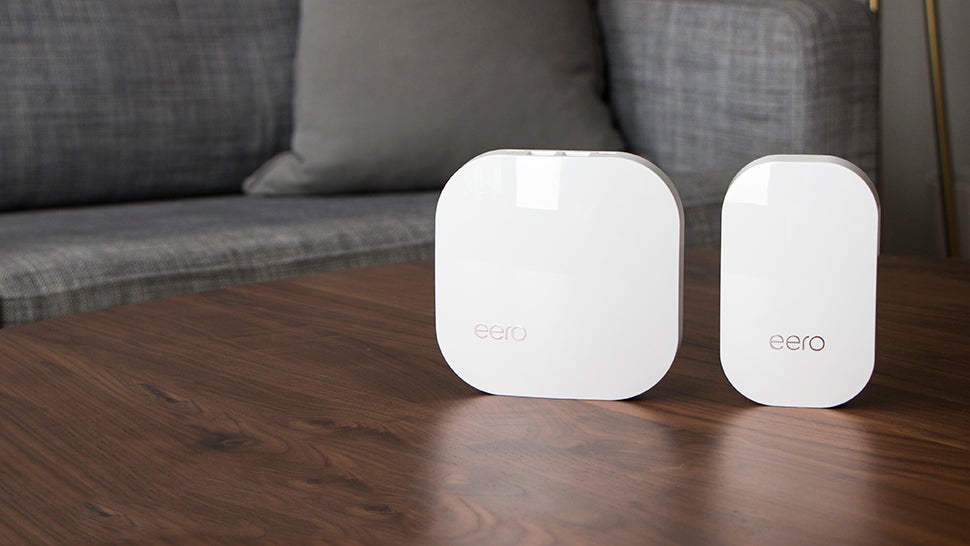 What gadgets have you got at home? A smartphone? Maybe an Amazon Echo? We're here to tell you about some of the lesser-known bits of kit that are worth tricking out your home with—covering everything from home security to data storage, put these on your shopping list the next time you're working through your electronics budget.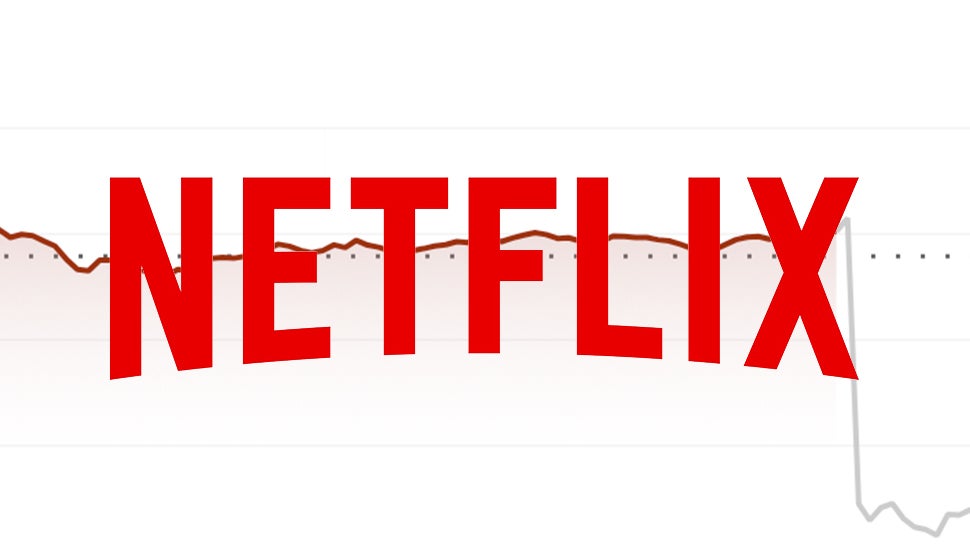 Netflix shares plummetted in after-hours trading following the release of its latest earnings report. The streaming giant missed the mark on several of its projections, and analysts are blaming its lacklustre content.