New South Wales' central west is set to become home to one of Australia's largest wind farms, with the state government approving the almost-one-gigwatt installation this week.
The wind farm will cost $643 million to build, creating 800 jobs.
NSW Planning Minister Anthony Roberts says the farm will stretch 36km from north to south and 20km east to west.
The community raised concerns about noise, visual impacts, biodiversity and traffic prior to the approval, which resulted in the number of turbines to 272, the number of substations reduced from six to four, and the updgrade of local roads surrounding the farm.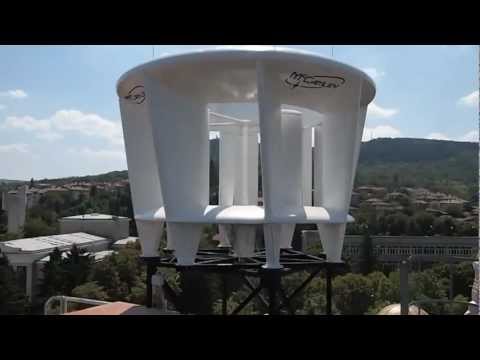 There's a reason that wind farms are placed offshore rather than in urban areas -- the turbines are typically huge, difficult to erect, and need a solid sustained gust to produce any meaningful amount of current. This prototype, on the other hand, will assemble more easily than an Ikea bookshelf and quietly produce kilowatts atop skyscrapers.
Read more
[AAP]