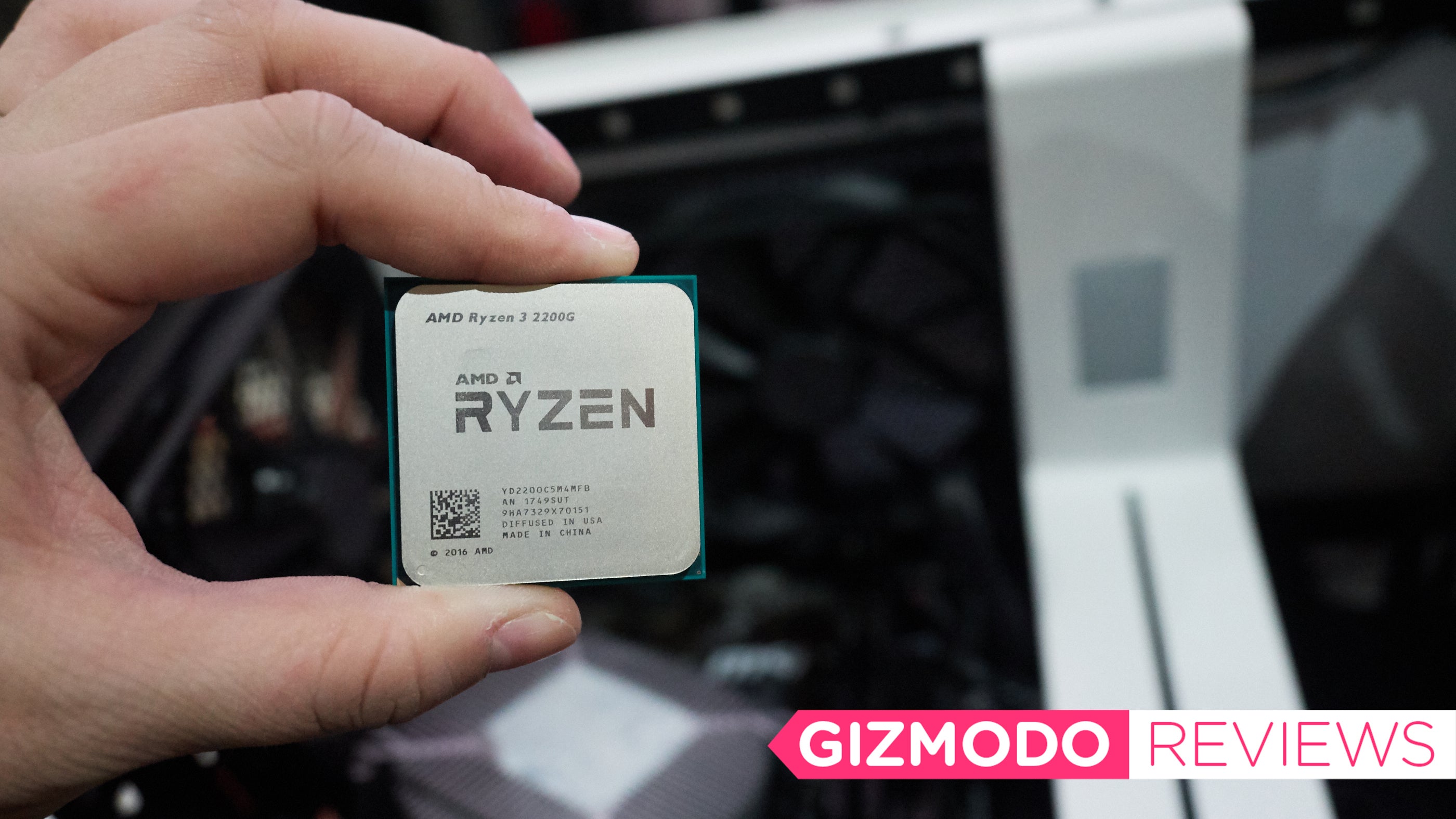 In the past year, graphics cards have gone from the reasonably priced computer part you pick up on Amazon or Newegg to something bordering on as precious as gold. If you happen to find one being sold at its MSRP, you can easily snatch it up and sell it on Amazon for twice the price. The market has gotten so cutthroat in the face of a GPU shortage that vendors like Microcenter have limited the number of GPUs you can buy and will only sell at the original MSRP if you can prove you're buying it for personal use. And into this fierce market enters AMD with a new CPU with an integrated graphics card so good you can leave the other GPUs to the cryptominers.
Ryzen 5 2400G and Ryzen 3 2200G
What is it?
AMD's first desktop processors with integrated graphics in nearly two years.
Price
$263 for Ryzen 5; $149 for Ryzen 3
Like
The price. The great performance in games.
No Like
There are still some compatibility issues with drivers.