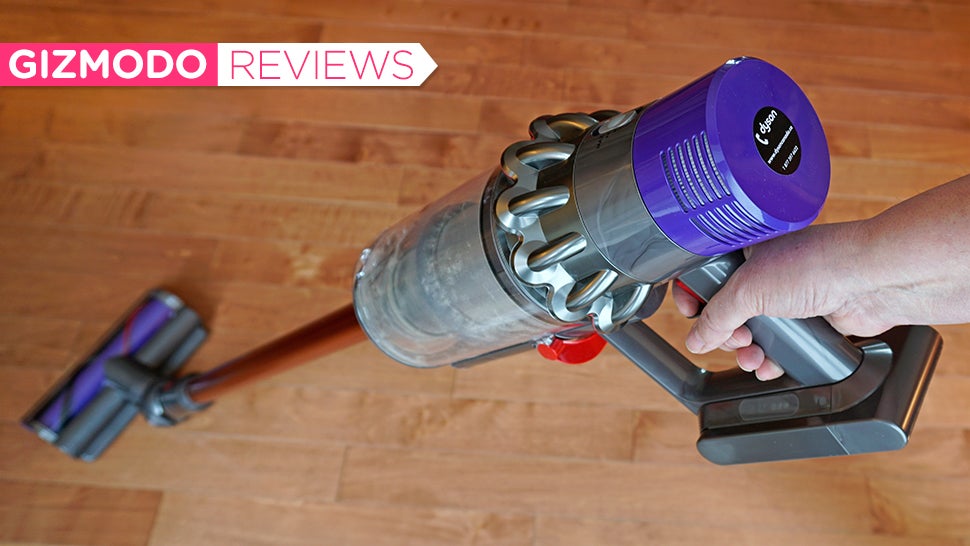 The Dyson upright ball vacuum, an iconic piece of engineering and design that made vacs a gadget worthy of your lust, is being eliminated. In its place is Dyson's latest cordless vac, the Cyclone V10. The company claims the V10's upgraded electric motor can suck better and last longer on a single charge. But can a rechargeable vacuum really replace a corded one? It has for me. The new Dyson Cyclone V10 may have a few issues, but this little cordless vacuum is so good it might finally justify Dyson's premium pricing.
Dyson Cyclone V10
WHAT IS IT?
A rechargeable handheld vacuum cleaner designed to replace cordless models.
PRICE
$899 to $999 depending on included accessories.
LIKE
If you don't live in a mansion, it can definitely replace a corded vacuum.
DISLIKE
At maximum power, battery life is under 10 minutes.