We aren't going to see the full Solo trailer today…but here's an "appetiser".
The film is out in just three months, and this is all we've got.
Solo: A Star Wars Story. Trailer Tomorrow. #HanSolo pic.twitter.com/y6l5P0K53n

— Star Wars (@starwars) February 4, 2018
Look, this could be great, but – yeah. It might not be either. It's pretty much impossible to guess based on this – we need more!
Childish Gambino, tho, A++ 5/7.
All extremities are crossed.
Directed by Ron Howard, Solo stars Alden Ehrenreich, alongside Emilia Clarke, Donald Glover, Thandie Newton, Phoebe Waller-Bridge, Woody Harrelson, Joonas Suotamo, and Paul Bettany.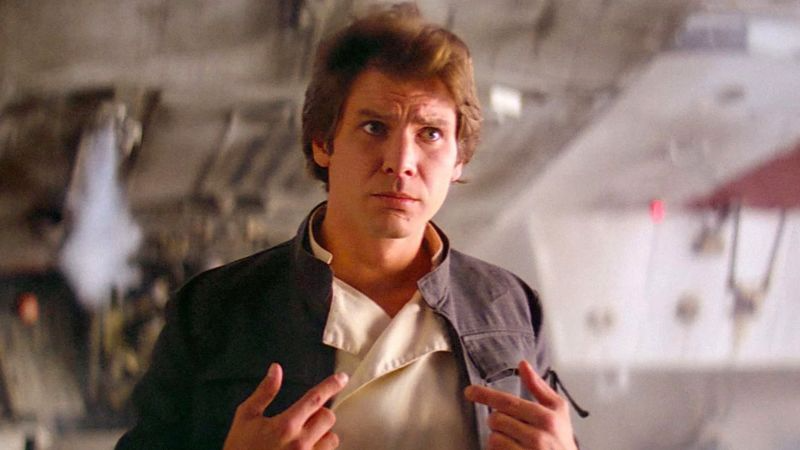 Star Wars doesn't have a great history in China. While The Force Awakens and The Last Jedi have been record-setting megablockbusters in the United States, in China they have done considerably worse, with The Last Jedi netting only $US41 ($51) million in the country during its meagre three weeks of wide screening.
Read more