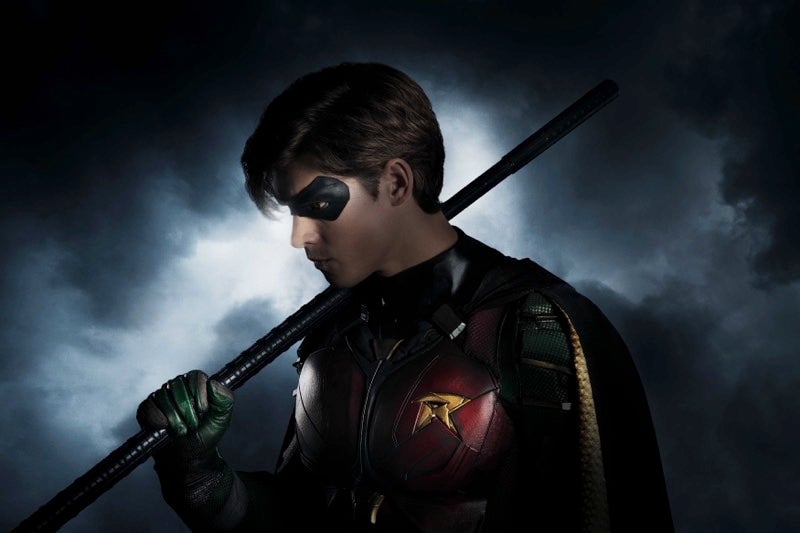 Next year, the Teen Titans are making the leap to live-action, and now we have our first look at the show in the form of the boy wonder himself.
Image: 2017 Warner Bros. Entertainment Inc.
Revealed by DC this morning, Brenton Thwaites' Robin will play a major role in a team that we know so far includes Titans stalwarts such as Raven (Teagan Croft), Starfire (Anna Diop) and Beast Boy (Ryan Potter).
And we now know, thanks to the costume, that this will indeed be Dick Grayson before he transitions out of being one half of Batman's dynamic duo and into his own heroic identity as Nightwing. Makes sense given that Nightwing's going to get his own movie, and given that Dick's Robin persona is the one most commonly associated with the classic Team Titans group.
Titans is set to air exclusively on a new DC-branded streaming service due for launch next year.