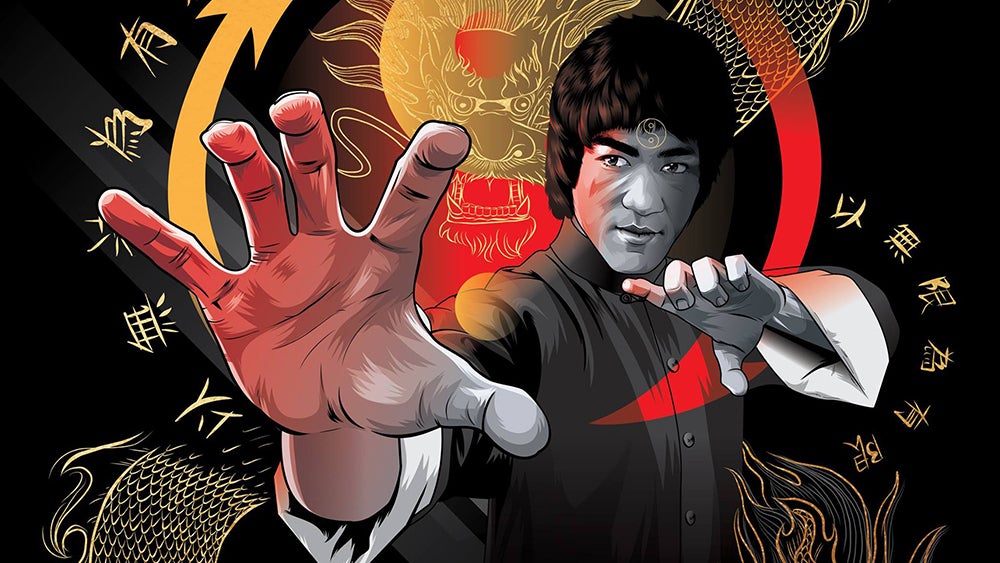 Image Cache: If ever someone deserved their own art show, it's martial arts legend Bruce Lee. And though there have surely been others in the past, the Sketchpad Gallery in San Francisco, California, is happy to honour his legacy.
Art by Cryssy Cheung
Browse through the cool photos, animations and diagrams in Gizmodo's Image Cache here.
On November 3, the gallery is opening the accurately titled "Spirit of the Dragon: A Bruce Lee Charity Art Show". Proceeds from the show will benefit the Bruce Lee Foundation, which "provides student scholarships as well as martial arts training to at-risk and underprivileged youth". For full details on the show location, hours and more, you can visit its event page, but, for now, here's some of the art: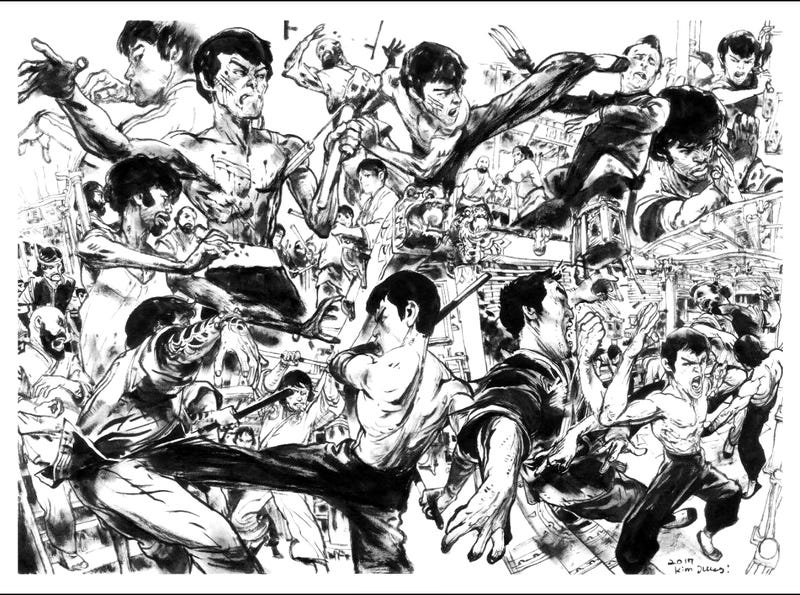 Art by Le Tang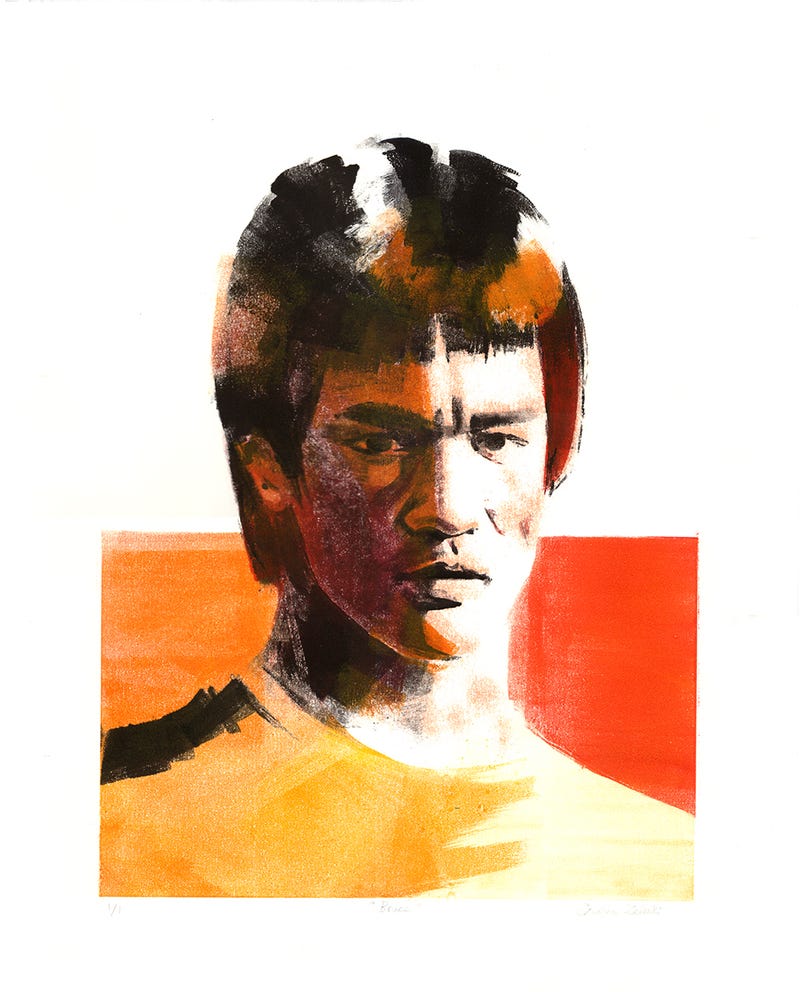 Art by Carolina Zeleski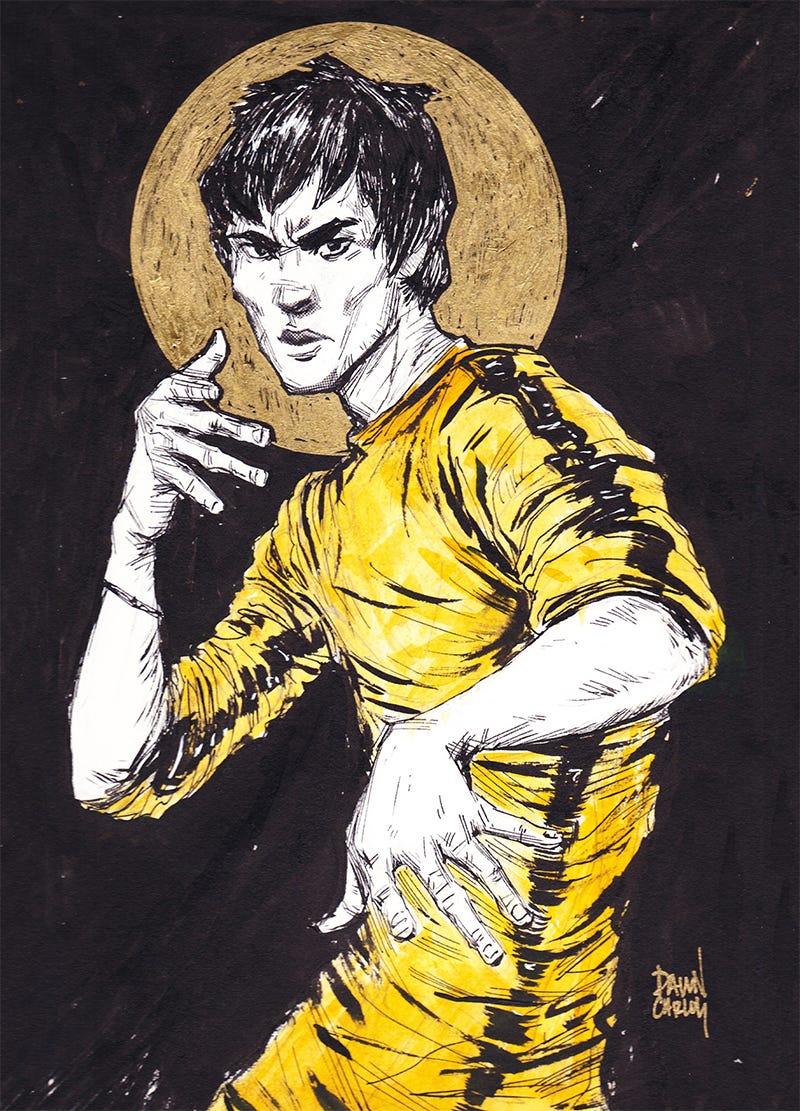 Art by Dawn Carlos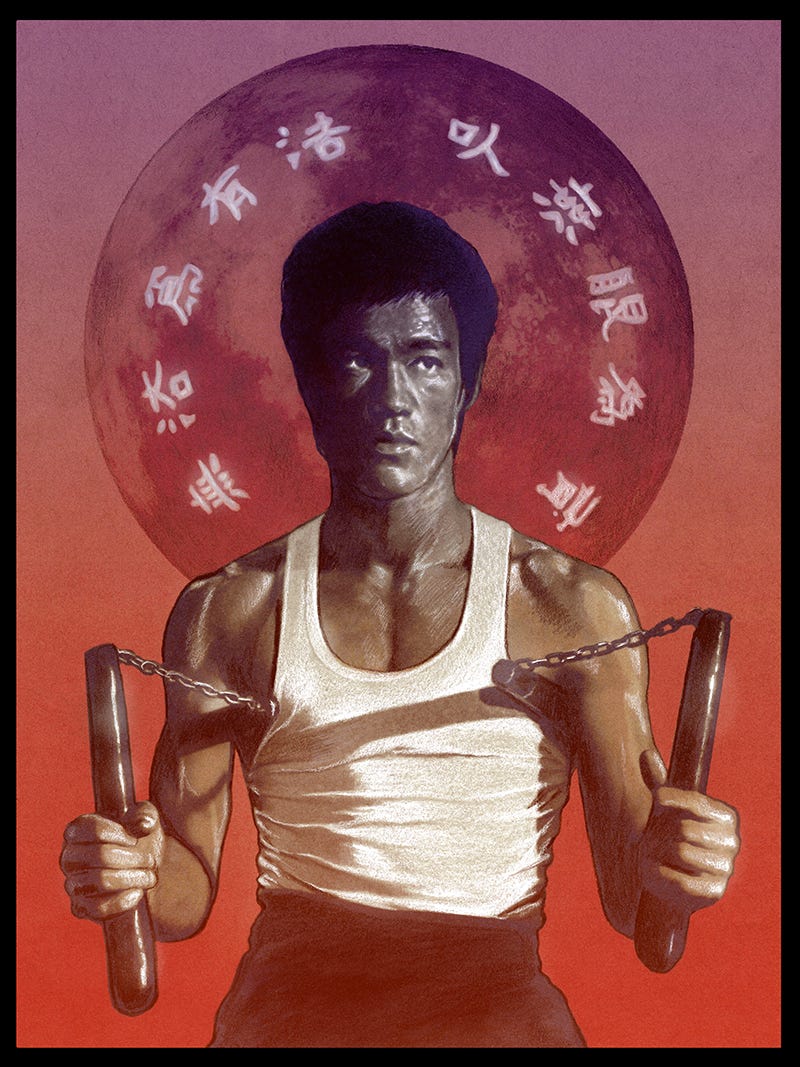 Art by Nathan Anderson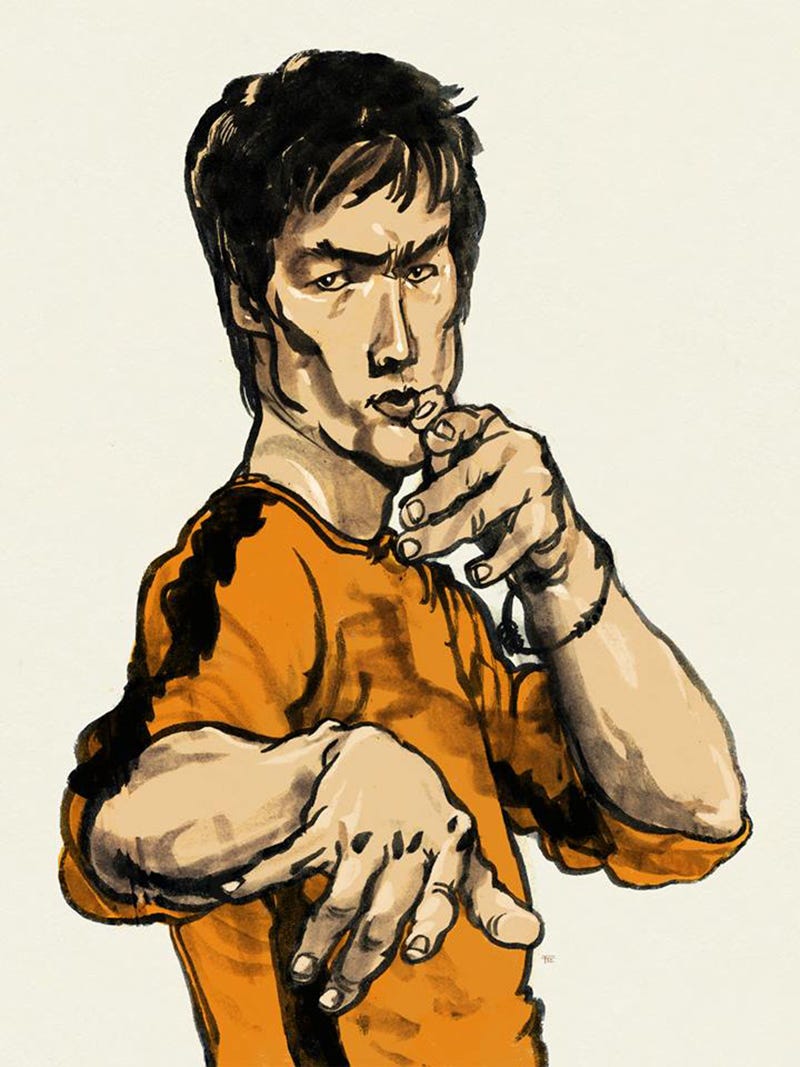 Art by Frank T Lin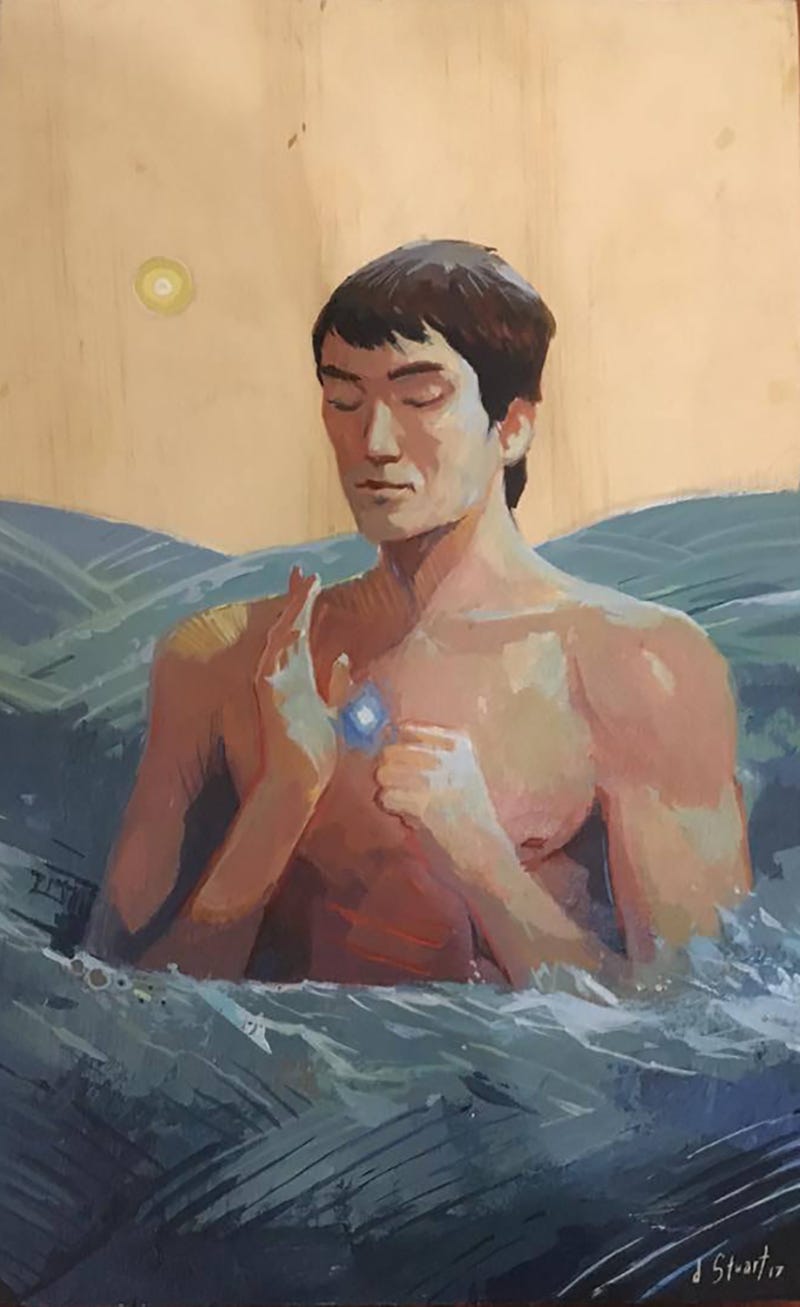 Art by Dean Stuart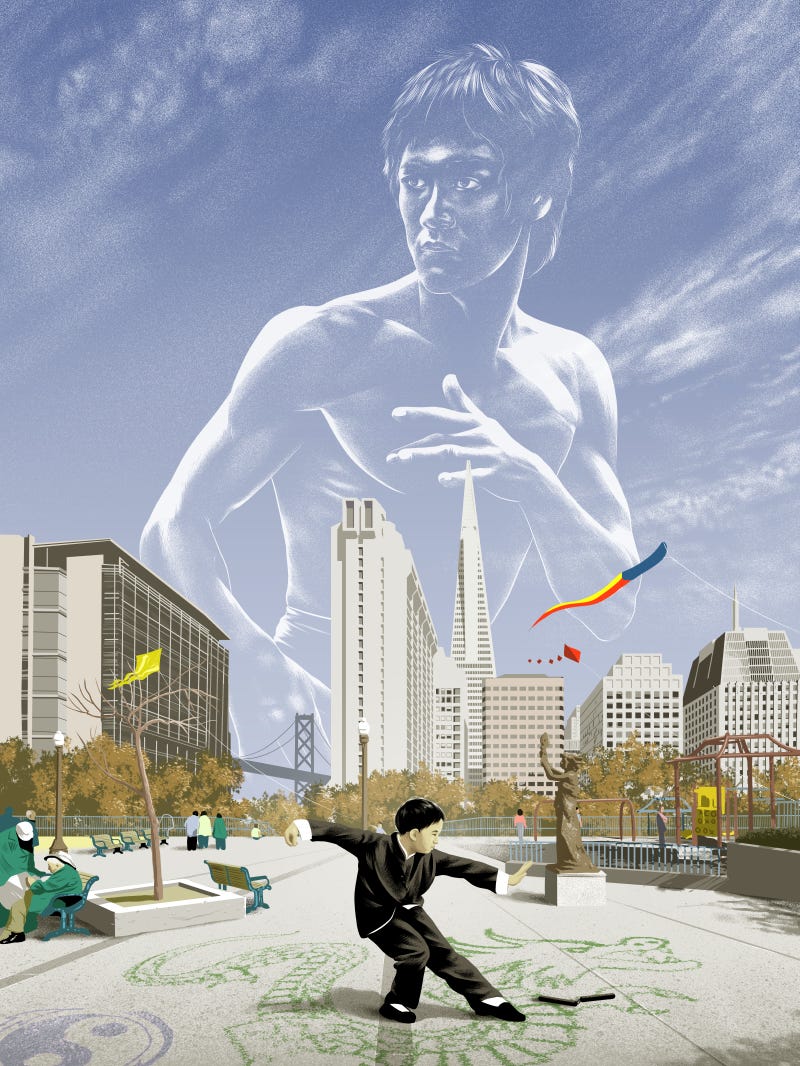 Art by Chris Koehler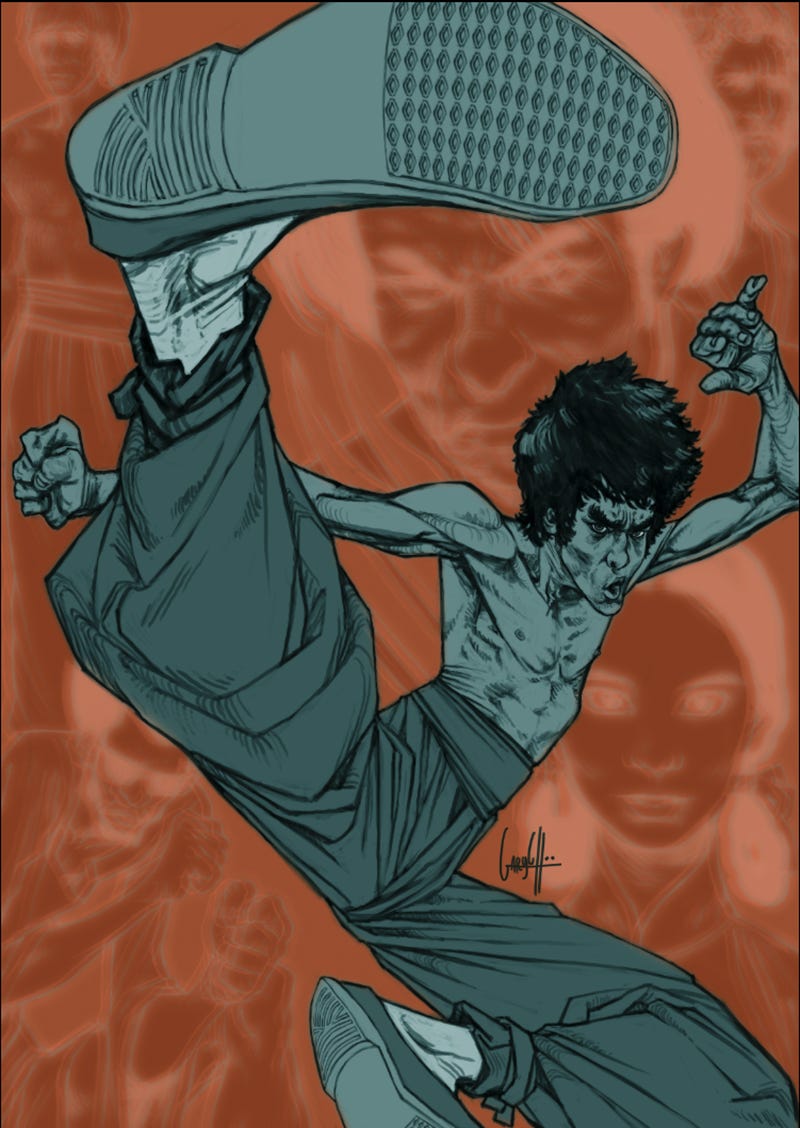 Art by Gary Choo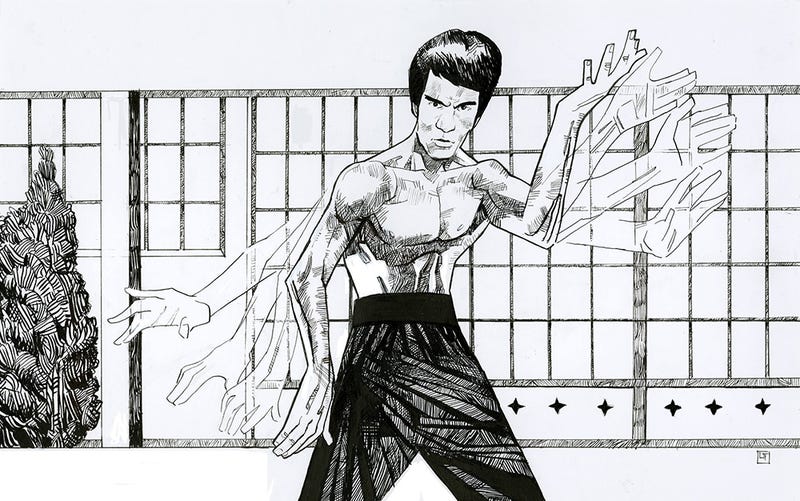 Art by Le Tang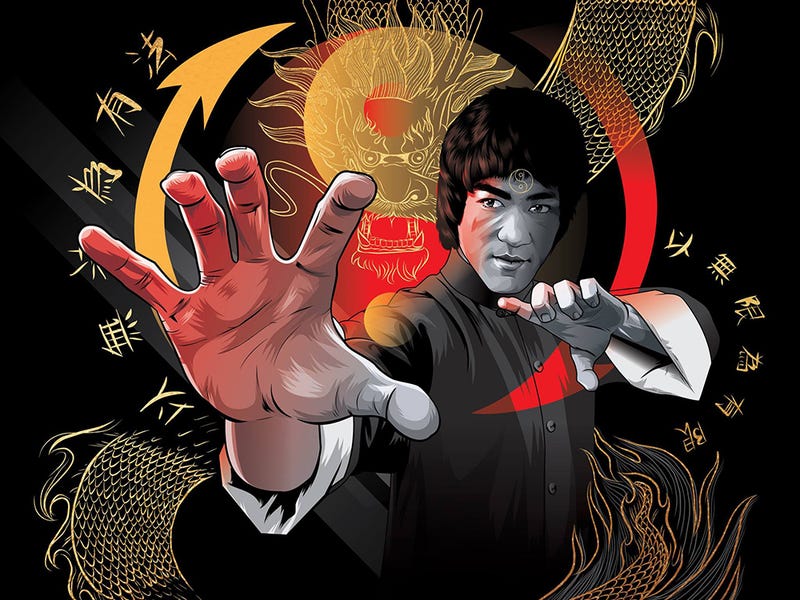 Art by Cryssy Cheung
That's a lot of variety, but it's just a small sample of what will be on display and on sale at the show, which opens November 3 in San Francisco. More information on Spirit of the Dragon can be found here.