Less than a day after it was revealed that presidential son-in-law and White House senior adviser Jared Kushner used a personal email account to conduct government business, Ivanka Trump, daughter of and special adviser to President Donald Trump, is facing the same scrutiny.

Photo: Getty
Today, legal watchdog group American Oversight published a batch of emails between Ivanka Trump and the Small Business Administration (SBA) acquired under the Freedom of Information Act. The emails show her corresponding with SBA administrator Linda McMahon using a personal email address.
Copied on the correspondence are: Dina Powell, the US deputy national security adviser for strategy; Julie Radford, Ivanka Trump's chief of staff; and Mary Bradfield, McMahon's chief of staff.
Yesterday, Politico revealed that Kushner was among White House officials using private email accounts to conduct official government business. Ivanka Trump and Kushner, who married in 2009, share a family domain, according to Politico.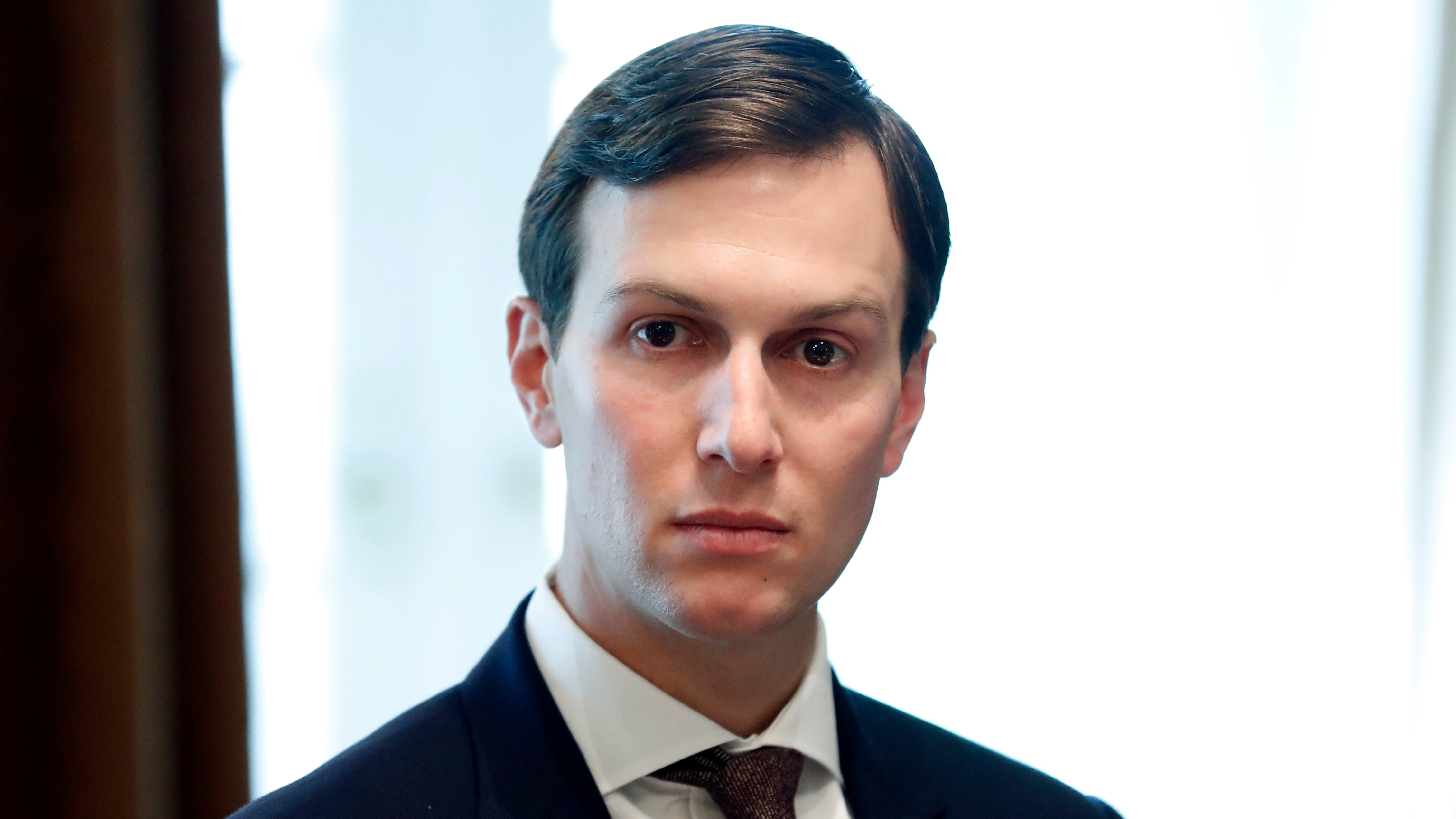 Jared Kushner, President Donald Trump's senior adviser and son-in-law who was inexplicably put in charge of everything from the nationwide opioid crisis to negotiating a peace deal between Israel and Palestine, has allegedly been using his private email account to conduct official government business.
Read more
"Yet again we see that there's one rule for the Trump family and another for everyone else," said Austin Evers, American Oversight executive director. "It's simply breathtaking that both Ivanka and Jared Kushner would conduct government on a personal email account after running a campaign centered on that very issue. The fact that they would brazenly ignore rules governing email use raises even more questions about their judgement and fitness to hold positions in the White House."
As White House staff, Ivanka Trump and Kushner's emails are required to be archived under the Presidential Records Act. Both were provided government email accounts when they came to work for the Executive Office of the President that automatically archive. Kushner told Politico that to comply with the law, he had forwarded all emails containing government business to his official White House account — there's no way to verify if that's true, however.
Gizmodo reached out to the White House regarding Ivanka Trump's personal email account but had not heard back at time of writing.