Monsters and robots are staples of fantasy and science fiction art. Whether they're alone, together, or facing off with each other, giant organic creatures and mechanical mastery are both things that can spark anyone's imagination.

Nathan Ang's piece for the new art show at the loin in San Francisco. All Image: the loin
So, when looking to do a new sci-fi-inspired art show, San Francisco gallery the loin decided to embrace the monster and robot idea.
"In talking about a theme for a this show, we realised we all grew up on monsters and robots, whether it was via anime, comics, or old Toho and Ray Harryhausen movies," loin curator Jarred Hand told us. "A mecha/kaiju show seemed like a perfect fit."
And so, here it is. The Kaiju/Mecha Art Show is open starting from 6-10PM on August 3 at the loin, which is at 914 Larkin St in San Francisco, CA. It remains open through the end of the month.
Here's a bunch of work from the show.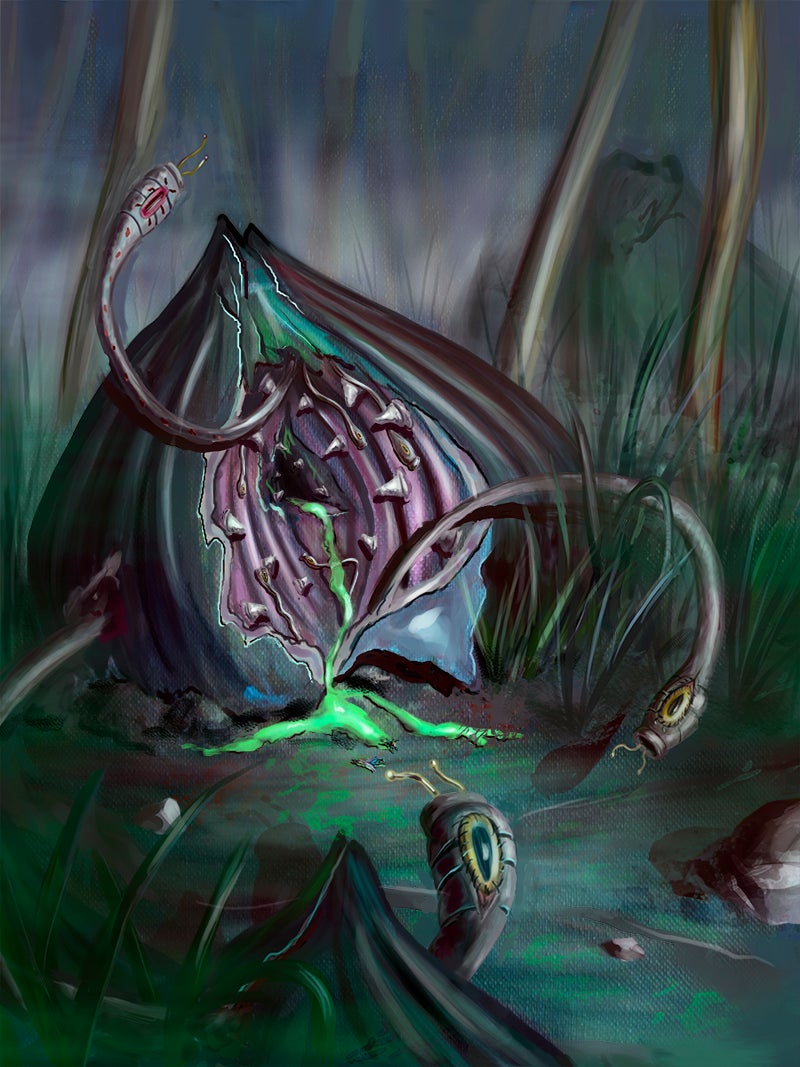 Figgibal by Richard Syngi Chan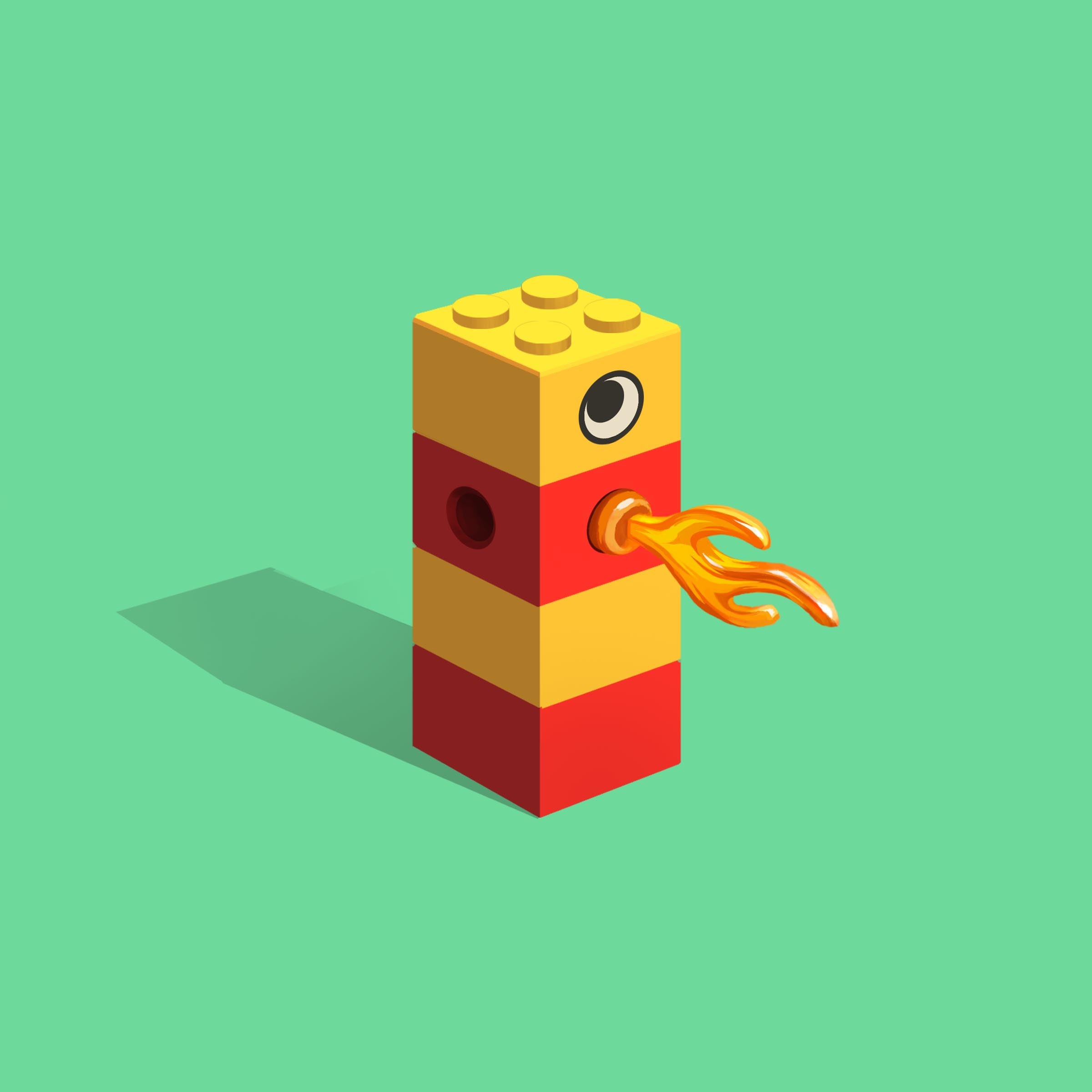 Mechs and Mons by Pong Jeed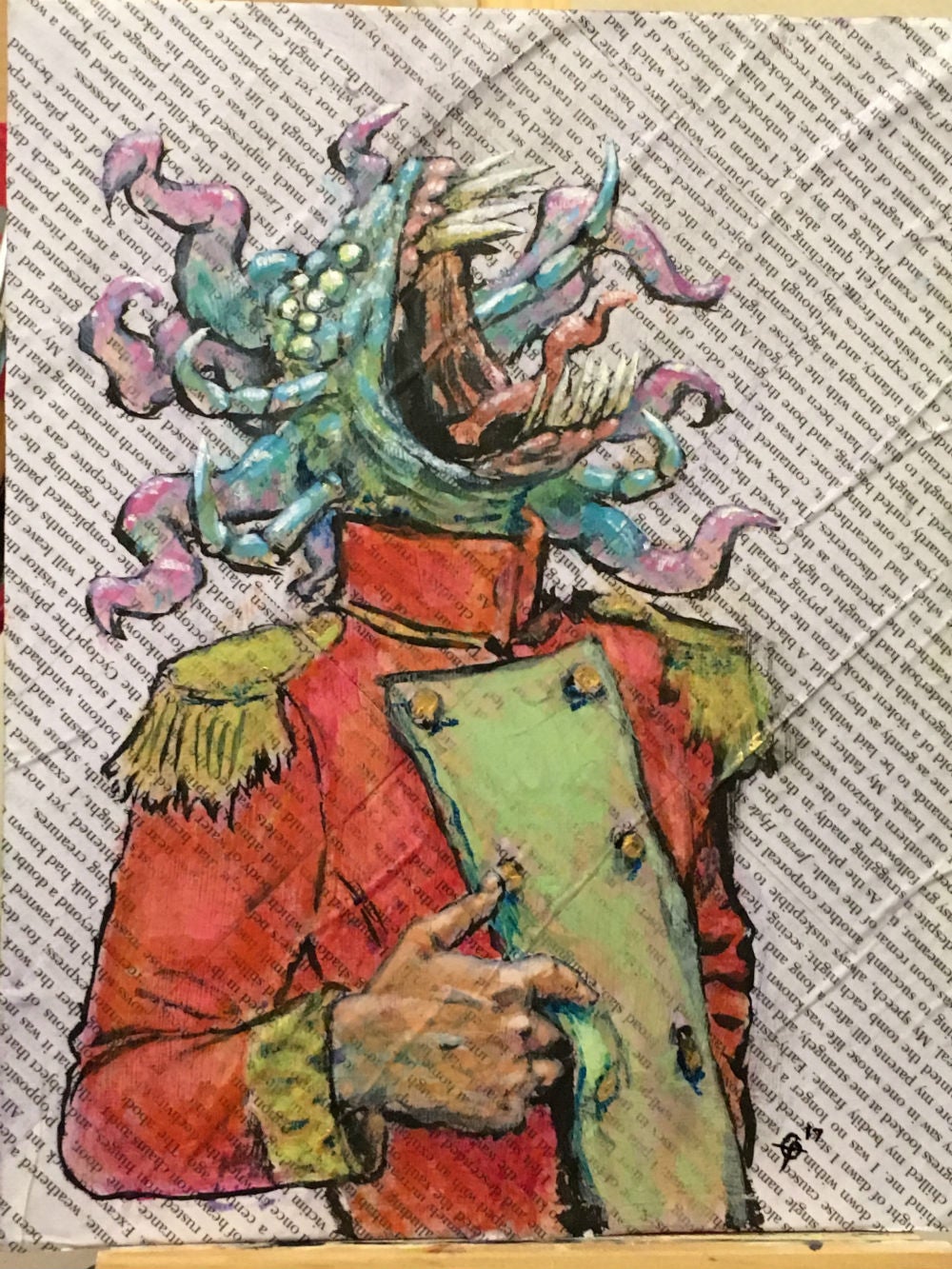 Fancy Shoggoth by Casey Desilets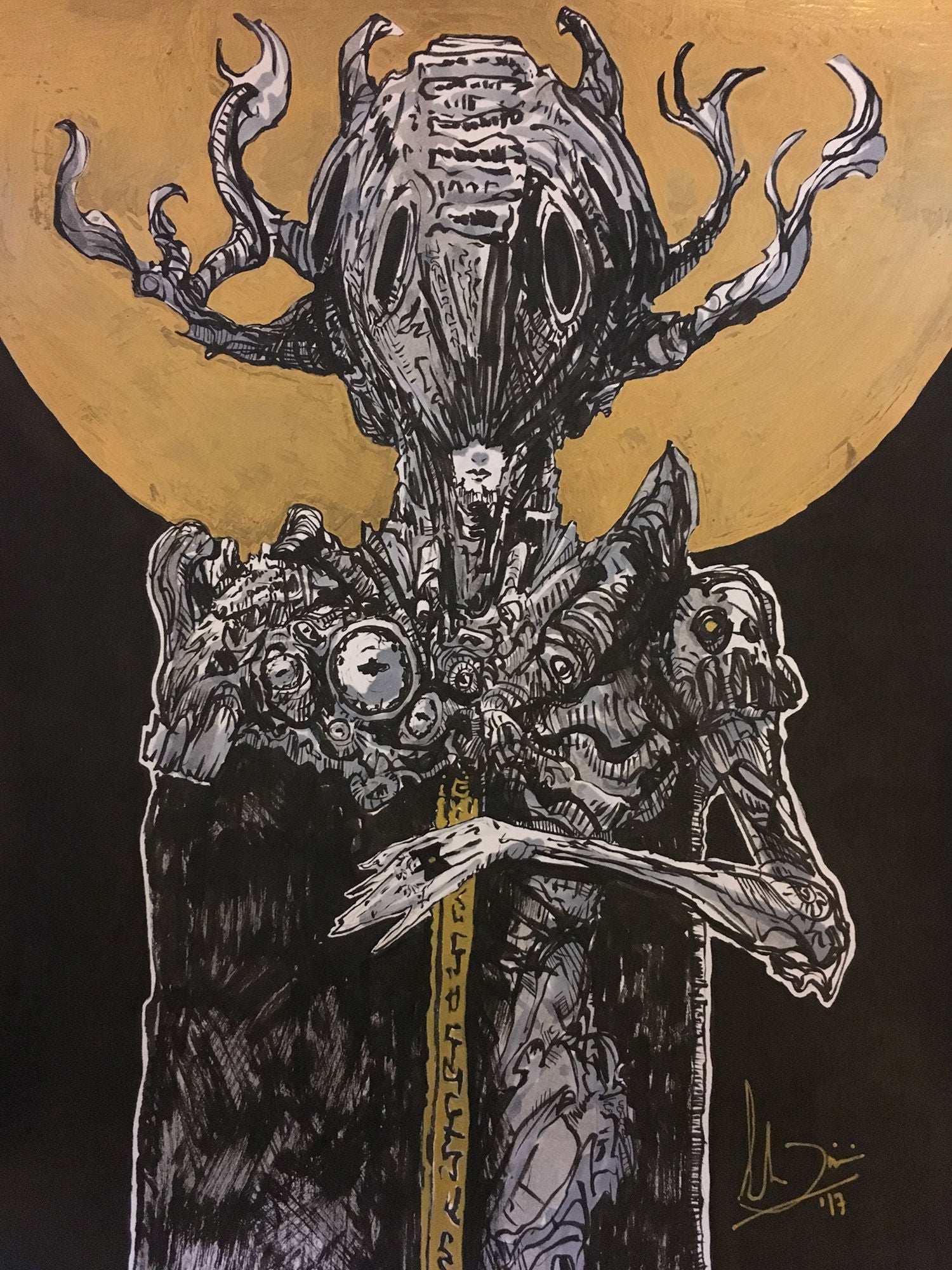 By Leonardo Dionisi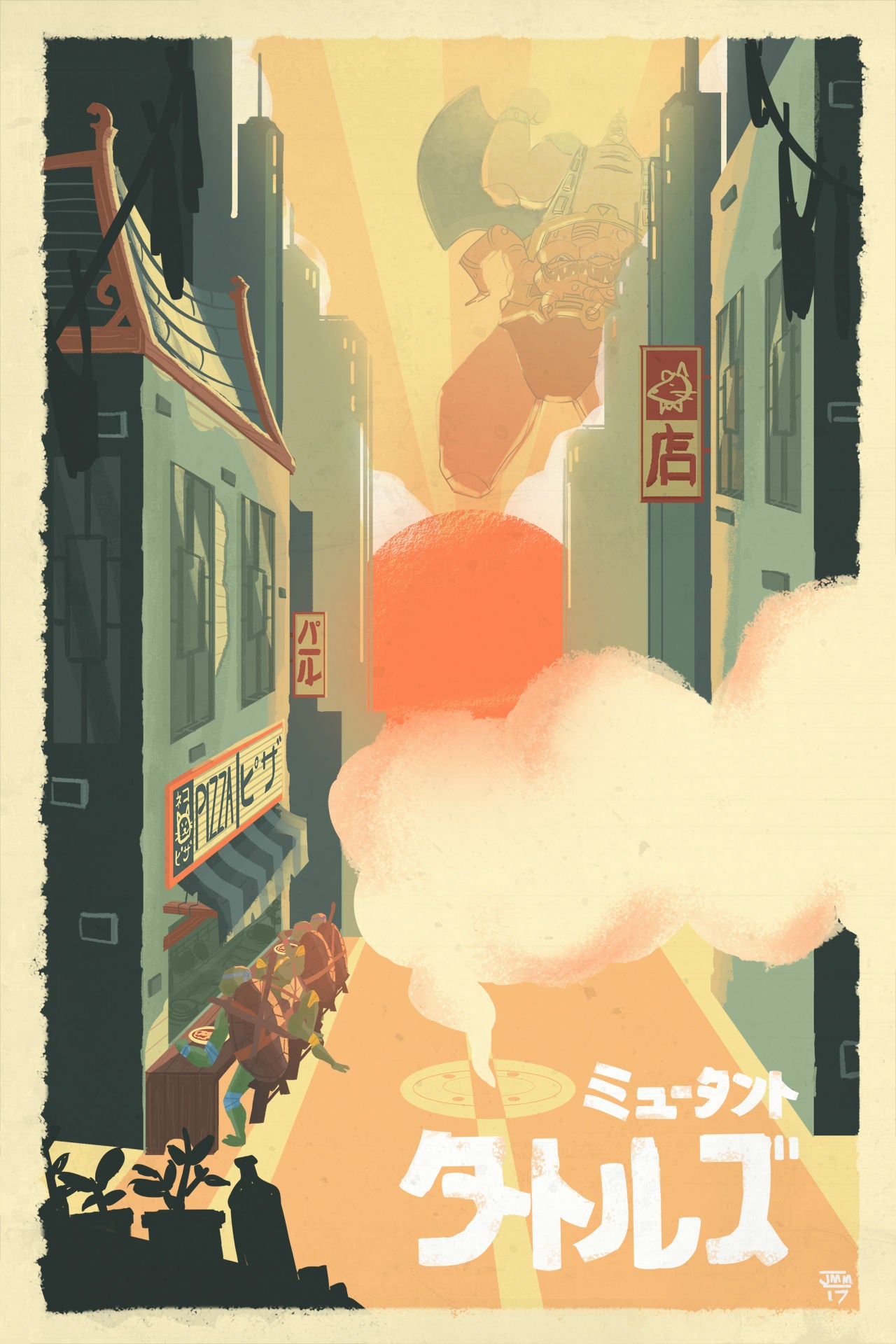 Big Apple 6pm by Martin Montgomery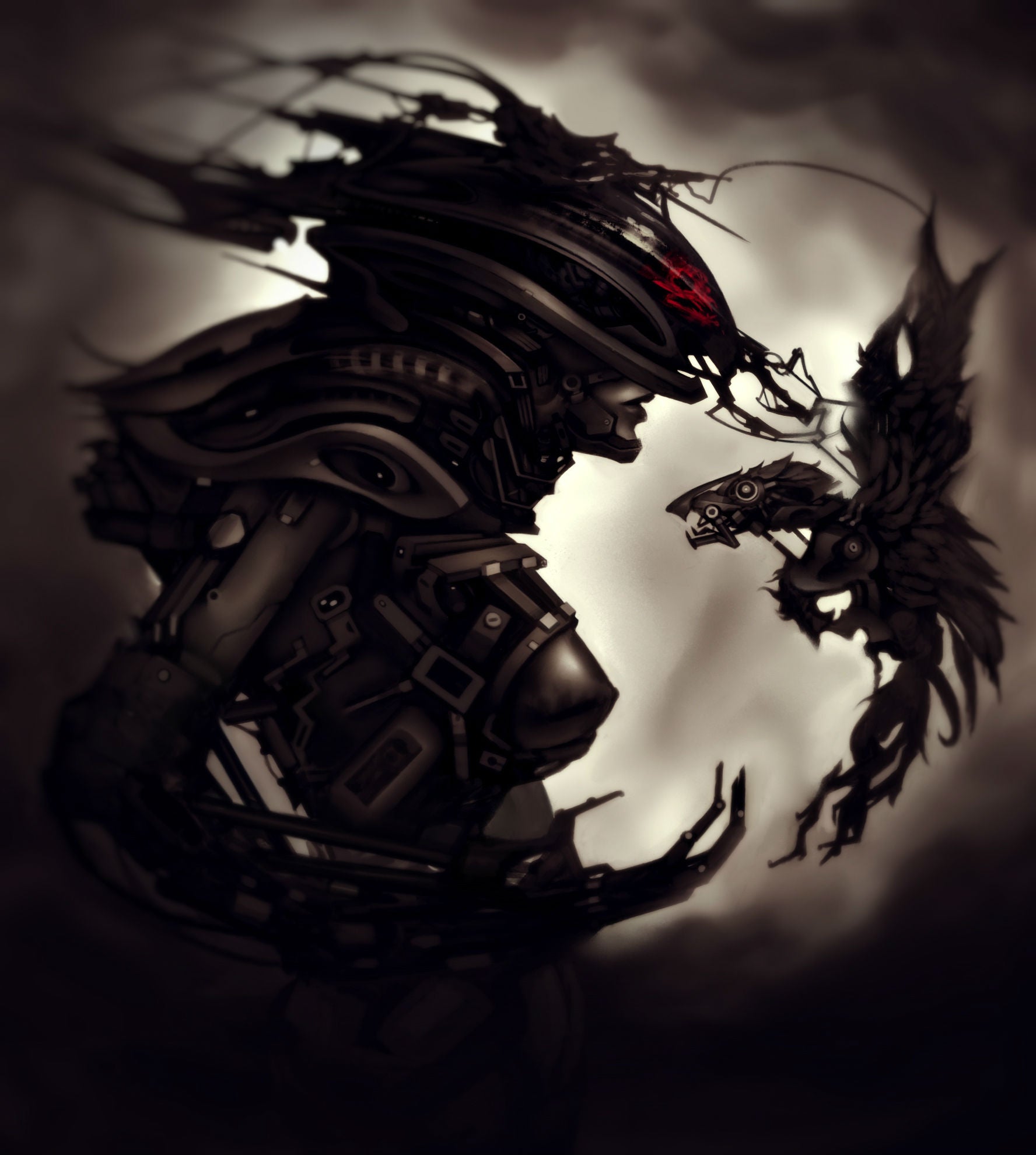 Designed 1 by Josh Lockwood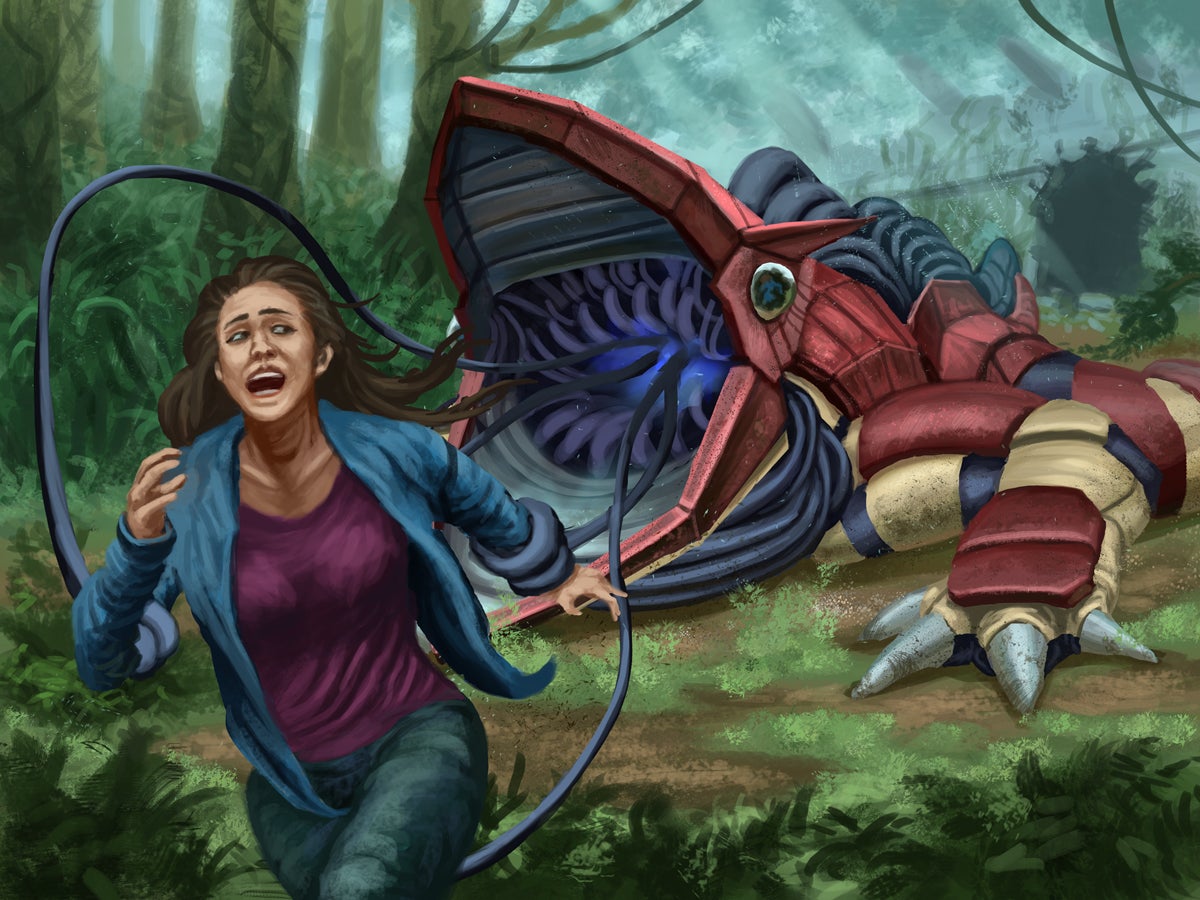 Reclaimator by Heriberto Martinez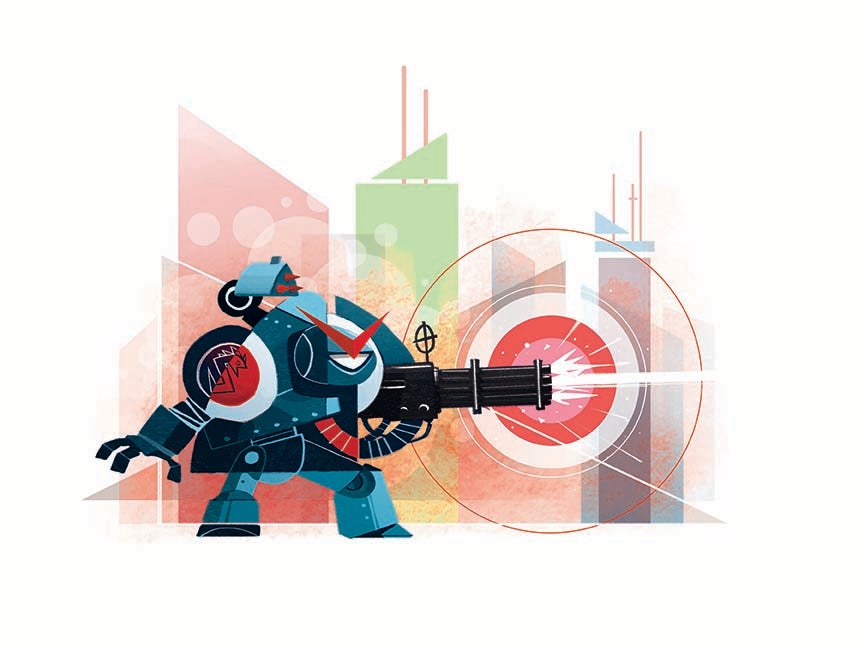 Kaijus and Mechas by Bryan Young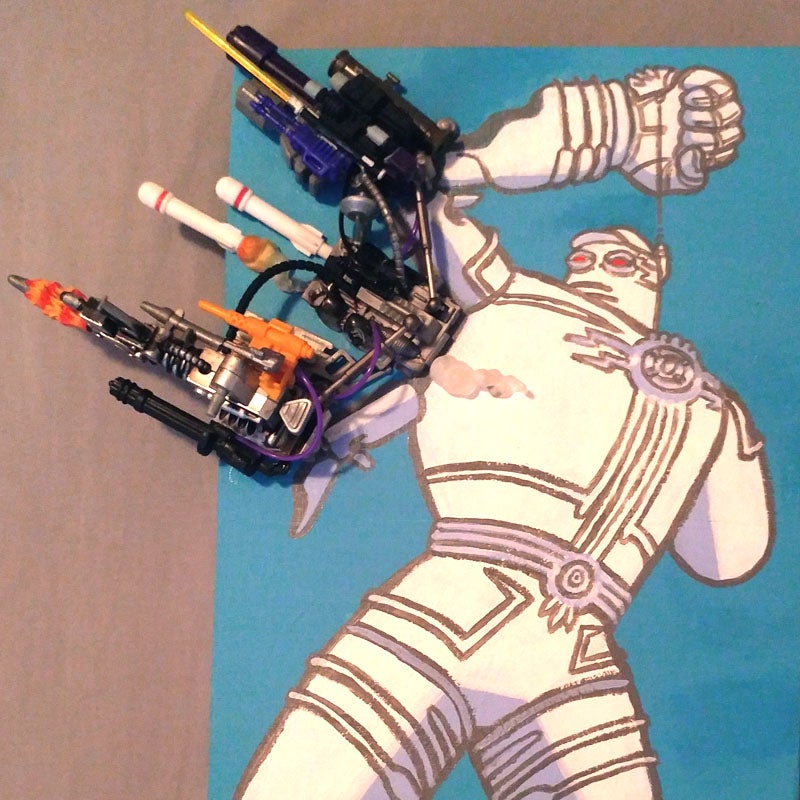 The Big Guy by Ozi Magana
The gallery's regular hours are 1-6PM, Wednesday through Saturday. For more on the show, visit the Facebook event page at this link, or call 415-814-2960.