Andy Rubin, the guy who created Android before leaving Google in 2014 to open a bakery (among other things), swears his upcoming phone is real and has been tweeting out pics to prove it.

Image: Essential
We are in full mass production, ramping up to deliver your Essential Phone. Find out where you can get yours next week! #thisisessential pic.twitter.com/CYrhTMSt1g

— Andy Rubin (@Arubin) August 9, 2017
The Essential Phone is a $US699 ($886) device Rubin envisioned as "bringing real passion and craftsmanship back into [smartphones]". It was originally supposed to launch in June, but after lengthy delays, the phone was beginning to feel a bit like vaporware — that is, until Rubin resurfaced today to announce that an official launch date is coming next week.
While Rubin can be called one of the forefathers of the modern smartphone, it's pretty easy to be sceptical about the Essential Phone. The handset is said to boast some far out features such as a 5.7-inch bezel-less display that curves around its front-facing camera, a modular accessory system that magnetically attaches add-ons to the back of the phone, and a gorgeous titanium and ceramic body that Essential claims is so tough, the company won't even make a case for it.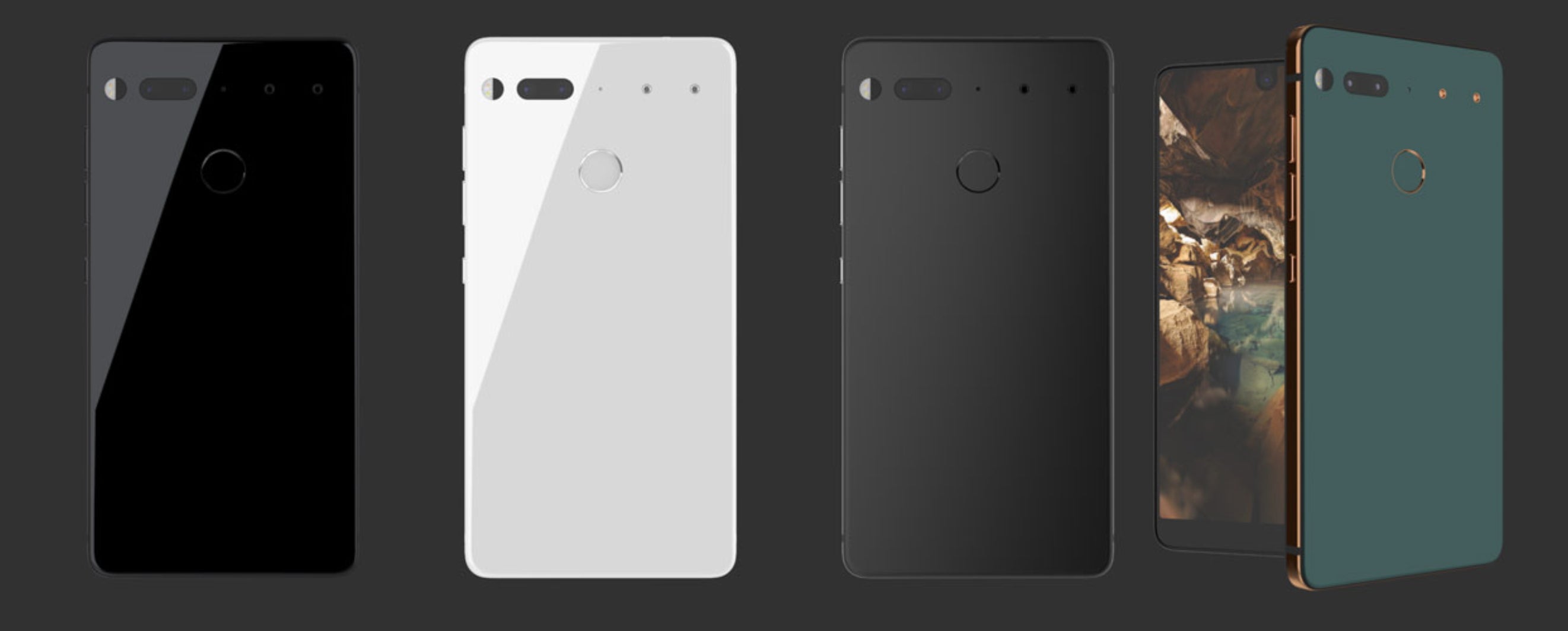 Image: Essential
However, now that Amazon and Chinese internet giant Tencent have invested $US300 million ($380 million) in Essential, there may no longer be cause for concern. At launch, the Essential Phone is set to be a Sprint exclusive in the US, although people will apparently still be able to buy unlocked versions from retailers including Best Buy and Amazon and then bring it to other carriers with full compatibility. Australian availability has not yet been announced.
While it's difficult to imagine anyone, even someone as influential as Rubin, really turning the smartphone market on its head in the year 2017, you have to give the guy credit for trying.