Arya Vs Brienne, But With Lightsabers
Video: It was only a matter of time, really.
Trending Stories Right Now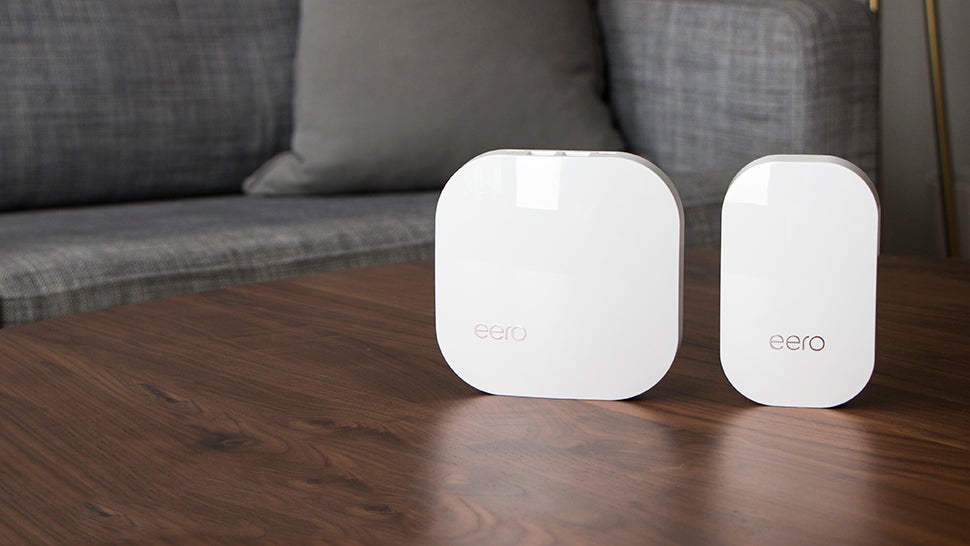 What gadgets have you got at home? A smartphone? Maybe an Amazon Echo? We're here to tell you about some of the lesser-known bits of kit that are worth tricking out your home with—covering everything from home security to data storage, put these on your shopping list the next time you're working through your electronics budget.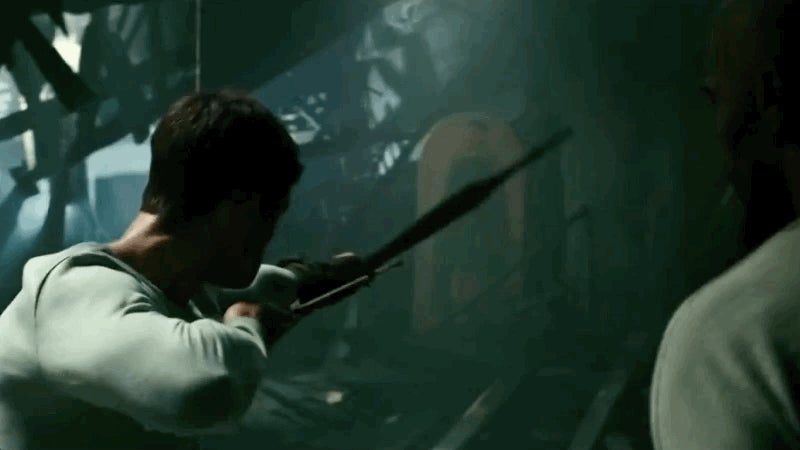 Video. In order to differentiate it from the countless other Robin Hood adaptations, Lionsgate decided to go in a decidedly more modern direction for director Otto Bathurst's upcoming movie starring Taron Egerton and Jamie Foxx. Sort of.