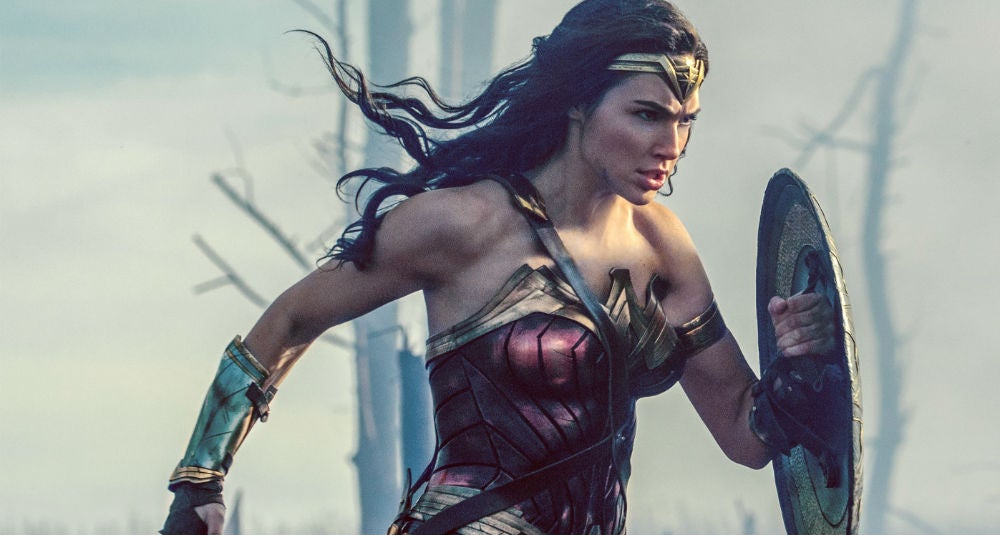 She's baaaack. Image: Warner Bros.
Warner Bros. just made it official. Diana Prince will ring in the holidays on December 13, 2019 in the US.
That's the date Wonder Woman 2 will be released in theatres in the states. Gal Gadot returns, of course, and Patty Jenkins is expected to direct, though her deal has not yet been finalised.
The news comes mere days after Warner Bros. took the stage at Comic-Con 2017 to show footage from Justice League and Aquaman, which are the next two DC films to hit theatres. There could be one more film that hits theatres before Wonder Woman 2, possibly Shazam, but nothing is official.
Rumours circulating suggest that the film could be set in the 1980s, but that's unconfirmed.
The first Wonder Woman is the highest grossing film of the season, currently at about $US390 ($491) million domestic in the US. It's DC's highest grossing film.