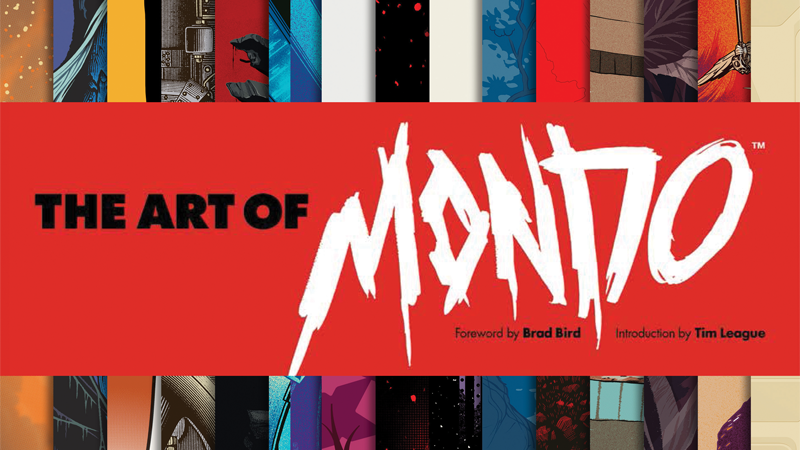 Mondo is home to some of our favourite nerdy art, and responsible for making a certain members of our staff spend a lot of time pondering just where the hell to put their latest purchase. But if you've run out of wall space or missed out on the oodles of limited posters the company's done, good news — a new book is collecting some of its best.
Image: Insight Editions.
The Art of Mondo, published by Insight Editions, collects some of the most iconic works of art the company has released over the years, charting all sorts of corners of pop culture, from sci-fi and fantasy to thrillers and action movie classics. The hardcover volume offers one of the most definitive looks at the huge swathes of talent behind Mondo's posters, and their unique, often stunning insights into the movies and shows we love.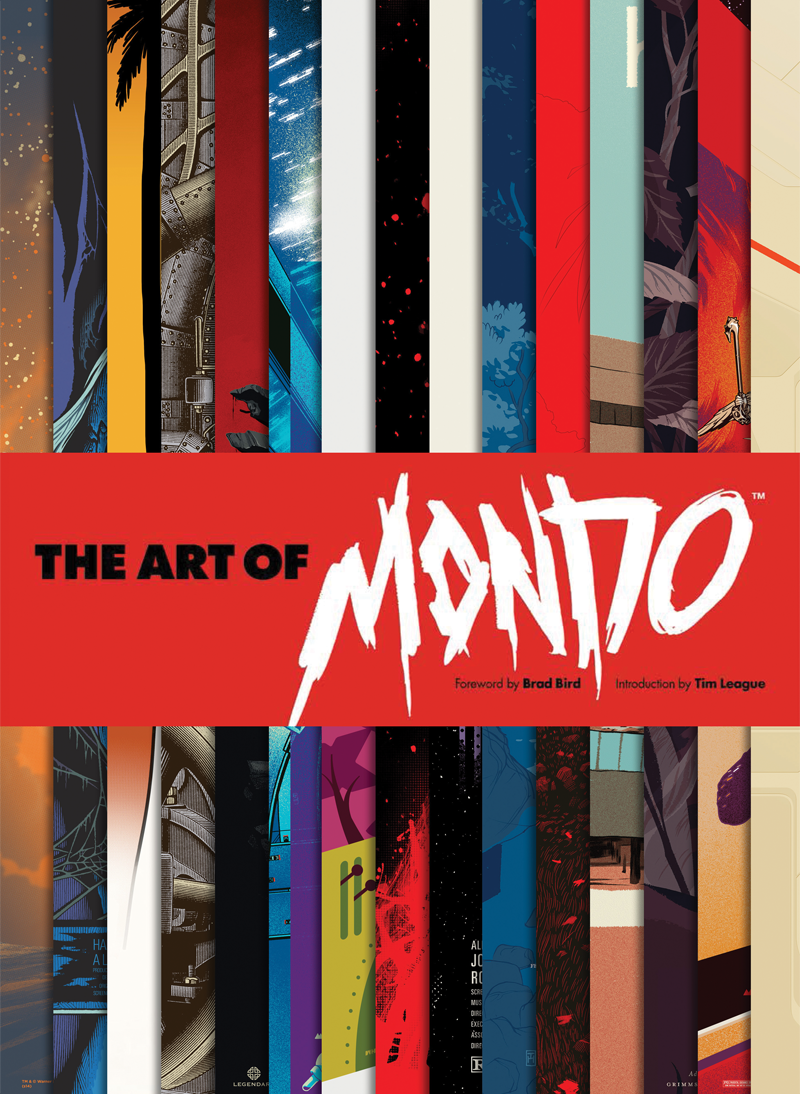 It isn't the same as owning a few spectacular pieces yourself, but it's still a great chance to enjoy all the wonderful work Mondo has put out over the years — such as these gorgeous Guardians of the Galaxy and Captain America: The Winter Soldier posters by Tyler Stout and Rich Kelly, respectively, seen in our exclusive look inside the new book: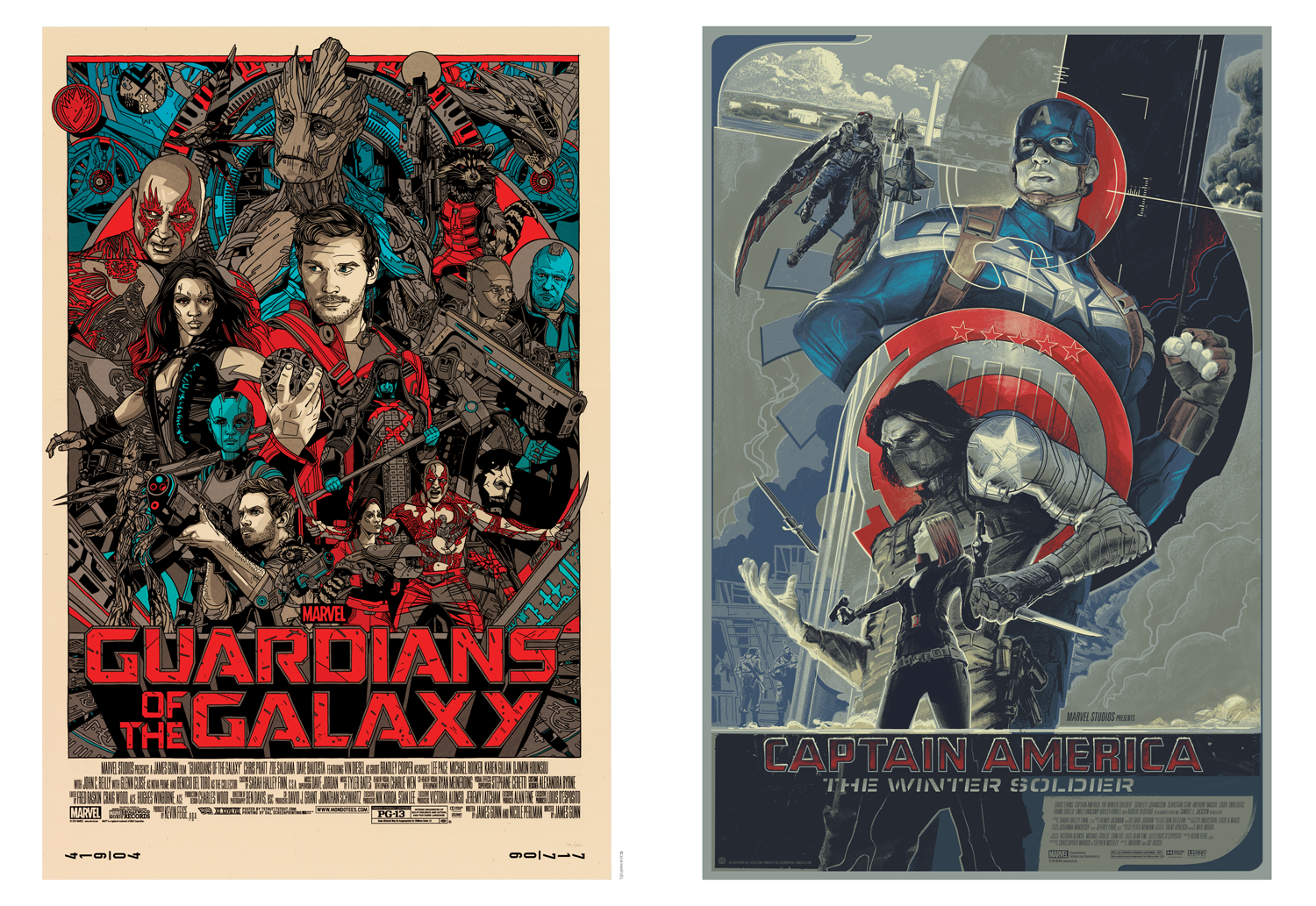 The Art of Mondo hits shelves September 12.