Buy Spotify Premium, You Cheap F**k
Video: This is why I subscribe to Spotify.
Trending Stories Right Now
No one really knows the real story behind Tommy Wiseau (except, perhaps Greg Sestero), or what was going through Wiseau's mind when he made The Room. While an objectively terrible film, it has gone on to develop a cult following, thanks to its "so bad it's good" qualities. Now, Wiseau has uploaded the movie in its entirety to YouTube for reasons unknown.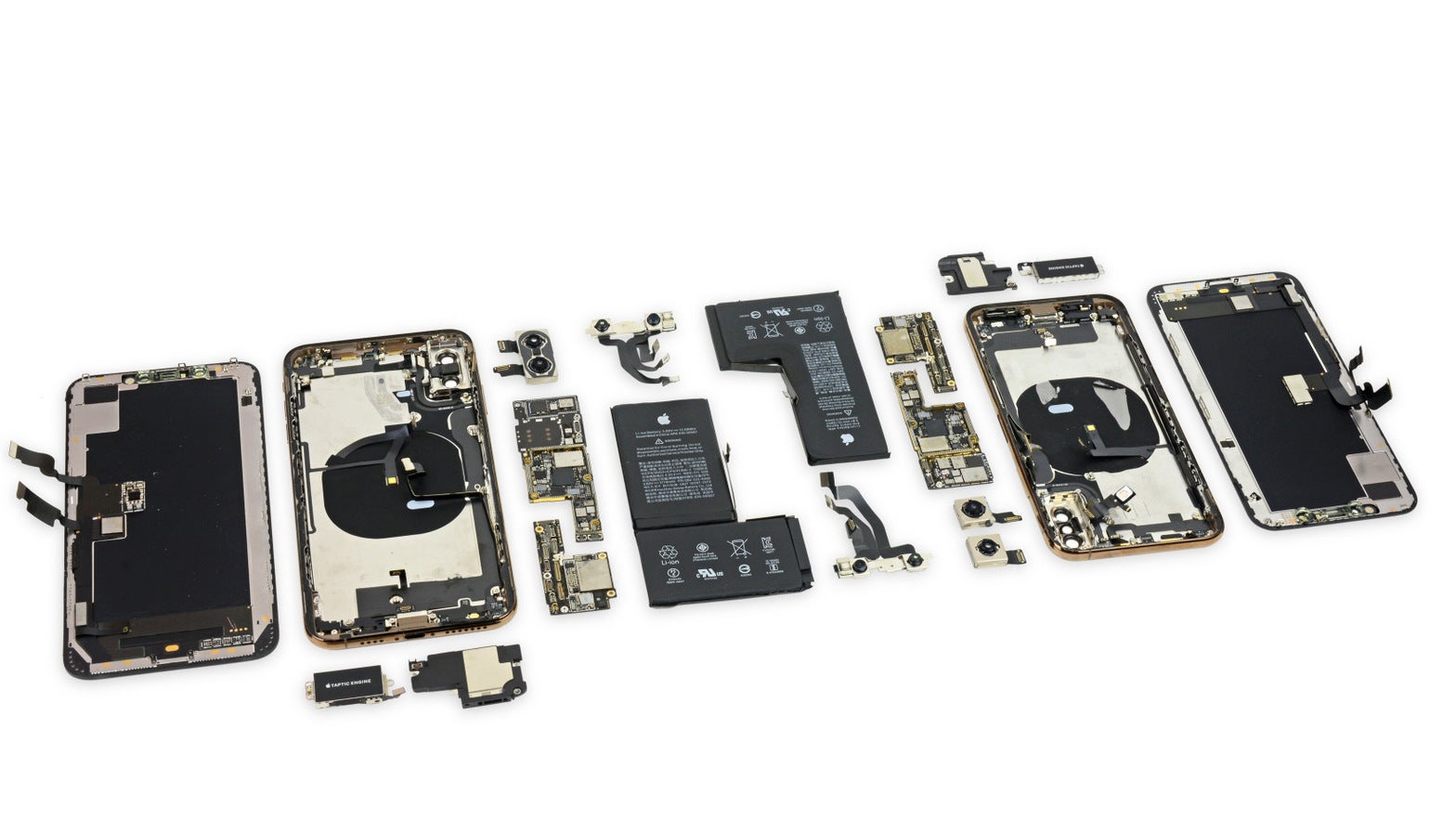 Apple's hyped up new iPhones hold a lot of allure. Clad in a silver, space grey or a rich gold finish and featuring the new A12 Bionic chip inside, the recently-debuted iPhone XS represents the best tech Apple can jam in a phone. So naturally, one of the first things people did after getting their hands on one was tear it apart and see what's inside. And would you just look at that battery?