You Need Food And Water In Order To Live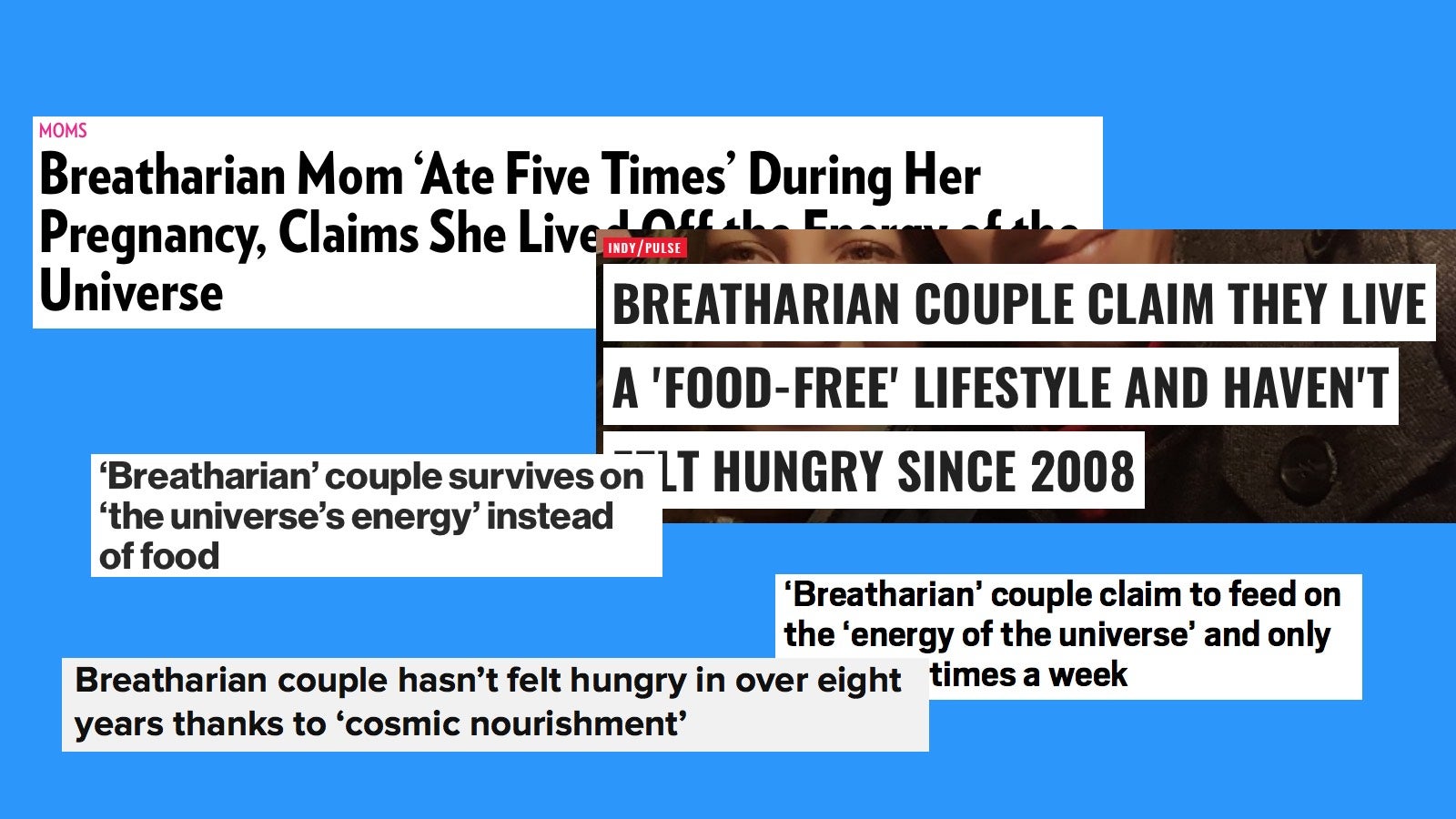 A bunch of news outlets reported that a "breatharian" couple survives on air alone.
Image: Screenshots
I'm not wasting my time debunking this shit.
[via CNN]
Trending Stories Right Now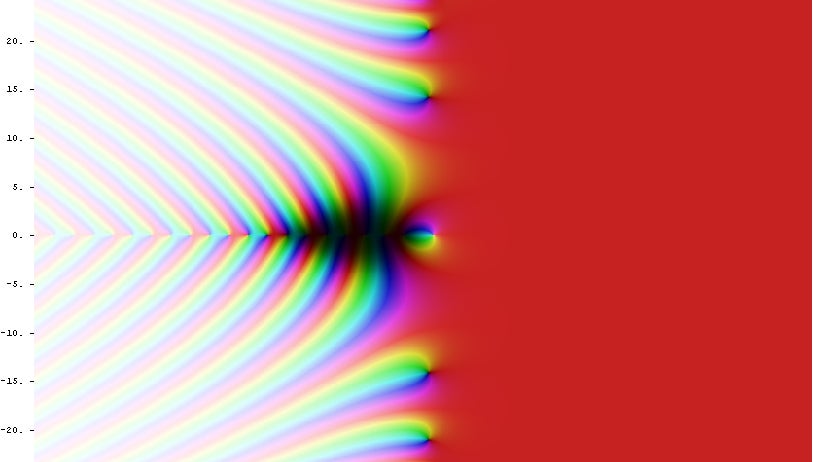 There are six outstanding maths problems that, if solved, will net you a $US1 million ($1.4 million) reward. Yesterday, a highly regarded mathematician claimed in a lecture that he has proven perhaps the most famous of these problems, called the Riemann hypothesis. But there's reason to be sceptical.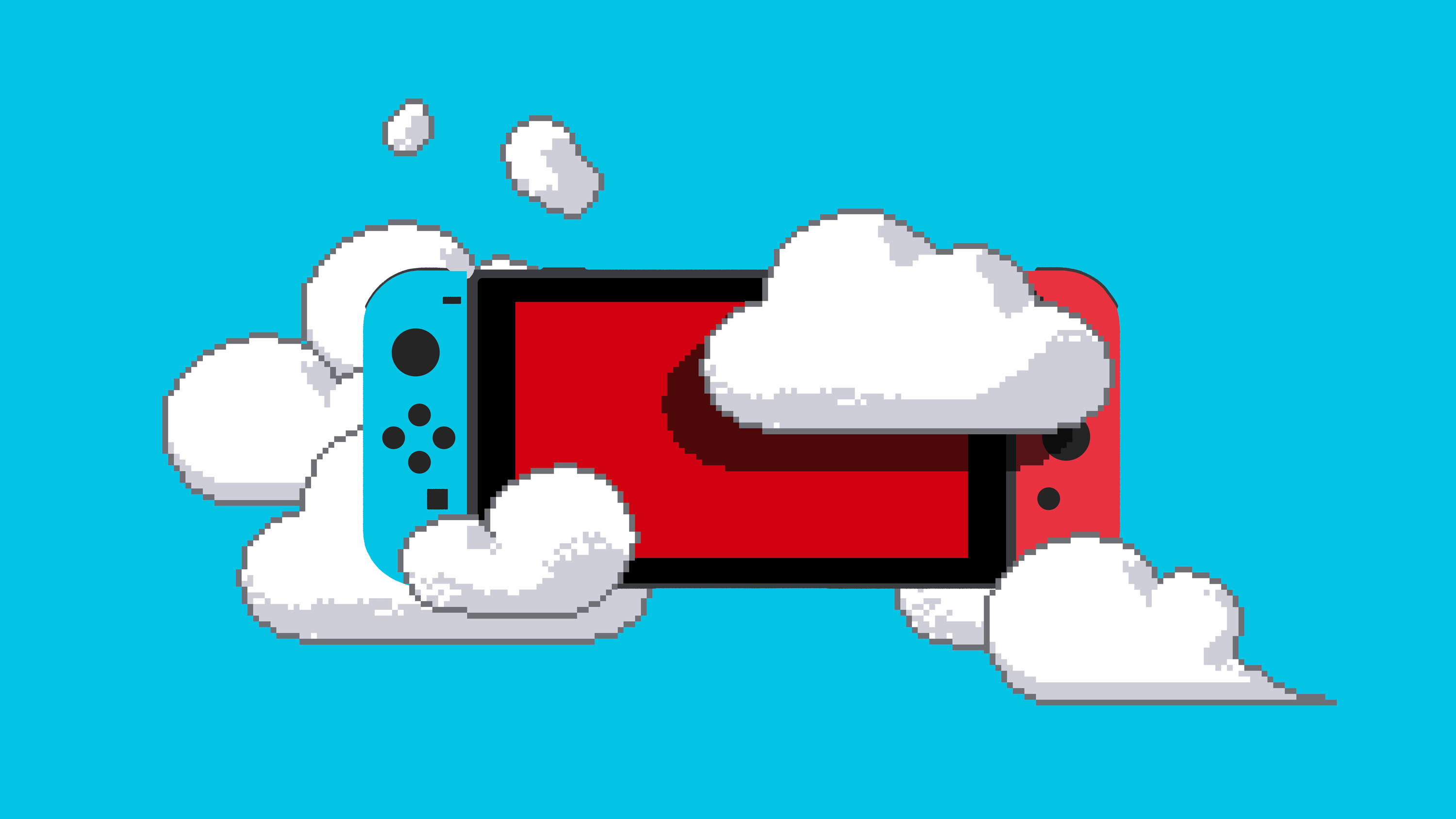 Even if it's technically new, Nintendo Switch Online shouldn't seem especially new to anyone. Like Xbox Live Gold for the Xbox One and PlayStation Plus on the PlayStation 4, the new $29.95 subscription for everyone's favourite "hybrid" console confers a couple of services gamers on other platforms would consider standard — the ability to play games online and access to cloud storage for game saves — as well as a couple of bizarre features, such as online chat through a phone app (don't ask), and offers to buy exclusive products such as NES-controller shaped Joy-Cons.