You Need Food And Water In Order To Live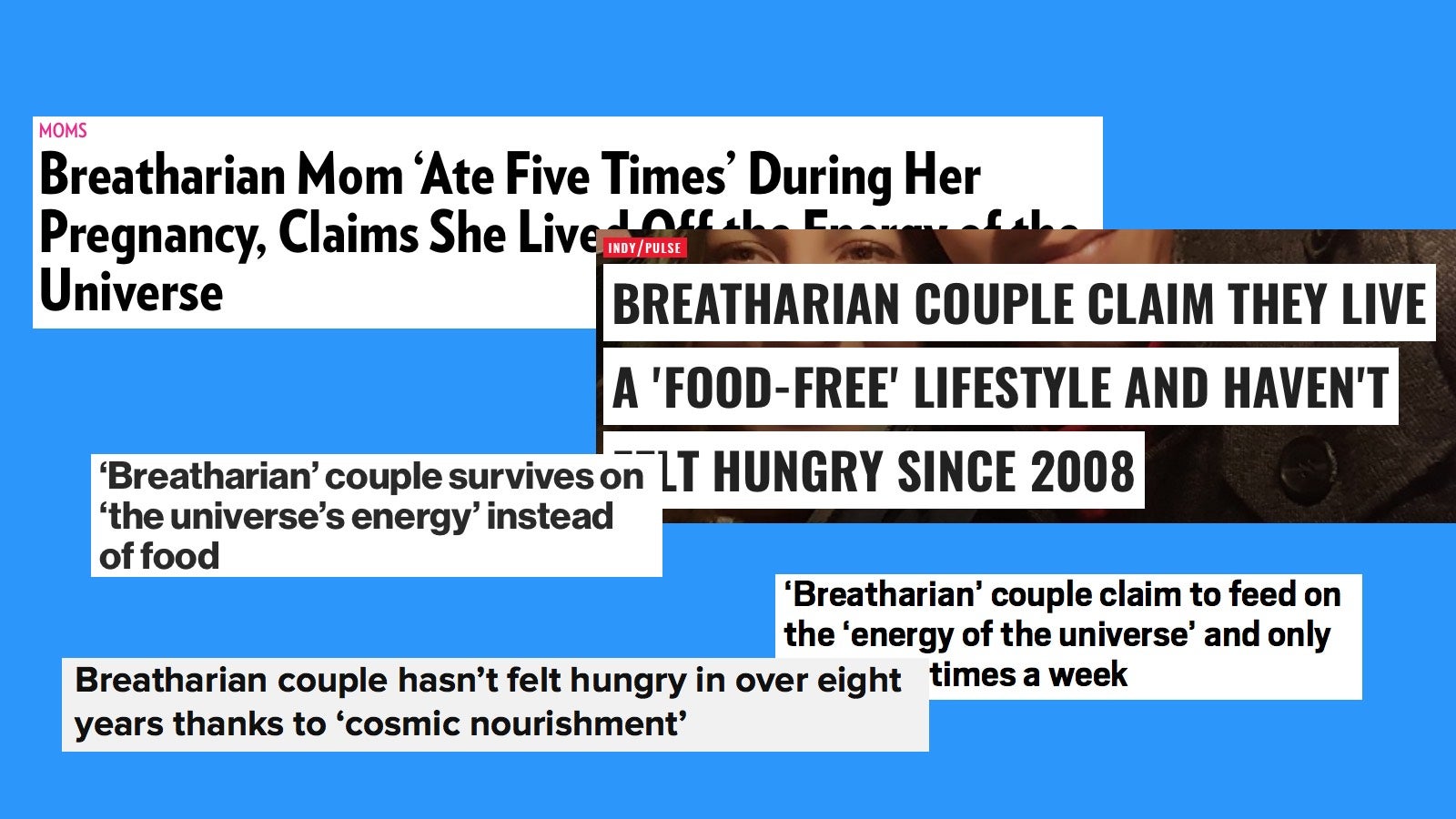 A bunch of news outlets reported that a "breatharian" couple survives on air alone.
Image: Screenshots
I'm not wasting my time debunking this shit.
[via CNN]
Trending Stories Right Now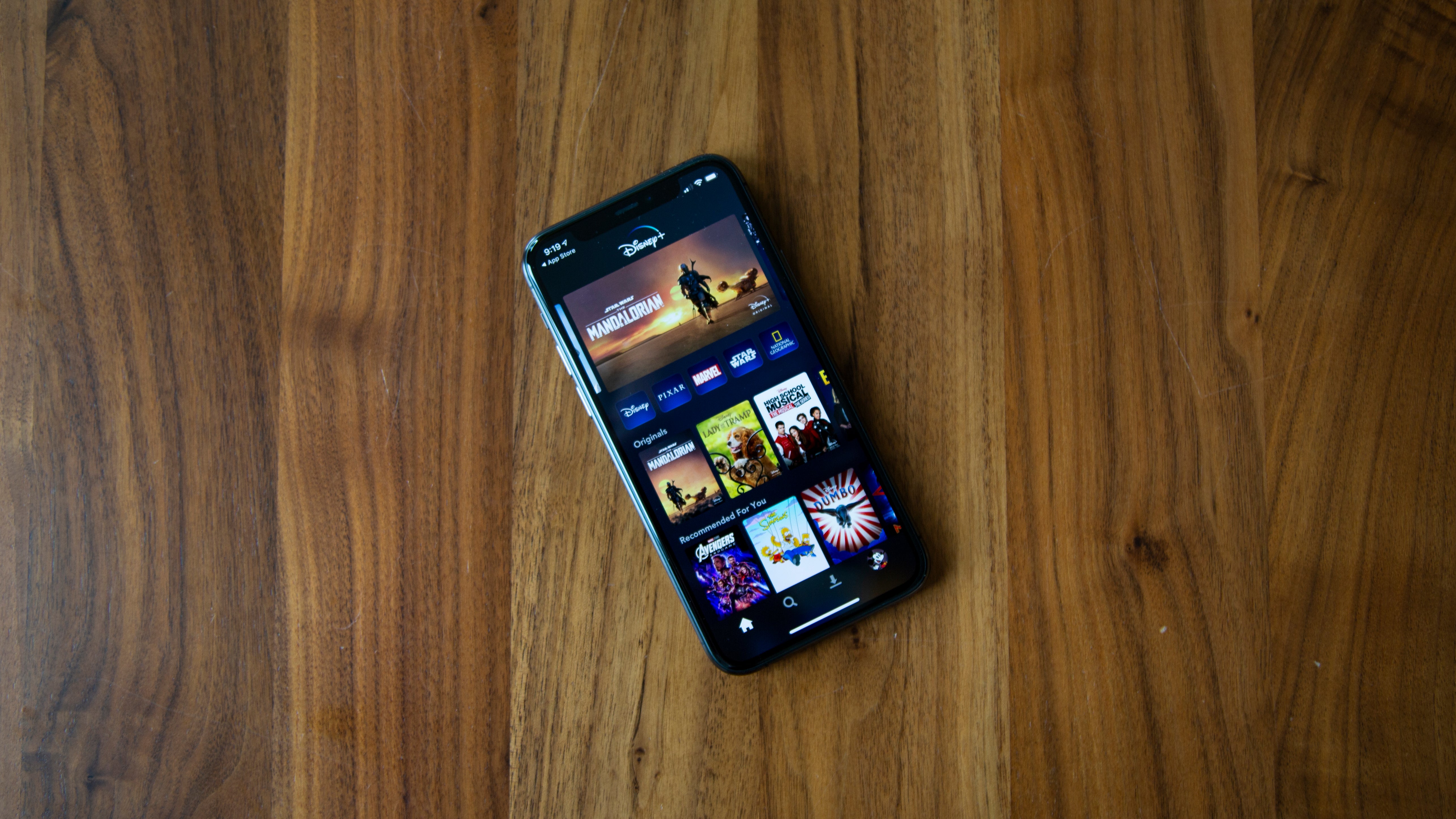 Disney made a lot of promises for its streaming service—many of which, as far as its content is concerned, it kept. But the service itself, Disney+, so far is messy, unreliable, and riddled with bugs.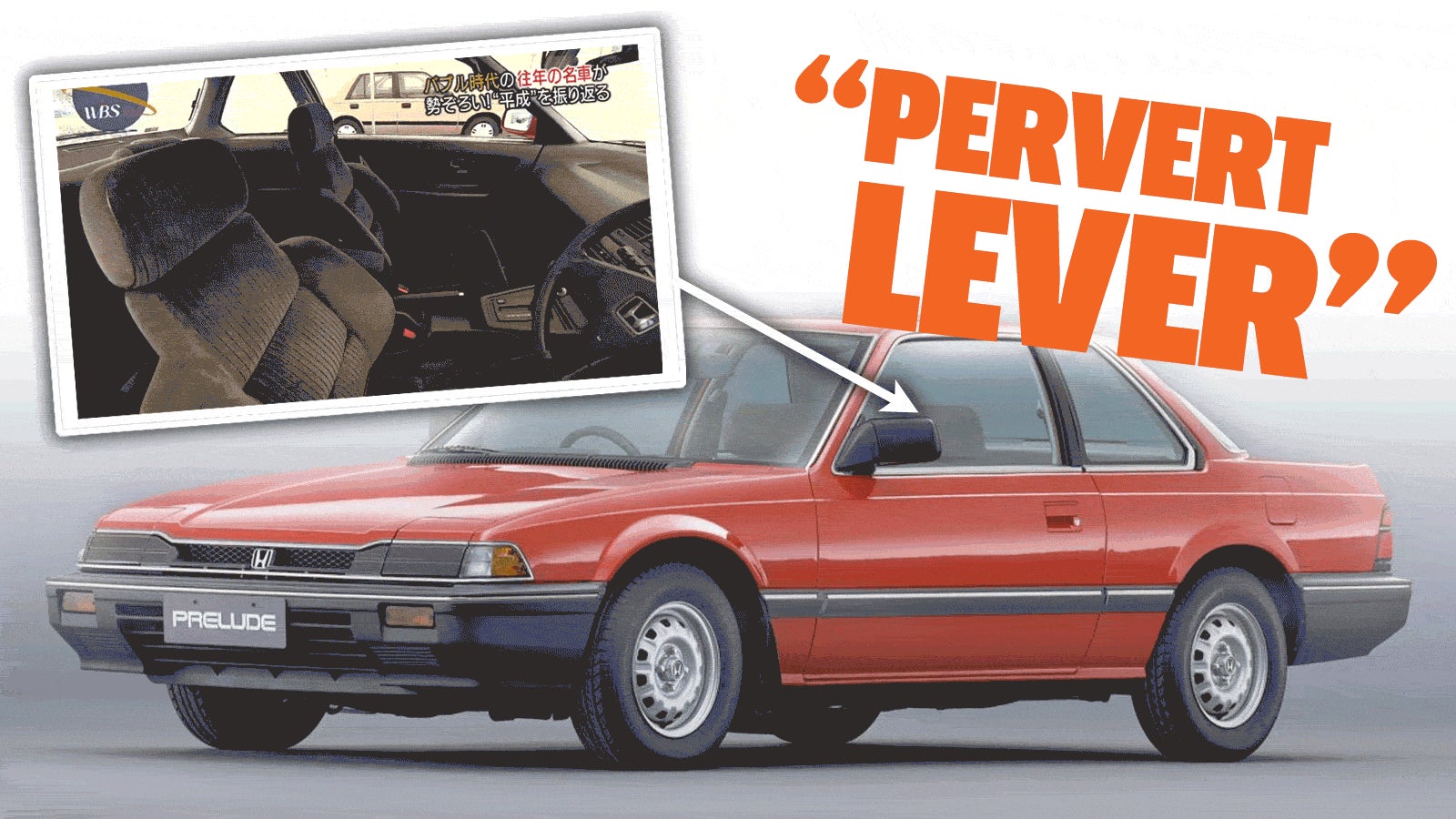 In America, the Honda Prelude is remembered as a fun, sporty little car, a reminder of a time when everything Honda made was clever and reliable, and the Prelude was their way of having some fun without sacrificing Honda quality. People in America have fond memories of the Prelude, which is why finding out that it was a flop in Japan is so hard to imagine. What's even harder to wrap your head around is part of why: it had a "pervert lever." Wait, what?