You Need Food And Water In Order To Live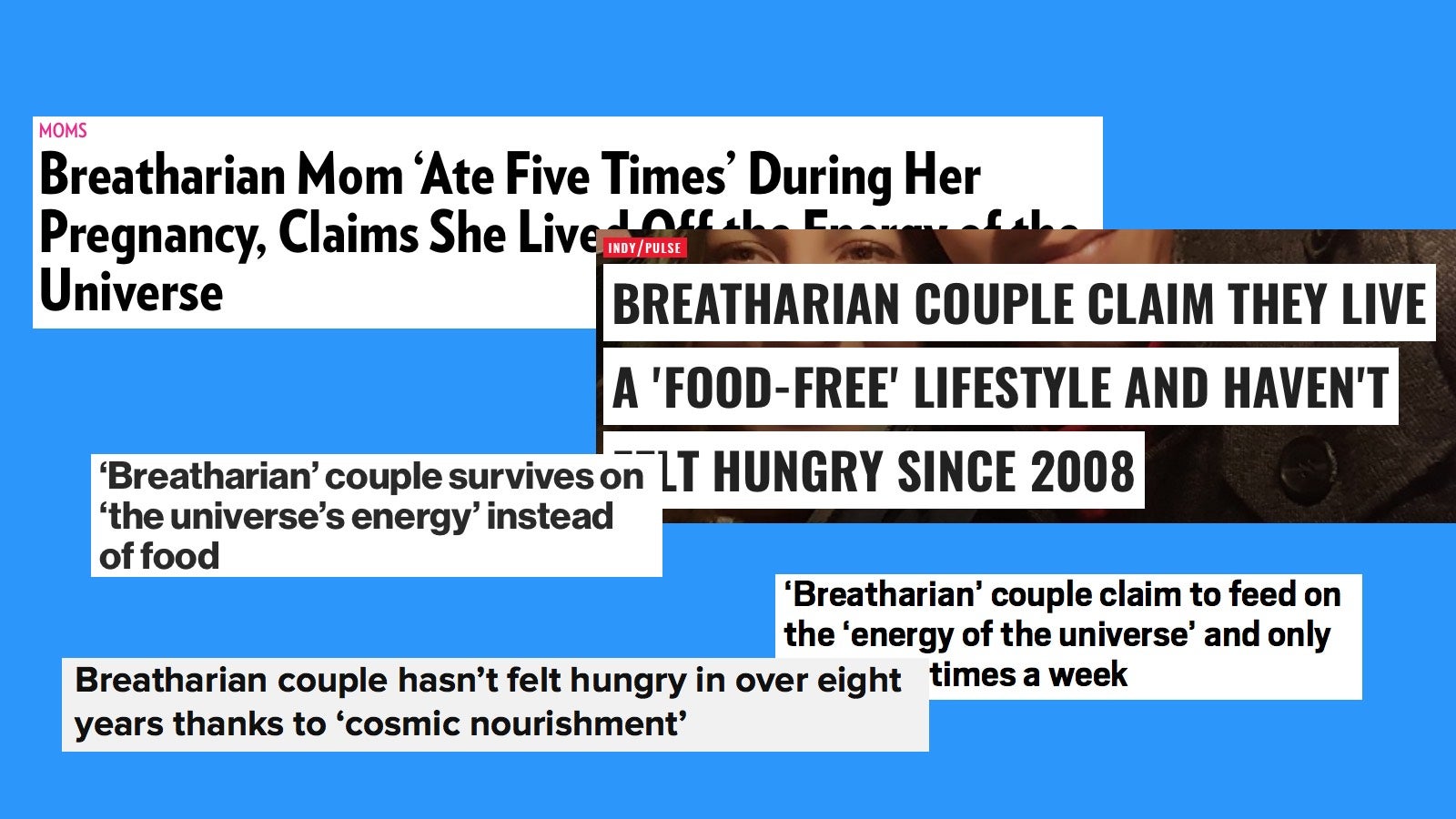 A bunch of news outlets reported that a "breatharian" couple survives on air alone.
Image: Screenshots
I'm not wasting my time debunking this shit.
[via CNN]
Trending Stories Right Now
People who take selfies are vain, narcissistic and self-absorbed. Why post self portraits taken in a dirty bathroom mirror on social media every. Single. Day? Is it for attention? Validation? Are you hooked on how many "likes" you get? Get over yourself. Before I decided to take a selfie every day for a year, I didn't take selfies at all. Because I didn't want people to judge me like I was judging others.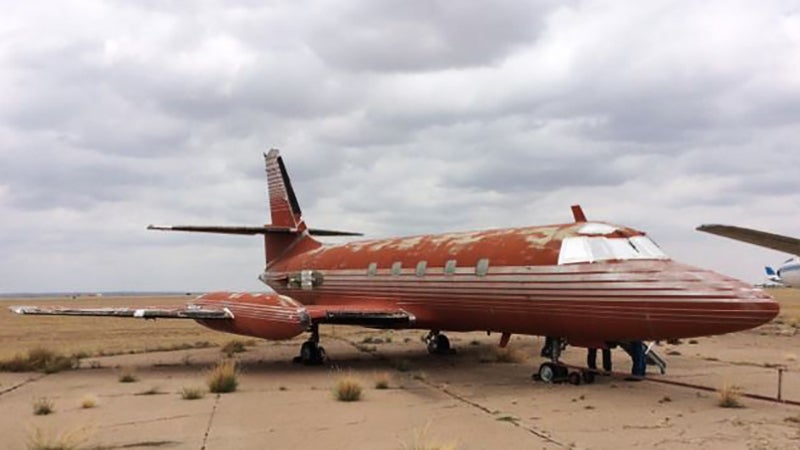 All Photo Credits. IronPlanet About a year ago, a colleague discovered that a 1962 Lockheed Jetstar once owned by Elvis Presley, the Elvis, was for sale and "as swanky as you think it is." Well, it might be swanky in design, but months of sitting derelict have not been kind to this jalopass aircraft. Will you give it a good home?