Video: Aussies have a special relationship with the English language, and this is evident at no better than time than when we are on the road.
Dash Cams Australia have compiled possibly the greatest reactions to the wonderful fellow drivers we share our roads with. Pop some headphones on and turn up the volume.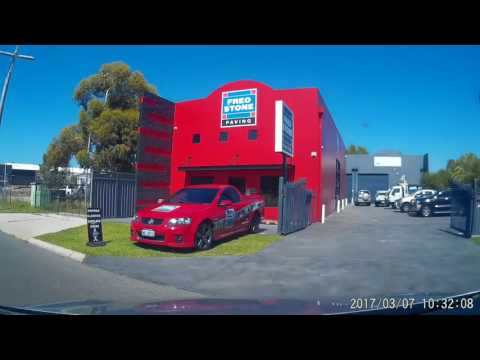 Video. Put them in charge of a couple of tons of metal, plastic and petrol, and people do some stupid things. Dash Cam Owners Australia has put together another compilation of Australians being morons on our roads -- and this month, Australia's car insurance agencies line up to collect their premiums because damn some of y'all can't drive for shit.
Read more