Why Heath Ledger's Joker Was The Ultimate Antagonist
Ever wondered why The Dark Knight's Joker was so very brilliant?
This analysis is good. So good.
Trending Stories Right Now
Anyone that is willing to look to the skies in the early hours tonight will be rewarded with the peak of the Lyrid meteor shower. If you want to be one of those people, here are a few things you might want to know.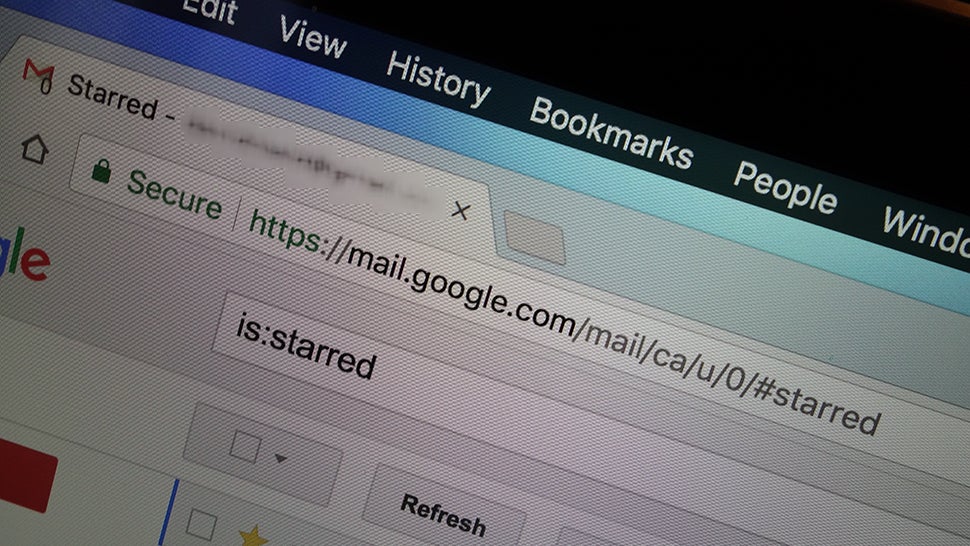 You're probably used to bookmarking your favourite sites for easy access, but the web goes much deeper than the top domains you're familiar with - from your social networks to your email box, having the right URL to hand can enable you to jump right into the page, feature, setting, or search you need. Here are 10 of the most useful ones.