Why Heath Ledger's Joker Was The Ultimate Antagonist
Ever wondered why The Dark Knight's Joker was so very brilliant?
This analysis is good. So good.
Trending Stories Right Now
Vodafone cheekily dropped its iPhone XR plans a few hours early today - now Telstra and Optus have followed suit. The good news is that we have them right here for you.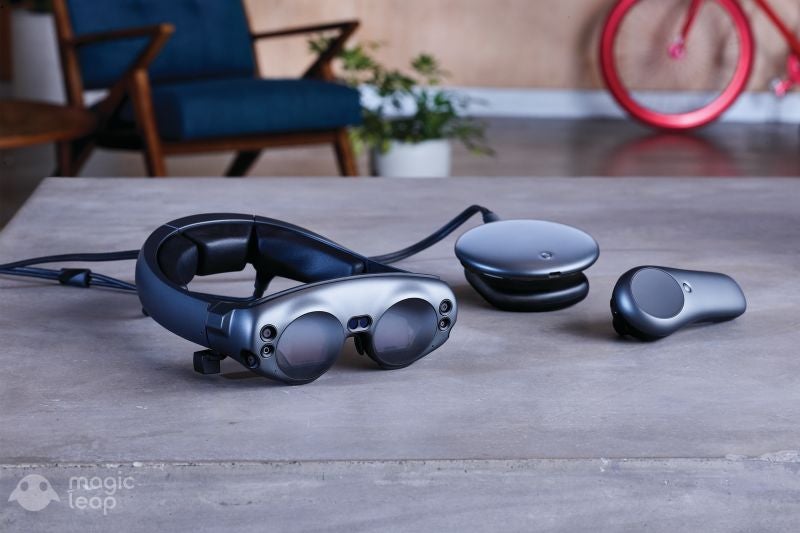 "Today, our world feels divided." Rony Abovitz, CEO of the infamous mixed reality startup Magic Leap stood awkwardly on a circular stage, surrounded by hundreds of attendees of his company's first developer conference, and first major public-facing event, eyeing a teleprompter, arms behind his back. "It feels broken," he said. "Our new medium of spatial computing feels fresh. It doesn't carry the baggage and negative headlines that are dominating the news today."