Why Heath Ledger's Joker Was The Ultimate Antagonist
Ever wondered why The Dark Knight's Joker was so very brilliant?
This analysis is good. So good.
Trending Stories Right Now
This week Apple released the first public developer betas for iOS 13.4, iPadOS 13.4 and tvOS 13.4. With them come some long-awaited features. Here's what's new.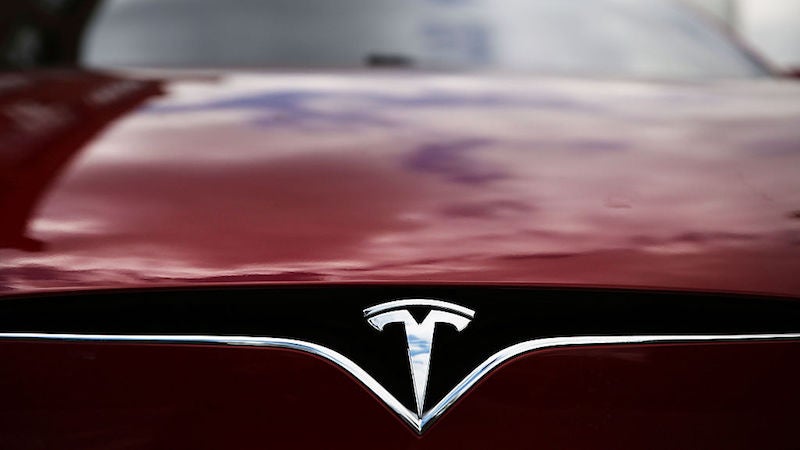 New documents released by the National Transportation Safety Board (NTSB) this week reveal the agonizing experience of one of the drivers involved in the fatal crash with a Tesla Model 3 in Delray Beach, Florida in 2019. The Tesla crash in Florida is one of two recent cases that have captured the federal government's attention because the circumstances involved the company's Autopilot technology.