Why Heath Ledger's Joker Was The Ultimate Antagonist
Ever wondered why The Dark Knight's Joker was so very brilliant?
This analysis is good. So good.
Trending Stories Right Now
There are two smartphone releases each year that people most look forward; new iPhones and the latest Samsung Galaxy S series. The Samsung Galaxy S10 is expected to be officially announced in about four weeks in the prelude to Mobile World Congress. And now, the first pictures of the Galaxy S10 being used have emerged.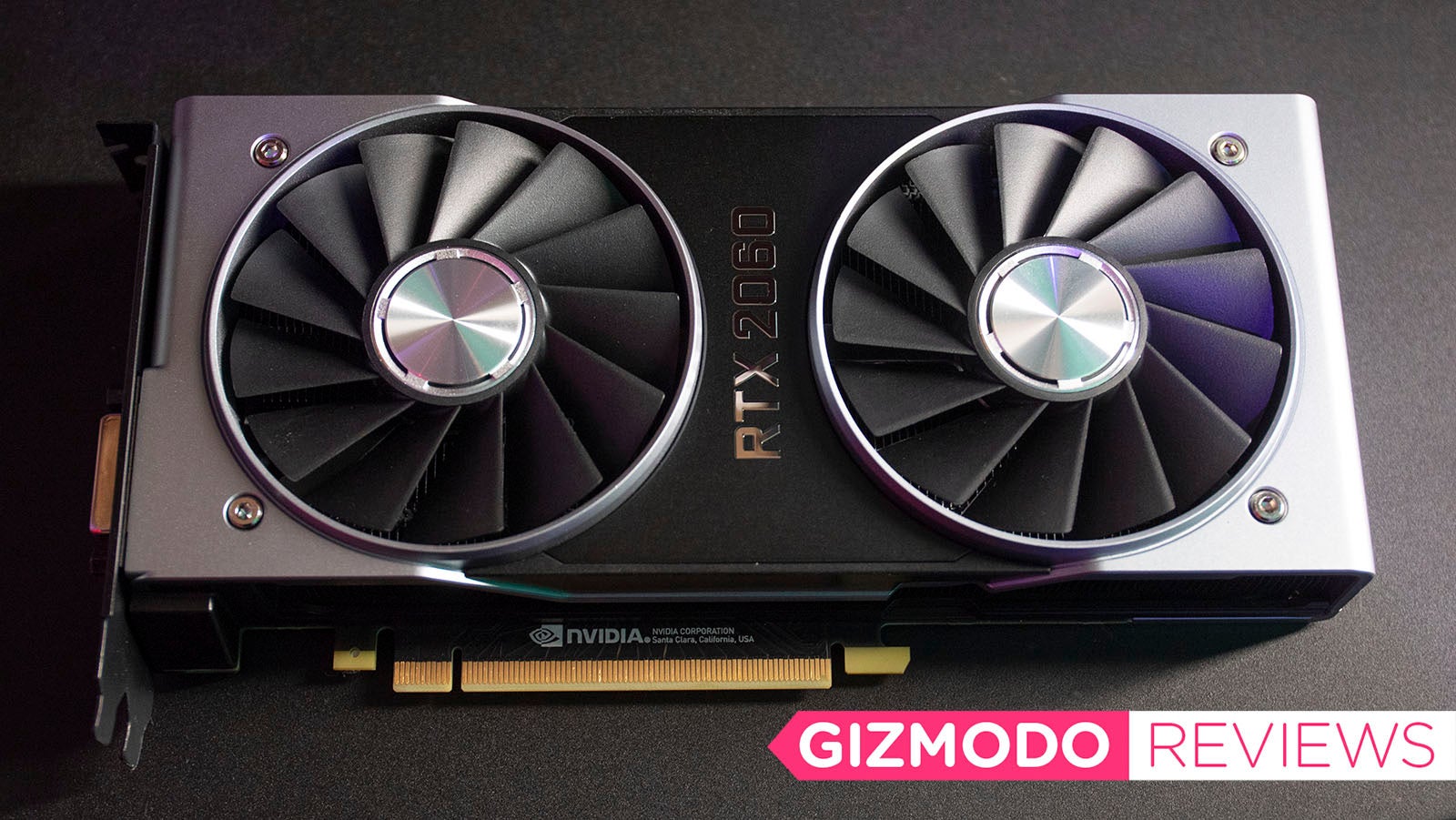 At CES a reporter asked Nvidia CEO Jensen Huang what could he say to alleviate the concerns of fans who felt that the new RTX 20-series GPUs were overpriced and trying to force ray tracing technology on customers who don't have much use for it? Huang smiled, a mixture of serenity and satisfaction. "2060," he said as if those four numbers were the secret to life and all of Nvidia's success. Huang was referencing the just announced Nvidia RTX 2060 GPU, a card that's pricier than its equivalent in previous generations, but still your most accessible entry point to the future of graphics.