The Real-Life Wages Of Ellen Ripley, James Bond And Master Chief
Image: Gizmodo
Ever wondered how much James Bond would get paid IRL? How about Mario? Sherlock Holmes?
Image: MyBizDaq
Trending Stories Right Now
Good news, Telstra cable customers! People on Twitter and Reddit have been reporting free speed upgrades on their accounts!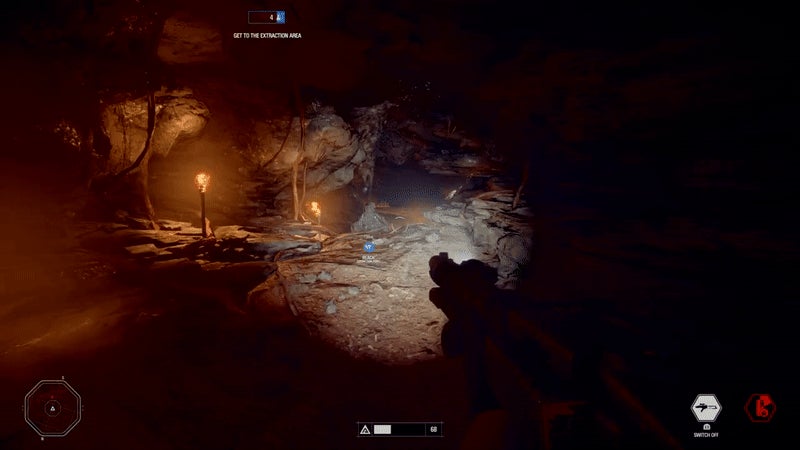 Despite the fact they are flesh-eating guerilla warriors capable of thoroughly thrashing a vastly technologically superior foe, everyone's takeaway about the Ewoks is that they're cute, stress-lowering, fuzzy teddy bears. But Star Wars. Battlefront II has added a new mode that reminds us that these teddies can be utterly terrifying when you're their target.