The Real-Life Wages Of Ellen Ripley, James Bond And Master Chief
Image: Gizmodo
Ever wondered how much James Bond would get paid IRL? How about Mario? Sherlock Holmes?
Image: MyBizDaq
Trending Stories Right Now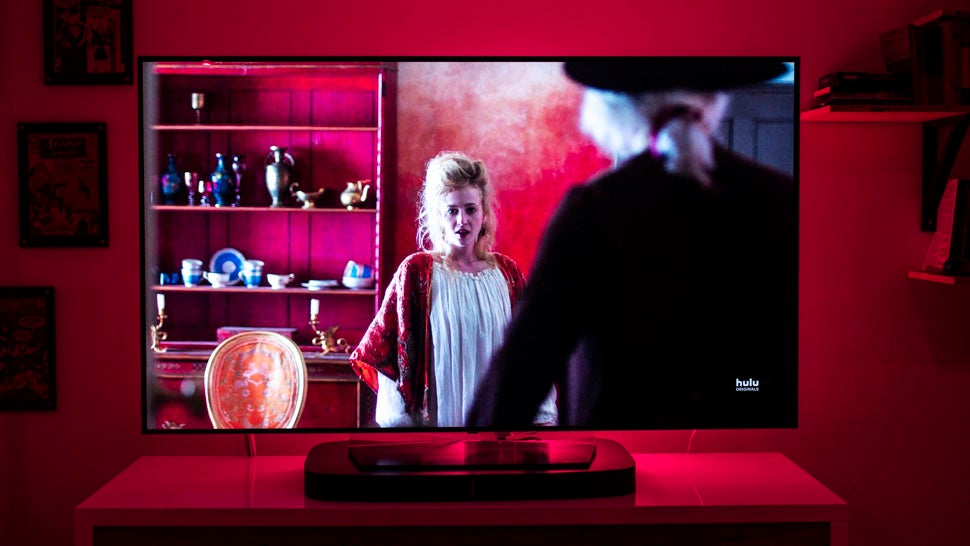 Going to the effort of setting up a smart home just so you can turn your lights on and off from your phone may not seem like the best use of your time and resources, but with the right gear and apps you can put together some routines that really will impress family, friends, and occasional Airbnb guests. Here are five of our favourites.
As Australia braces itself for the next episode of Sacha Baron Cohen's Who Is America? to stream on Stan, what better time is there to look back at some of the most outrageous stunts that the British comedian has become famous for. Whether disguised as Ali G, Borat, Brüno or his new characters, Baron Cohen pushes boundaries that many are afraid to cross. And here's how.