The Real-Life Wages Of Ellen Ripley, James Bond And Master Chief
Image: Gizmodo
Ever wondered how much James Bond would get paid IRL? How about Mario? Sherlock Holmes?
Image: MyBizDaq
Trending Stories Right Now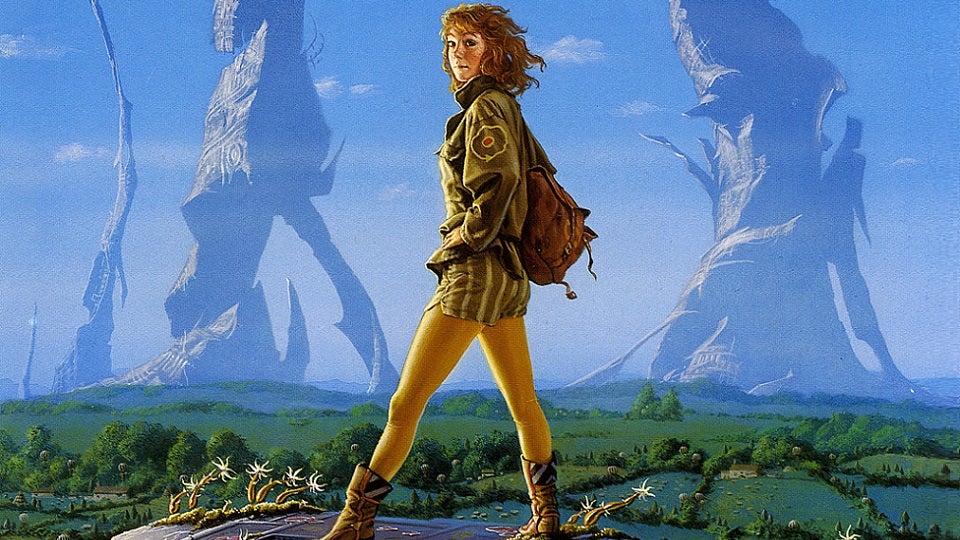 Science fiction and fantasy offer a rich legacy of great books - but that abundant pile of reading material can also be daunting. So sometimes, it's easier to fake it. We asked some of our favourite writers, and they told us the 10 books that everyone pretends to have read. And why you should actually read them.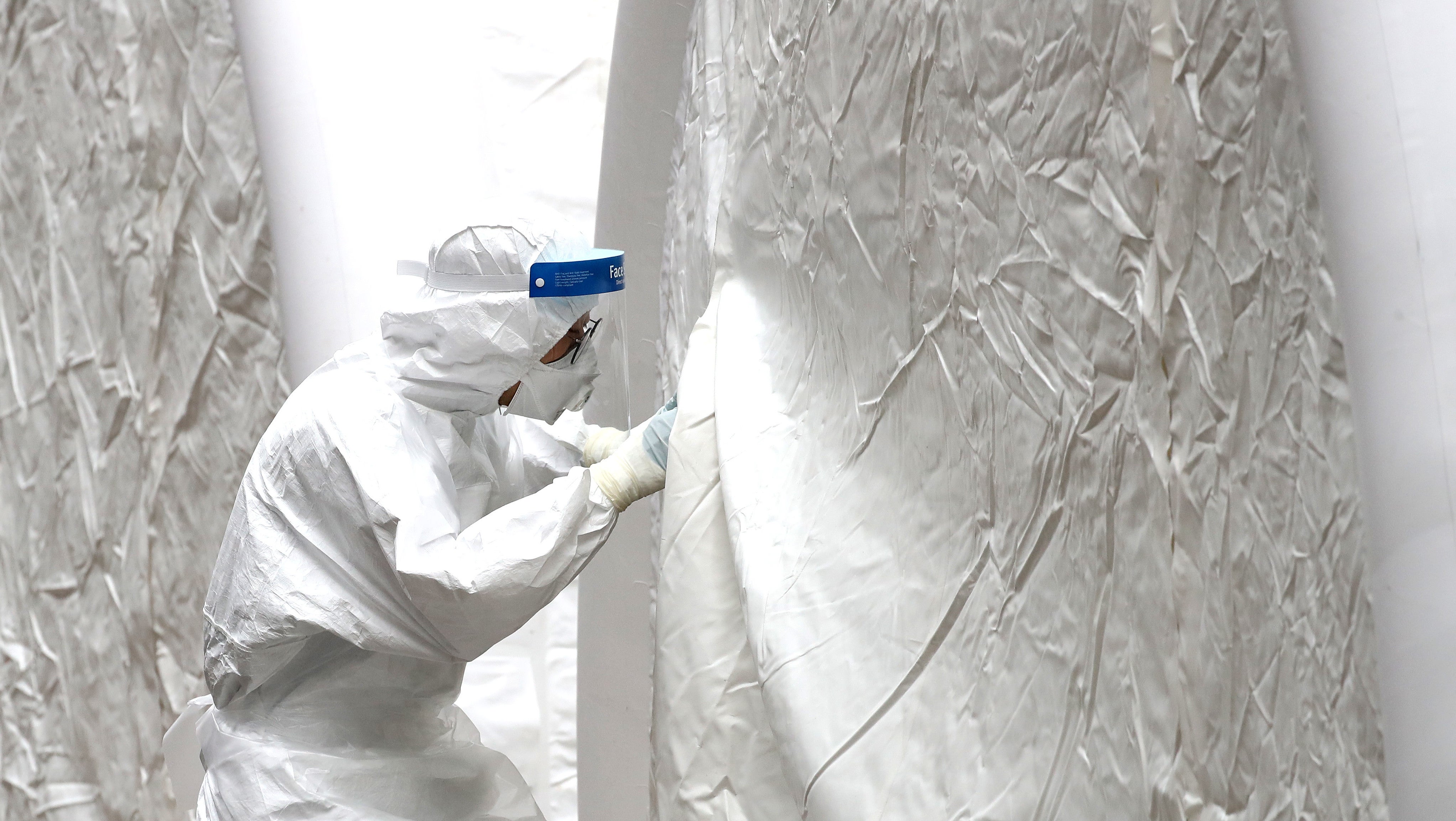 The prospect that the new coronavirus, whose outbreak has been so far largely confined to China, could soon be a pandemic is looming closer to reality. This week, several countries have reported local clusters of the disease outside of mainland China, suggesting the virus is freely circulating there. Meanwhile, a new report estimates that only a third of non-China cases are being documented at all.