So A Lion Found A GoPro
Image: iStock
Video: Unless you are incredibly unlucky, this is probably the closest you'll ever get to a lion's mouth.
Trending Stories Right Now
When Uber announced its intention to use Melbourne as a trial city for its fleet of flying Uber Air vehicles, everyone figured that the ridesharing service would start small. Maybe a handful of helicopters running a few show flights for the media. It turns out that Uber's ambition is a lot wilder.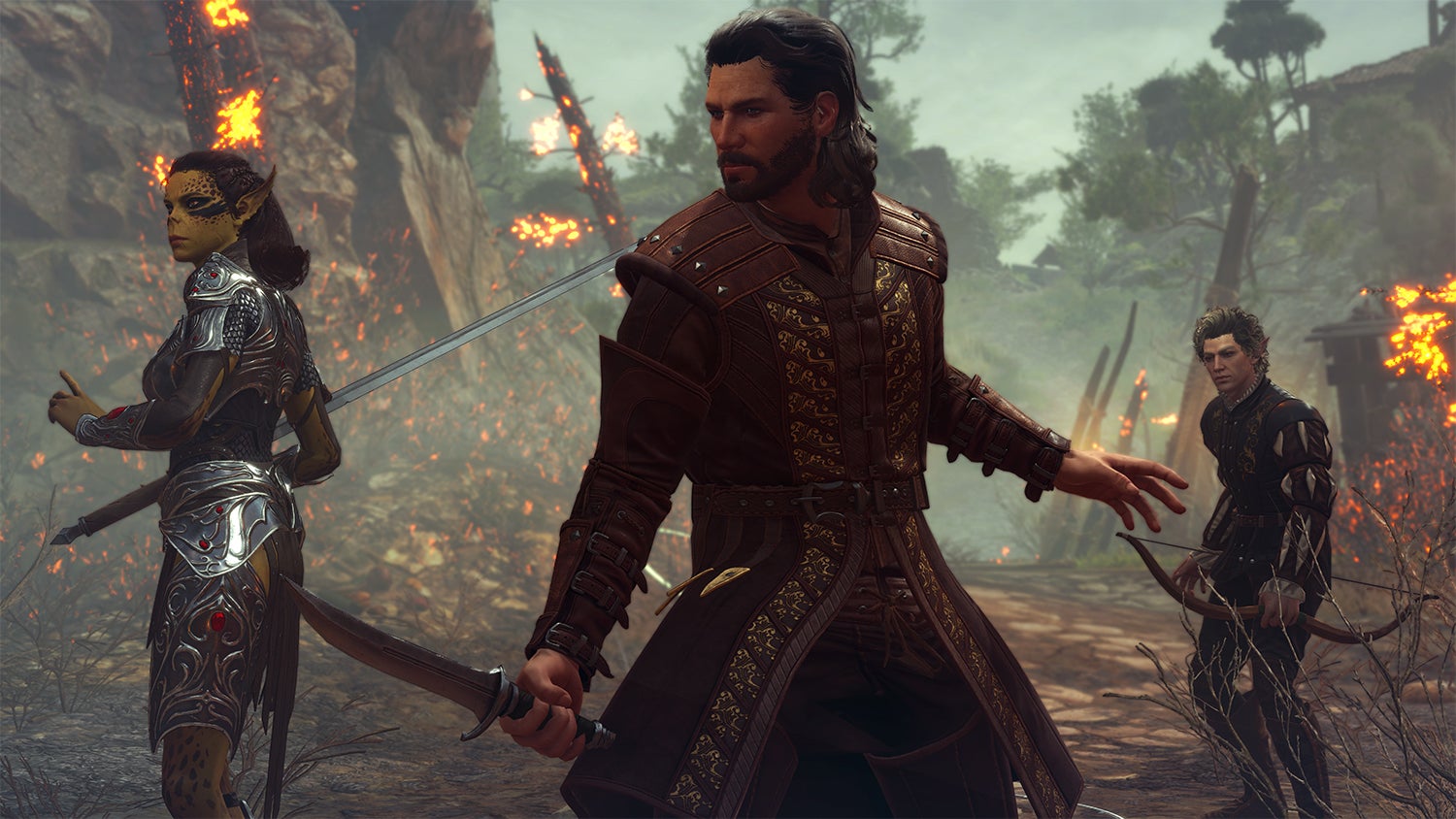 Earlier this week, the developer behind Baldur's Gate 3, Larian Studios, invited press to watch hours of gameplay in which a developer died over and over again in the difficult isometric RPG based on Dungeons and Dragons. I went because the Baldur's Gate series is one of my absolute favourite ever made—and also because the third in the series is one of the highest-profile games coming to Stadia this year, and I'm on a quest to understand the cloud gaming platform (and its slowly-growing roster of rivals).