So A Lion Found A GoPro
Image: iStock
Video: Unless you are incredibly unlucky, this is probably the closest you'll ever get to a lion's mouth.
Trending Stories Right Now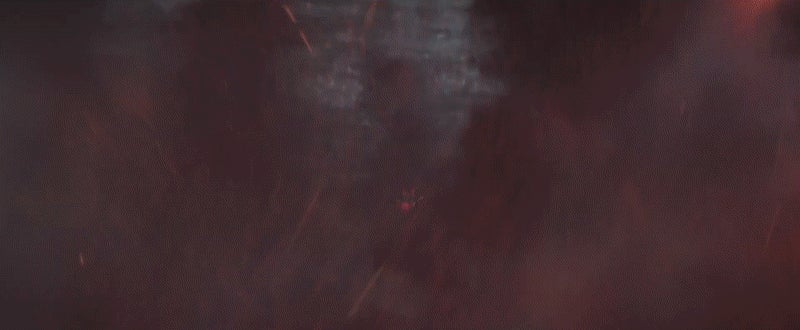 Video: It's off to Europe and a date with Mysterio in the first trailer for Spider-Man: Far From Home, which has arrived at last!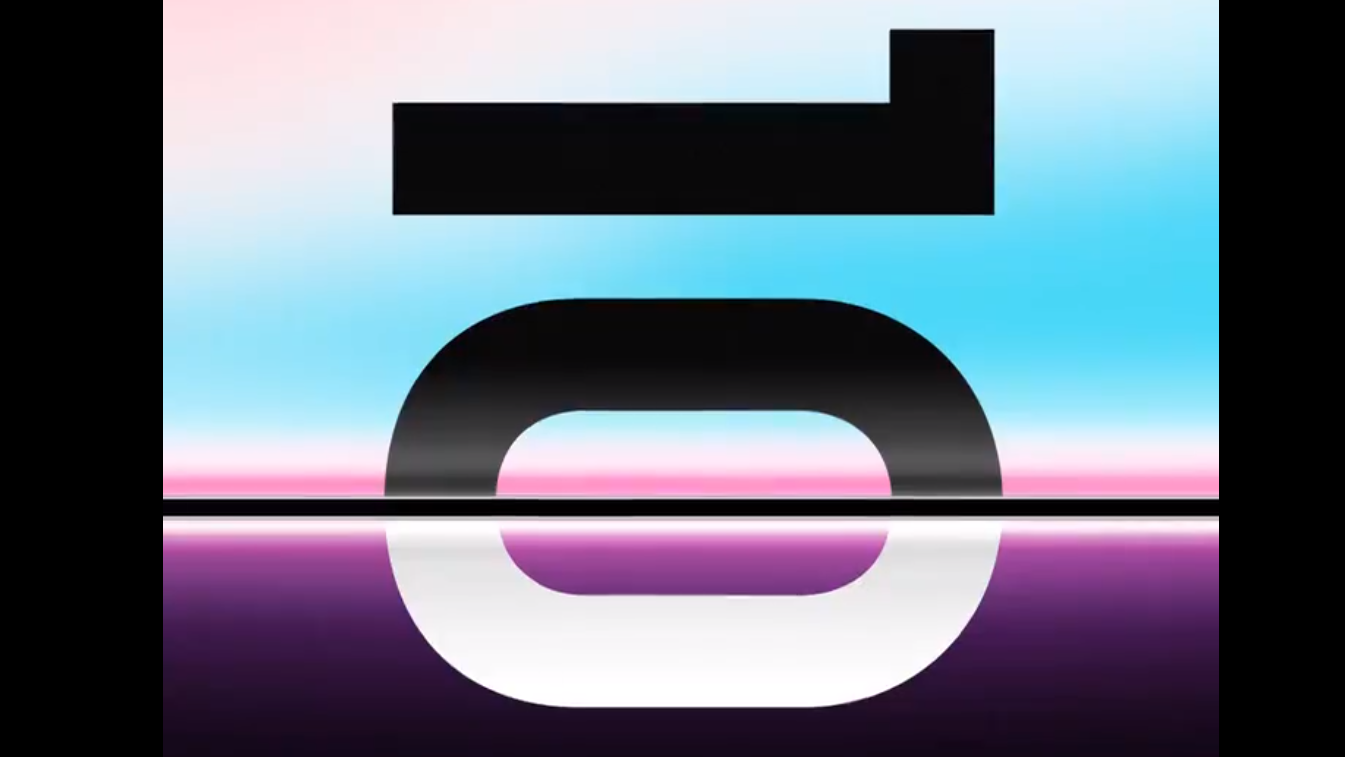 By now, news has already gotten out about Samsung's next Unpacked event on Febuary 20th, where we're expecting to see all three version of the new S10 (S10 Lite, S10, and S10 Plus). But now, a new report from South Korean outlet ETNews suggests that the Samsung S10's 5G-ready variant will sport some truly far-out hardware.