So A Lion Found A GoPro
Image: iStock
Video: Unless you are incredibly unlucky, this is probably the closest you'll ever get to a lion's mouth.
Trending Stories Right Now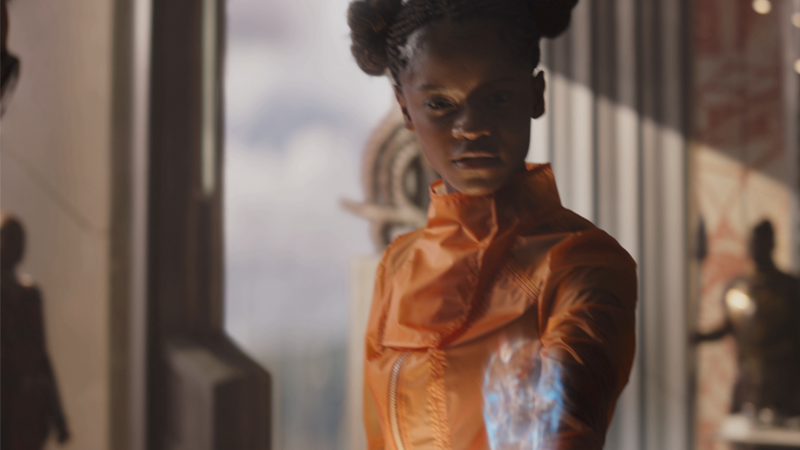 Video. Shuri wins. Flawless victory.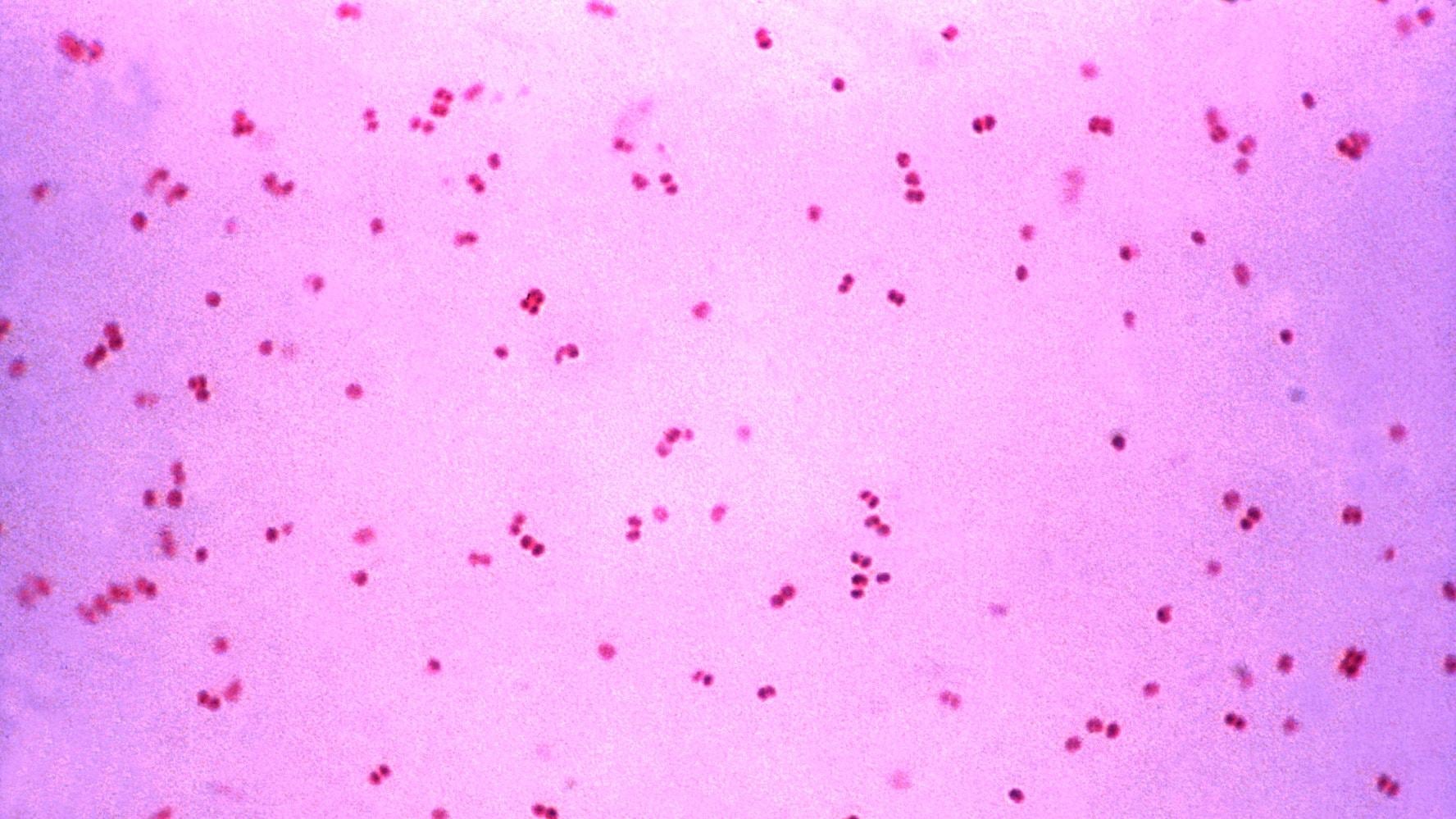 Last month, UK health officials reported the world's first documented case of highly drug-resistant gonorrhea. Now there are two more cases of this so-called super gonorrhea in Australia.