How Much Do You Know About Star Wars?
Watch us do a frankly terrible job of answering Star Wars trivia.
Trending Stories Right Now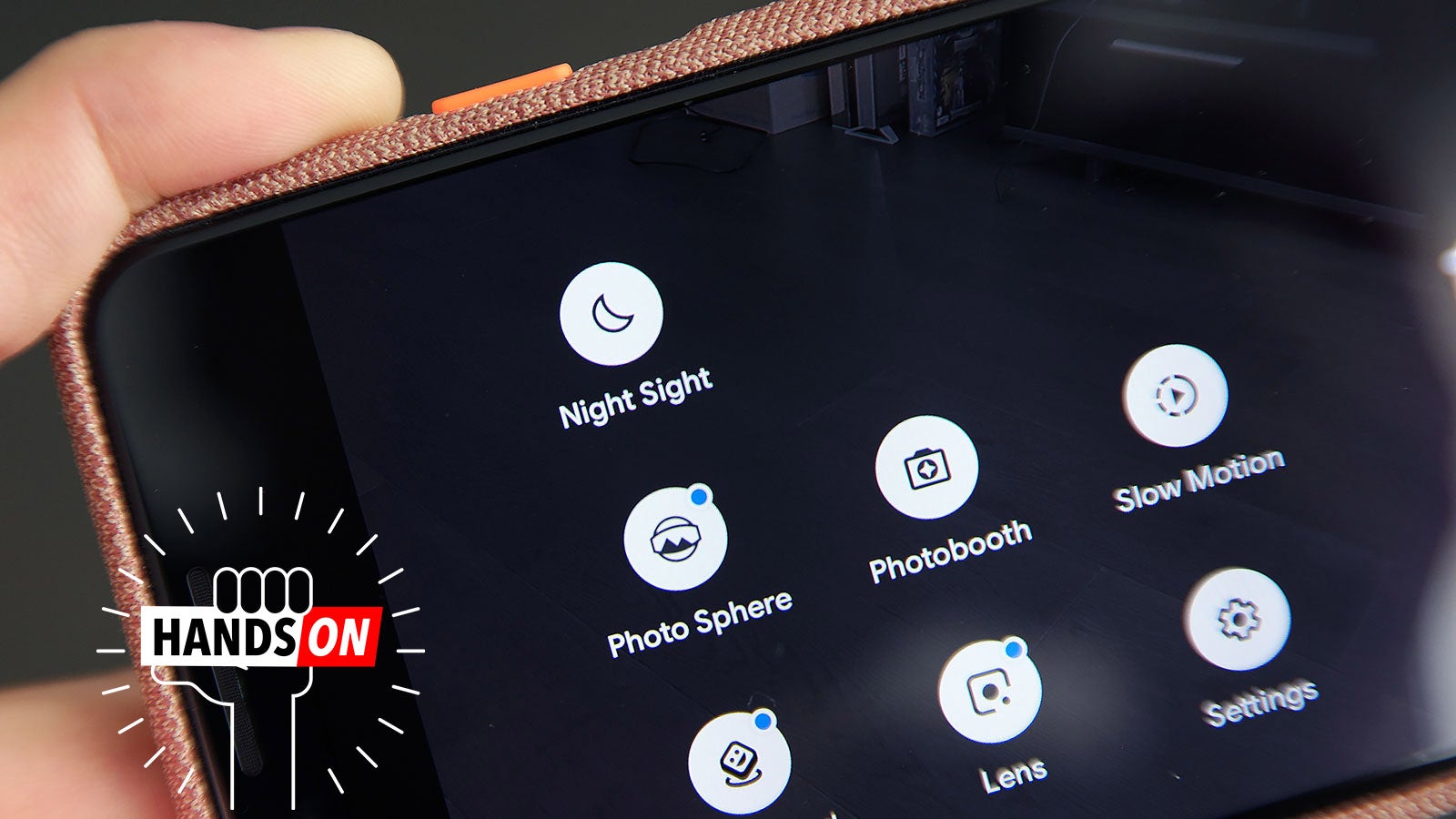 As good as the Pixel 3 is, when Google released the phone last month, it sort of felt incomplete. Part of that feeling is due to Google's software-first approach to smartphone design which means there's always code being tinkered with, but the other part was simply because Google still hadn't delivered two major Pixel 3 features the company teased prior to launch.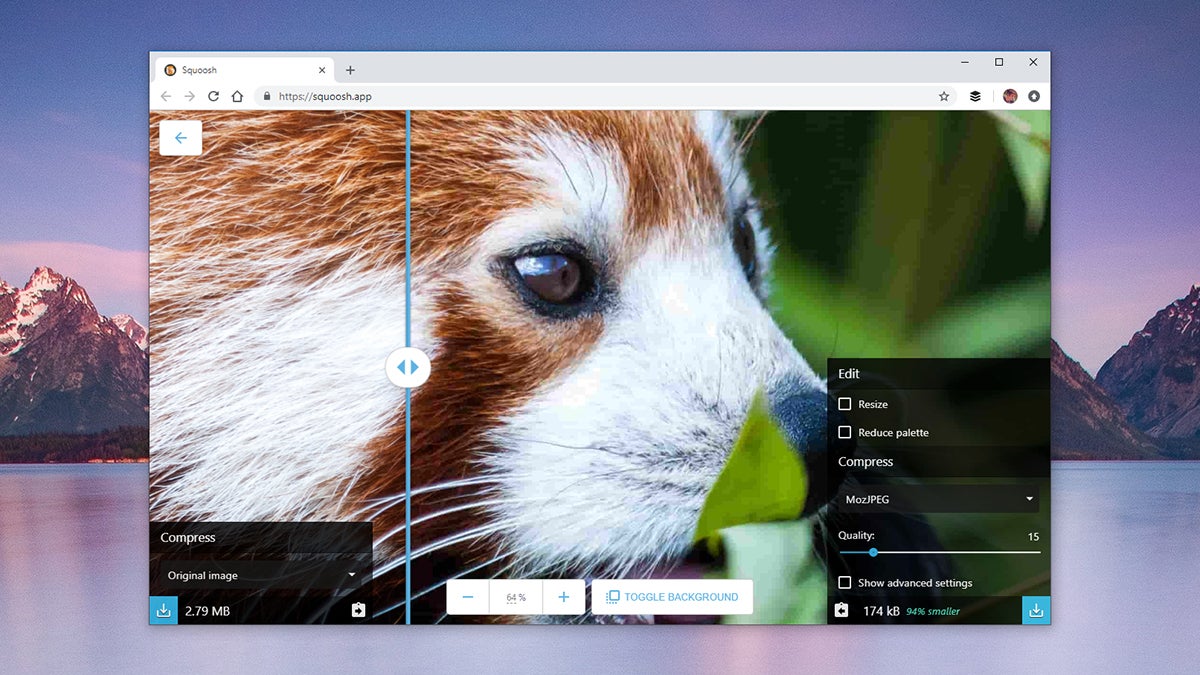 Google has a new, experimental web app for you to try: Squoosh. It uses the latest in image compression technology to cram your pictures into smaller file sizes with a minimal loss of quality, but what really impresses about the app—coded in the WebAssembly programming language—is its speed, even under a relatively heavy load.