How Much Do You Know About Star Wars?
Watch us do a frankly terrible job of answering Star Wars trivia.
Trending Stories Right Now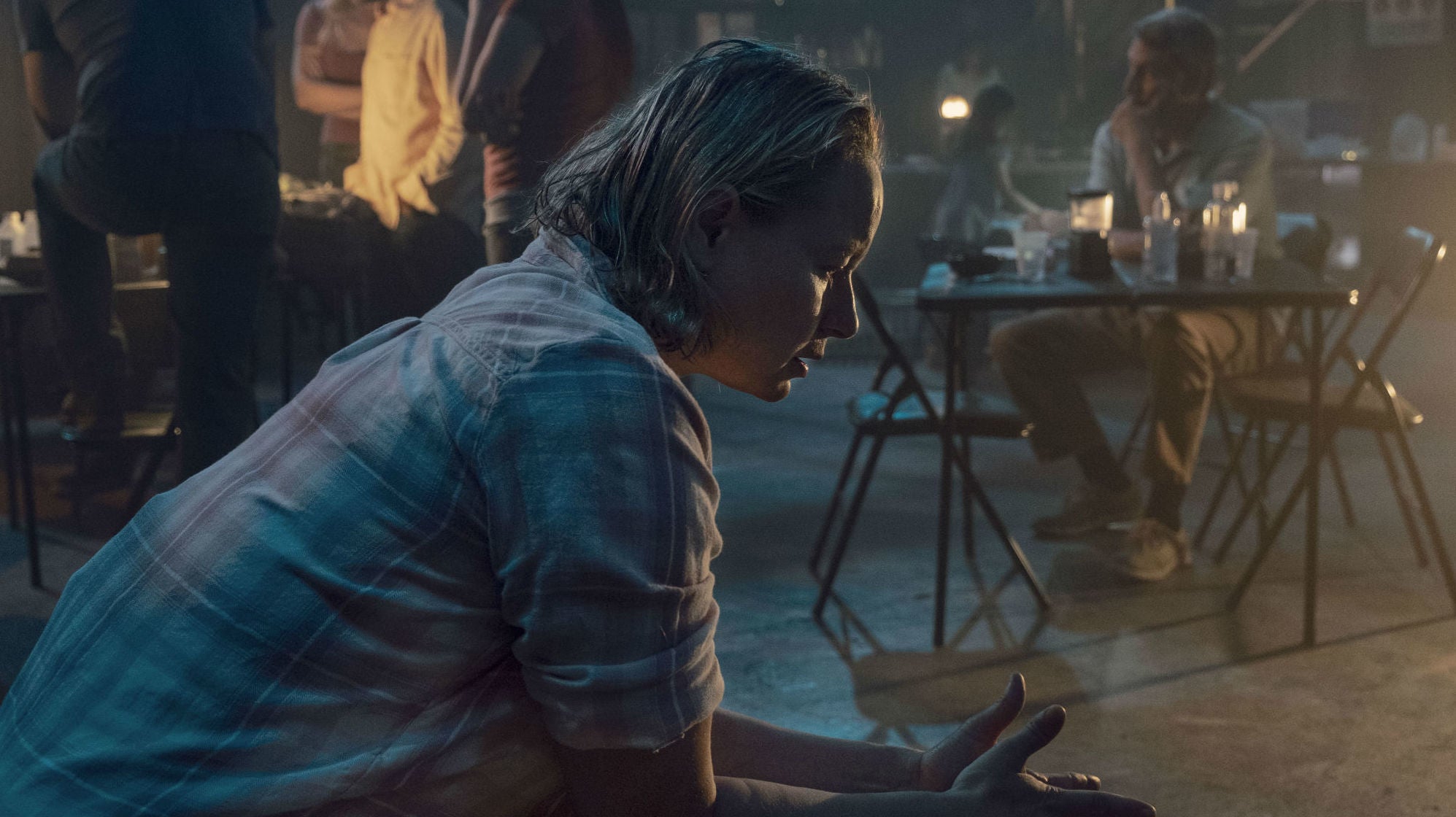 After almost nine seasons, it's pretty rare for a brand new character to get their very own episode of The Walking Dead and yet that's exactly what happened Sunday night. The episode, called "Omega", introduced Samantha Morton as Alpha, the eventual leader of the Whisperers and mother to Lydia, the young woman Daryl and Michonne captured last week. And she is not to be messed with.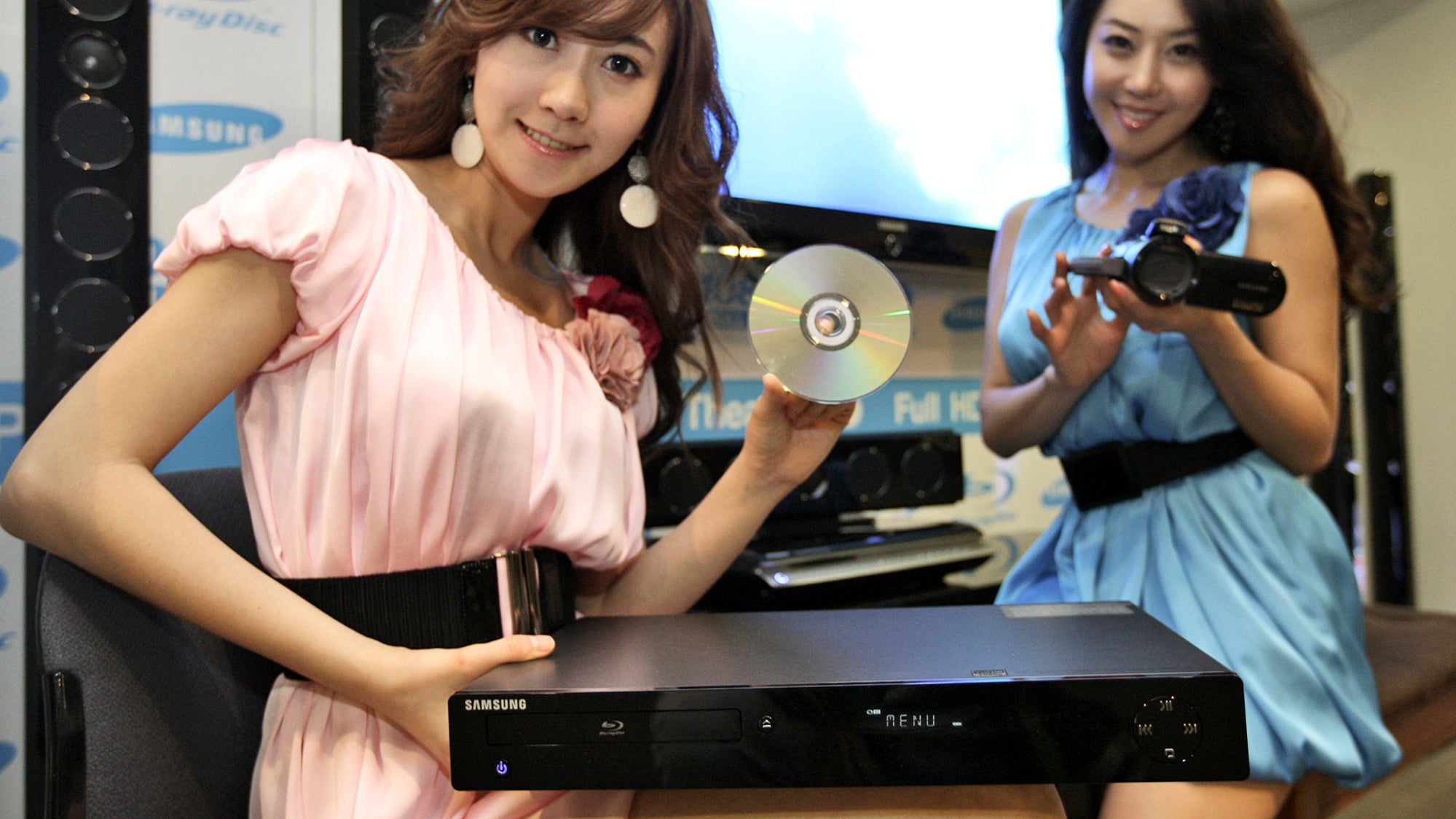 Samsung has given up on Blu-ray—at least in the U.S., where it has given up on producing new models of Blu-ray and 4K Blu-ray players, CNET reported on Friday.