How Much Do You Know About Star Wars?
Watch us do a frankly terrible job of answering Star Wars trivia.
Trending Stories Right Now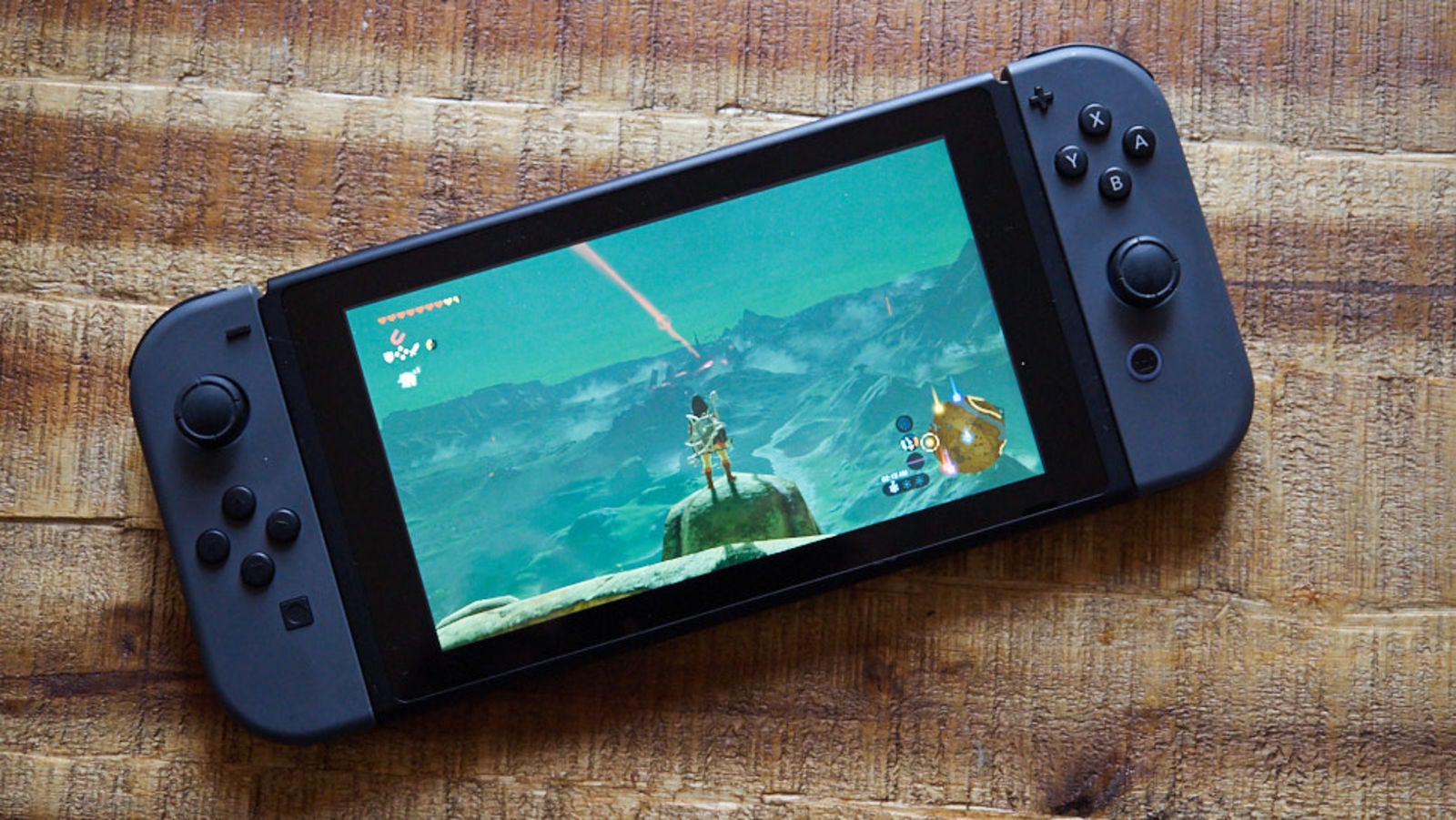 This week, anyone looking to hack their Switch or run their own software on it got some good news and more good news. An exploit has been released that opens the homebrew floodgates - and because it's hardware-based, Nintendo can't just patch it.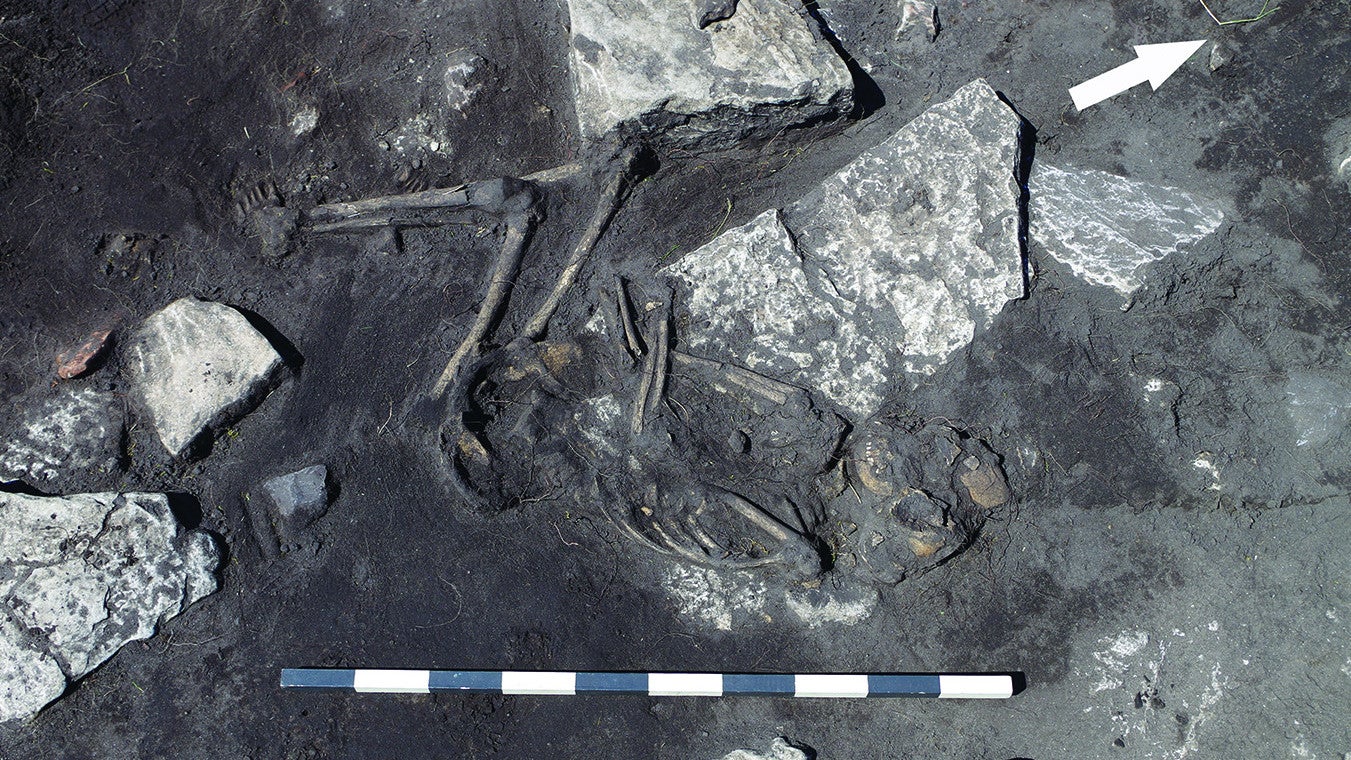 Scientists in Sweden have completed a preliminary investigation of one of the most disturbing archaeological sites to be uncovered in recent memory. Over 1500 years ago, scores of villagers were mercilessly killed in their homes by an unknown band of marauders, who left the bodies where they fell. And inexplicably, the killers refrained from collecting the many riches that lay inside the village.