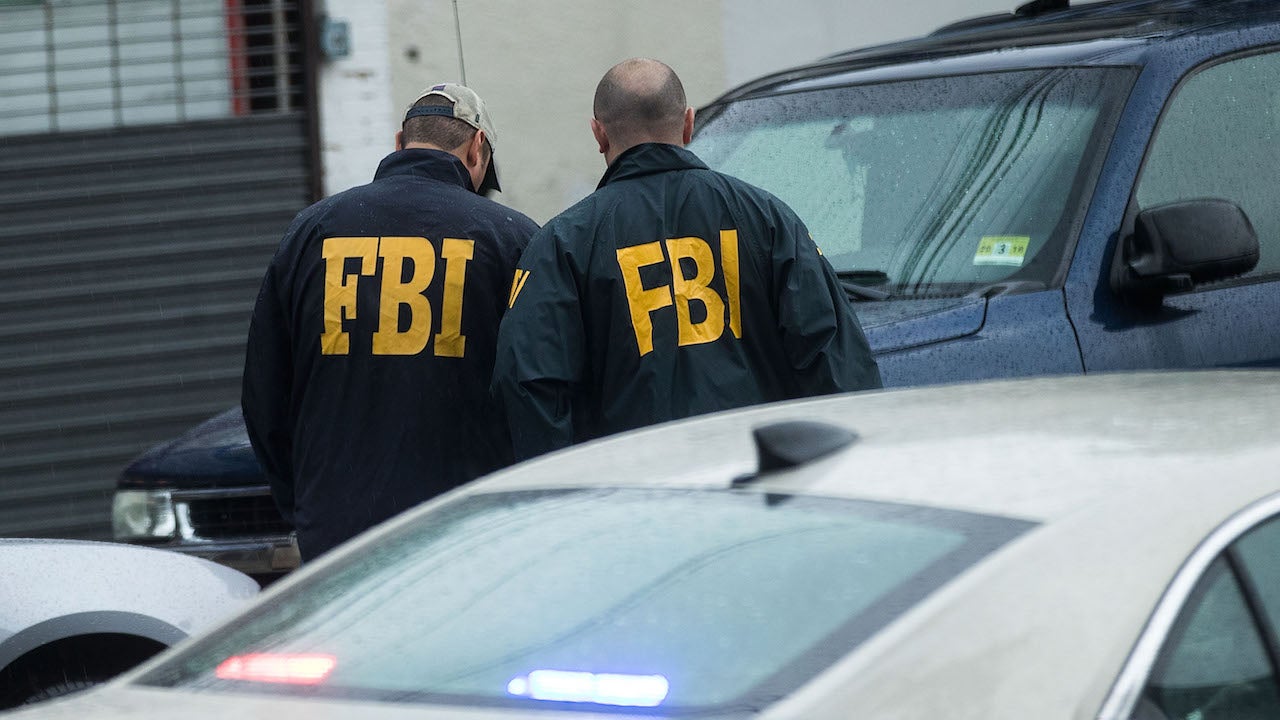 A Florida man whom the Federal Bureau of Investigation says created the "world's largest child pornography website" has been sentenced to 30 years in prison.
Photo: Getty
Steven W. Chase, 58, was arrested in February 2015, after a search of his Naples, Florida, home turned up thousands of images depicting the sexual abuse of children, many of which were said to be barely old enough to attend kindergarten. He was found guilty in September of engaging in a child exploitation enterprise, and for possession, advertisement and transportation of child pornography.
Chase is the creator and former chief administrator of Playpen, a dark-net website that traded in child pornography, and was said to have up to 250,000 members at its peak. Following his arrest, the FBI seized control of the website and controversially kept it running for nearly two weeks, using it to distribute malware aimed at unmasking Playpen's members.
In the US, as many as 350 people linked to the website have been arrested, the FBI says. An additional 548 suspects have been taken into custody overseas. Fifty-one of those apprehended have been identified as "hands-on abusers".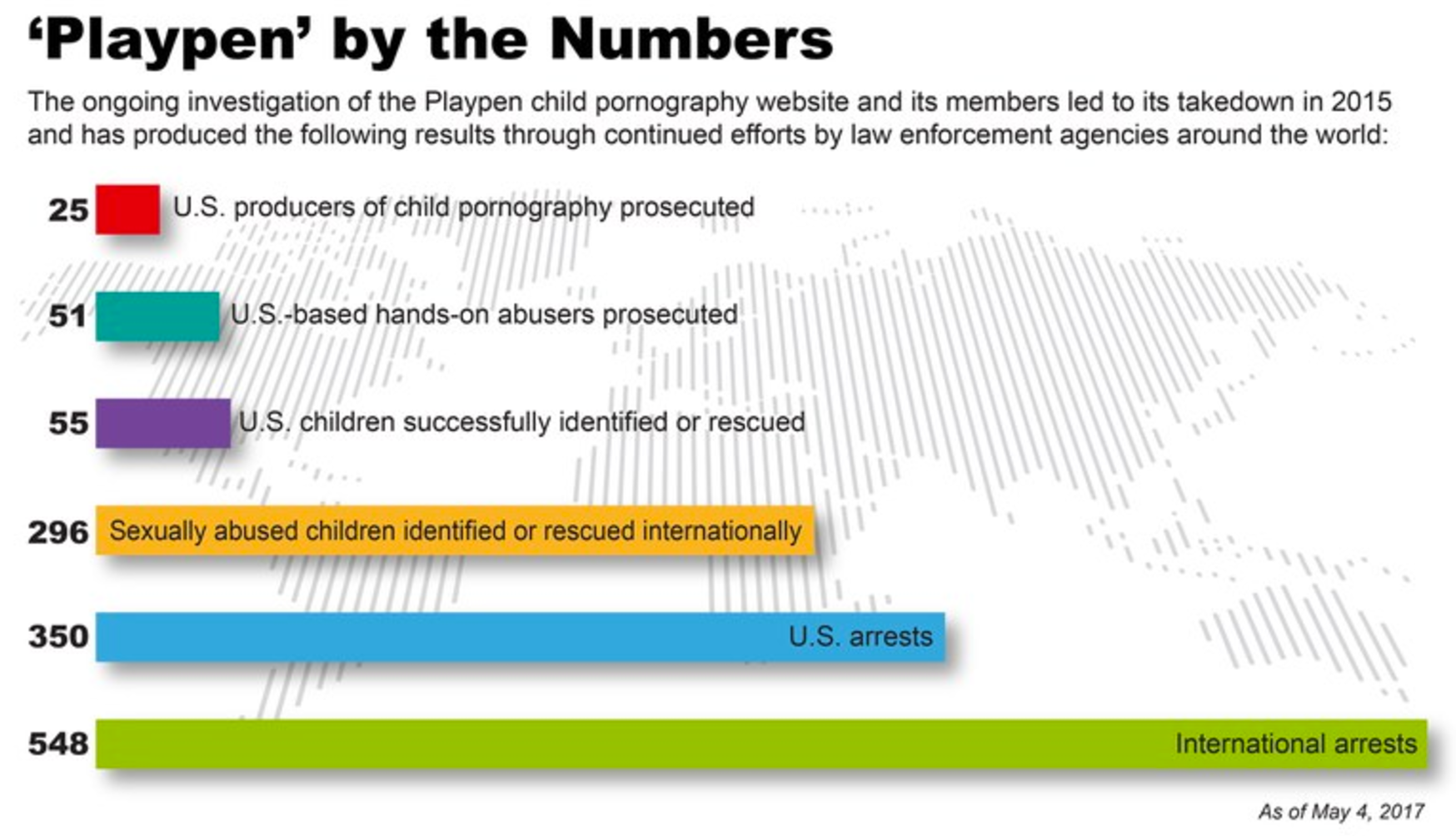 "We were only able to pull it off with a lot of support from our international partners and field offices," Special Agent Dan Alfin, a lead investigator on the case, said in a statement. Even countries traditionally averse to law enforcement cooperation were extraordinarily helpful in tracking down suspects, the FBI noted.
Chase was convicted alongside co-defendants Michael Fluckiger of Portland, Indiana, and David Lynn Browning of Wooton, Kentucky, Playpen's co-administrator and global moderator, respectively. Both were sentenced to 20-year prison terms earlier this year, having plead guilty in December 2015.
While the FBI has received praise for the arrests, digital rights activists have also been critical of its investigative methods; namely, spreading malware to thousands of computers under the authority of a single warrant. The bureau has also faced intense criticism for not immediately shutting the website down.
But almost 300 raped and abused children depicted on Chase's website have been rescued or identified so far, the FBI says, and the operation to identify more continues.