Could 'Strafe' Defy The Curse Of Bad Video Game Movies?
Look, I'm not entirely sure what's going on here, but it makes me very, very happy.
Trending Stories Right Now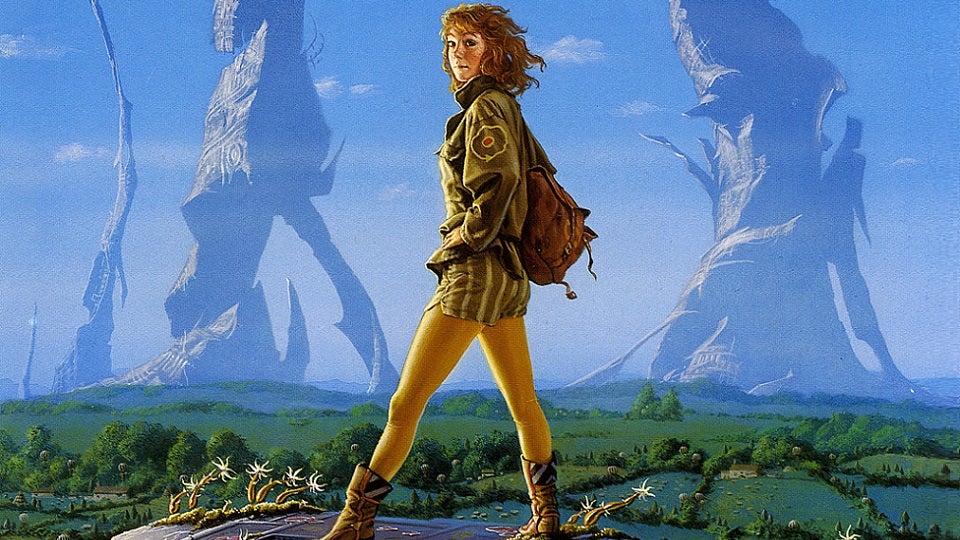 Science fiction and fantasy offer a rich legacy of great books - but that abundant pile of reading material can also be daunting. So sometimes, it's easier to fake it. We asked some of our favourite writers, and they told us the 10 books that everyone pretends to have read. And why you should actually read them.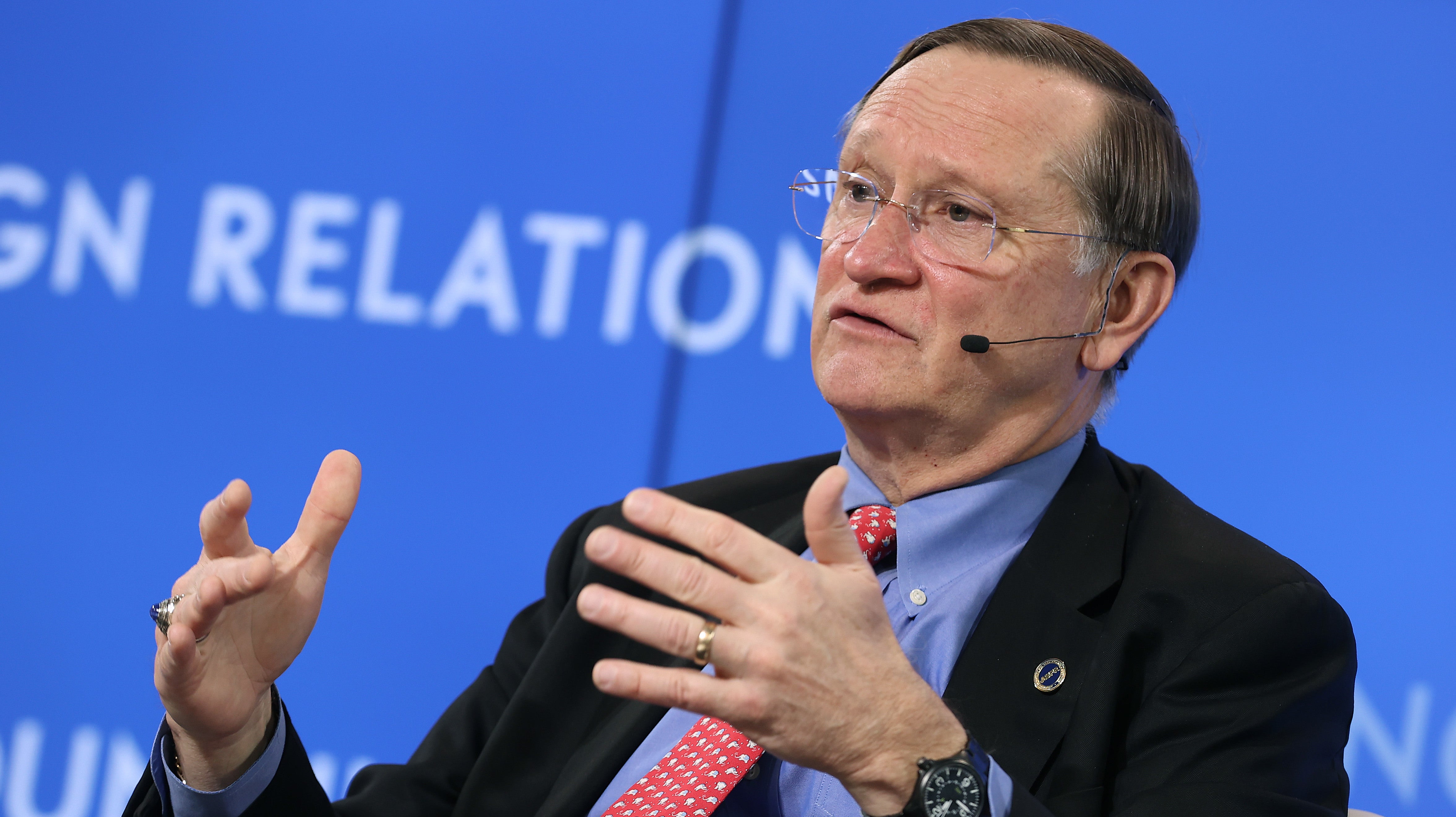 The U.S. State Department overruled the advice of the Centres for Disease Control and Prevention (CDC), choosing to bring 14 Americans who were infected with the new coronavirus back from Japan, according to the Washington Post. The new report raises serious questions about the U.S. government's decisions at a time when the coronavirus, which causes an illness called Covid-19, threatens to become a global pandemic.