Could 'Strafe' Defy The Curse Of Bad Video Game Movies?
Look, I'm not entirely sure what's going on here, but it makes me very, very happy.
Trending Stories Right Now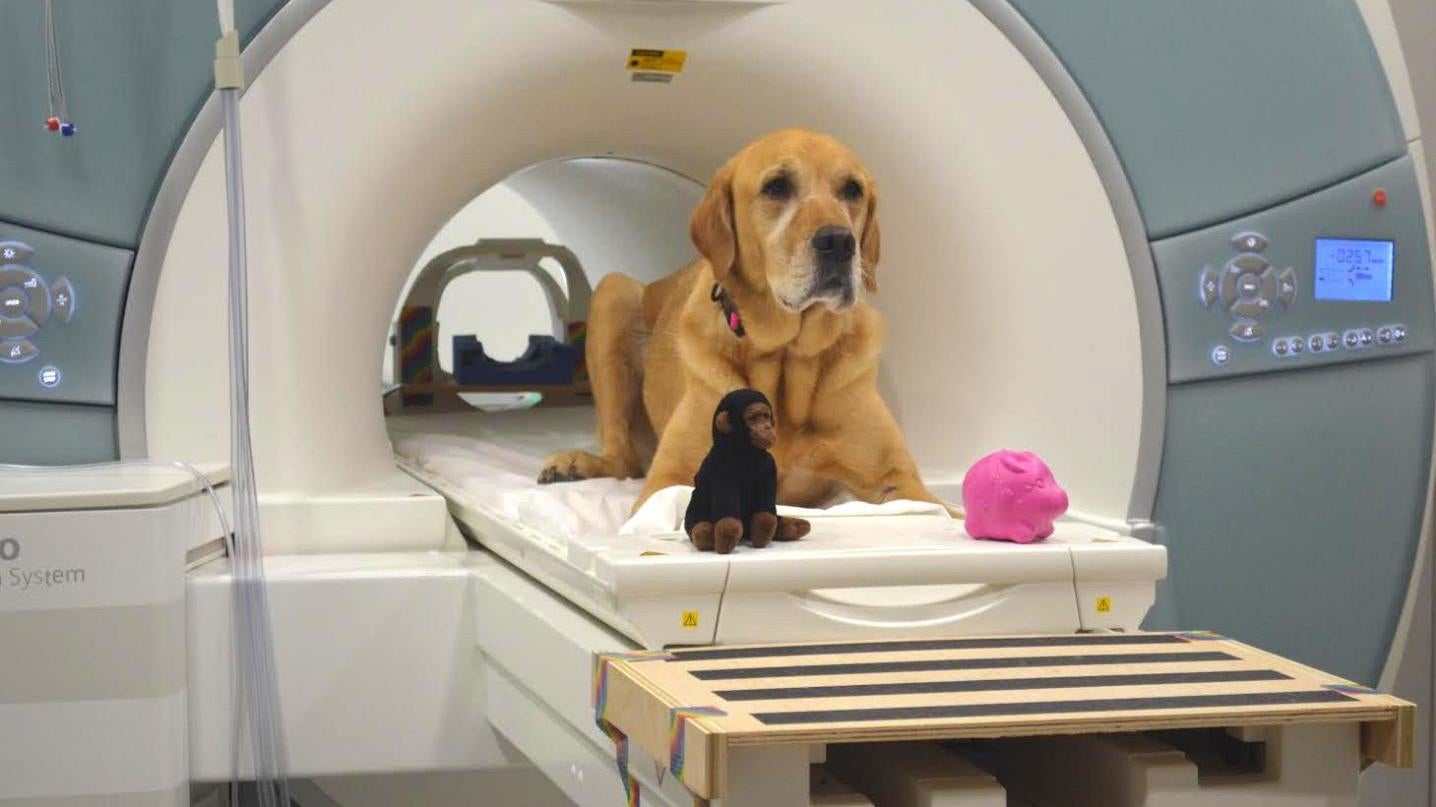 If you're a dog person who has suspected that your four-legged friend may know exactly what you mean when you use certain words or phrases—for example "toy," or "car," or maybe even "who's the good boy?" (he is) — you may be correct.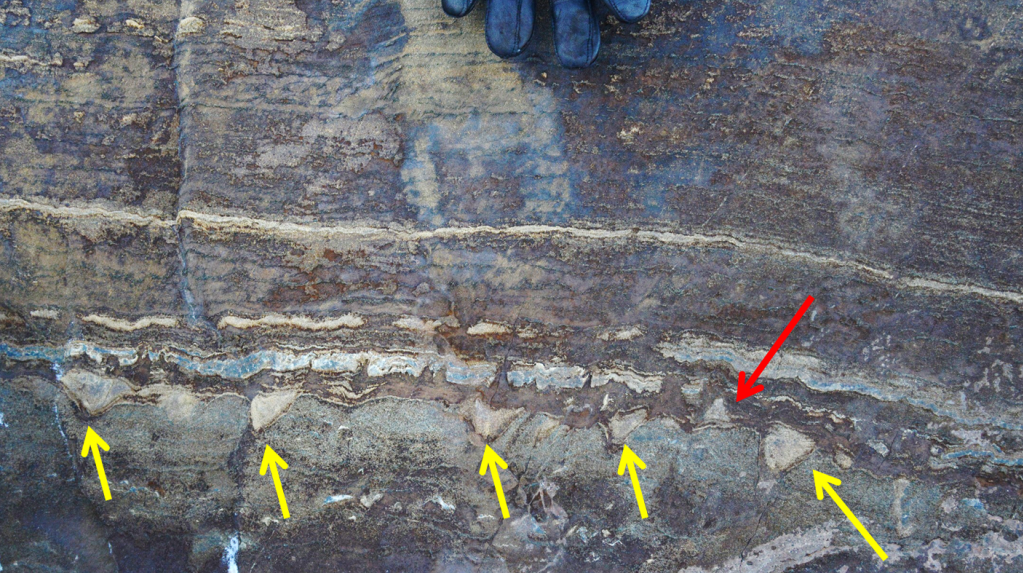 Two years ago, researchers from the University of Wollongong in Australia shook the science world by claiming to have discovered 3.7 billion-year-old fossils in a rock formation in Greenland, a finding that pushed back the origin of life on Earth by 200 million years. New research is now casting doubt on this discovery, with scientists saying the rock structures are of non-biological origin.