Could 'Strafe' Defy The Curse Of Bad Video Game Movies?
Look, I'm not entirely sure what's going on here, but it makes me very, very happy.
Trending Stories Right Now
Anyone that is willing to look to the skies in the early hours tonight will be rewarded with the peak of the Lyrid meteor shower. If you want to be one of those people, here are a few things you might want to know.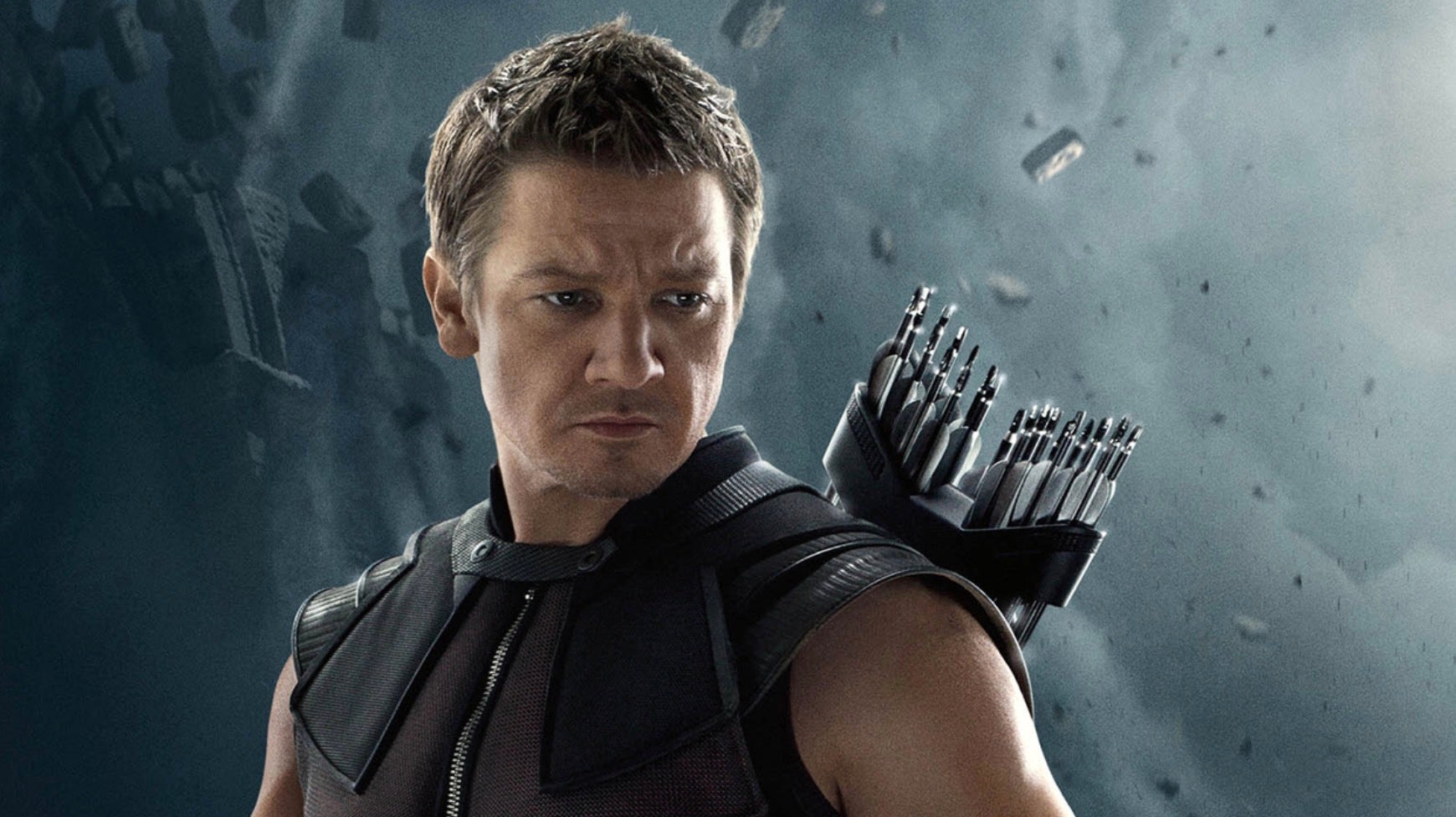 This according to Marvel Studios president Kevin Feige.