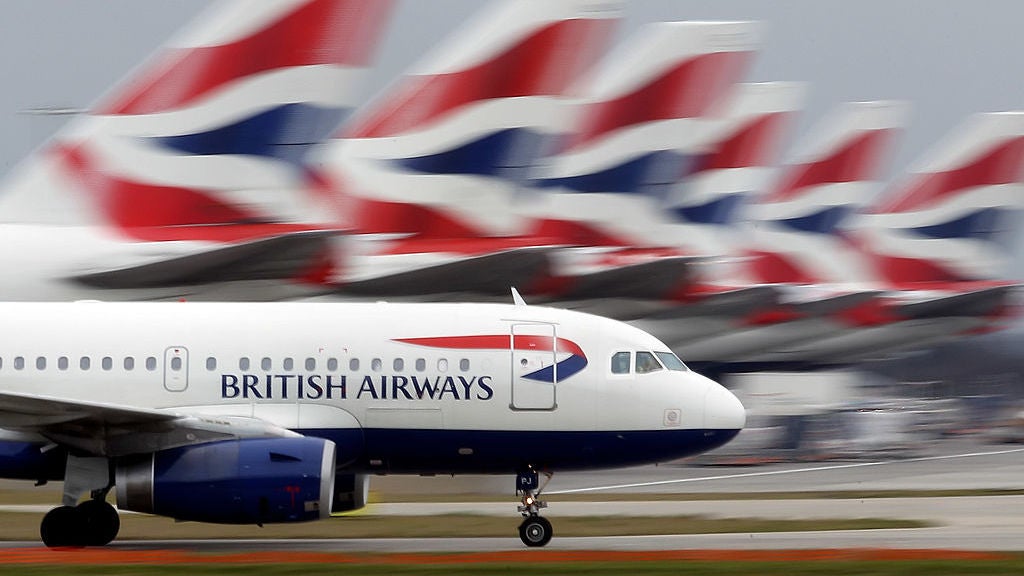 It's a holiday weekend, but British Airways passengers aren't getting the relaxing time off that they'd hoped for. Following a "major IT system failure" that "is causing very severe disruption to our flight operations worldwide," the airline says that flights will have to be grounded until the problems are resolved.
Photo: Getty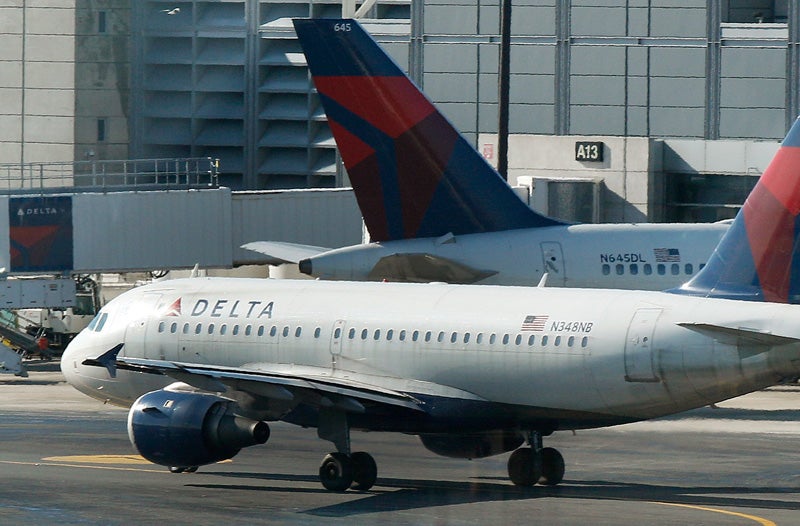 Over the weekend, Delta Airlines temporarily grounded all domestic flights due to an unexplained technical error, the second major American airline to do so in the last seven days.
Despite some reports referencing a cyber attack, an airline spokesman tells the BBC that there is no evidence of that at this time. Passengers travelling from Heathrow and Gatwick airports have been asked not to arrive before 18:00 BST. Anyone travelling after that time has been instructed to check their flight status before coming to the increasingly congested airports. Social media users were reporting that the airline's website was down but it appears to be working now. Information on refunds can be found here. Some British Airways flights are reportedly still arriving and other airlines have not been affected by technical problems.
No check in. No bags working. Queues everywhere. Planes cancelled. No information. No help. Not even a tannoy
Massive @British_Airways #fail pic.twitter.com/xkwy5ZSOLV

— Chris Ship (@chrisshipitv) May 27, 2017
Twitter is filled with complaints from passengers who were stuck in the cabins of stalled aeroplanes. Journalist Martyn Kent tweeted that his flight waited on the tarmac for an hour and a half before the captain announced that a "catastrophic" IT failure had occurred.
This is the sixth major problem technical problem to hit British Airways this year. We'll update this post if more information on the cause of the outage becomes available. Until then, it's best to take rumours of a cyber attack with a grain of salt.
Update 5/27/17 6:30pm ET: British Airways has canceled all flights from Heathrow and Gatwick airports for Saturday. The company claims that all customers who want a refund will receive one and it hopes to reassign passengers to new flights on Sunday. No timetable for when the IT problems will be resolved has been released. The airline's chairman and CEO Alex Cruz tweeted a personal apology for the delays.
— British Airways (@British_Airways) May 27, 2017