Video: "Young Mozart in a go kart": That's Ansel Elgort's character Baby, in a film called Baby Driver — where the title now tells you absolutely everything you need to know.
This two-minute vignette, an interview with the film's actors and director Edgar Wright interspersed with clips from some of the previous trailers we've seen (and some we haven't yet), only serves to make me even more hyped for Baby Driver's August 10th release date in Australia.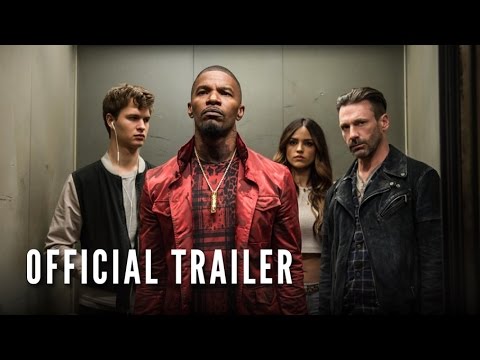 It's been ages since we've gotten to watch a Edgar Wright movie -- which sucks. But if this new trailer is anything to go by Baby Driver, his upcoming project, looks incredible. Which is good.
Read more