You'll Never Be As Cool As These People Playing Flaming Jenga With A Fire Whip
Yes, you read that right. Flaming Jenga. Fire whip.
Damn.
Trending Stories Right Now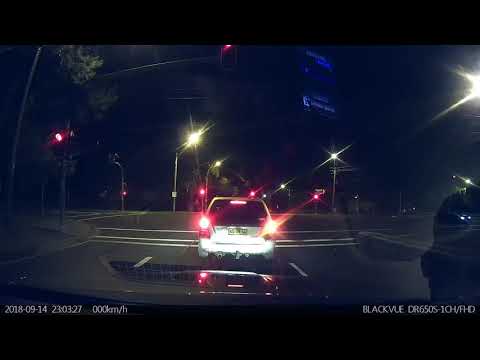 Video. We know you love it, so we're back with another monthly compilation from Dashcam Owners Australia. This Month you can watch a jet ski driving on the road, some cops not giving a shit, a pedestrian fist fight and Jim's Mowing creating a roadblock.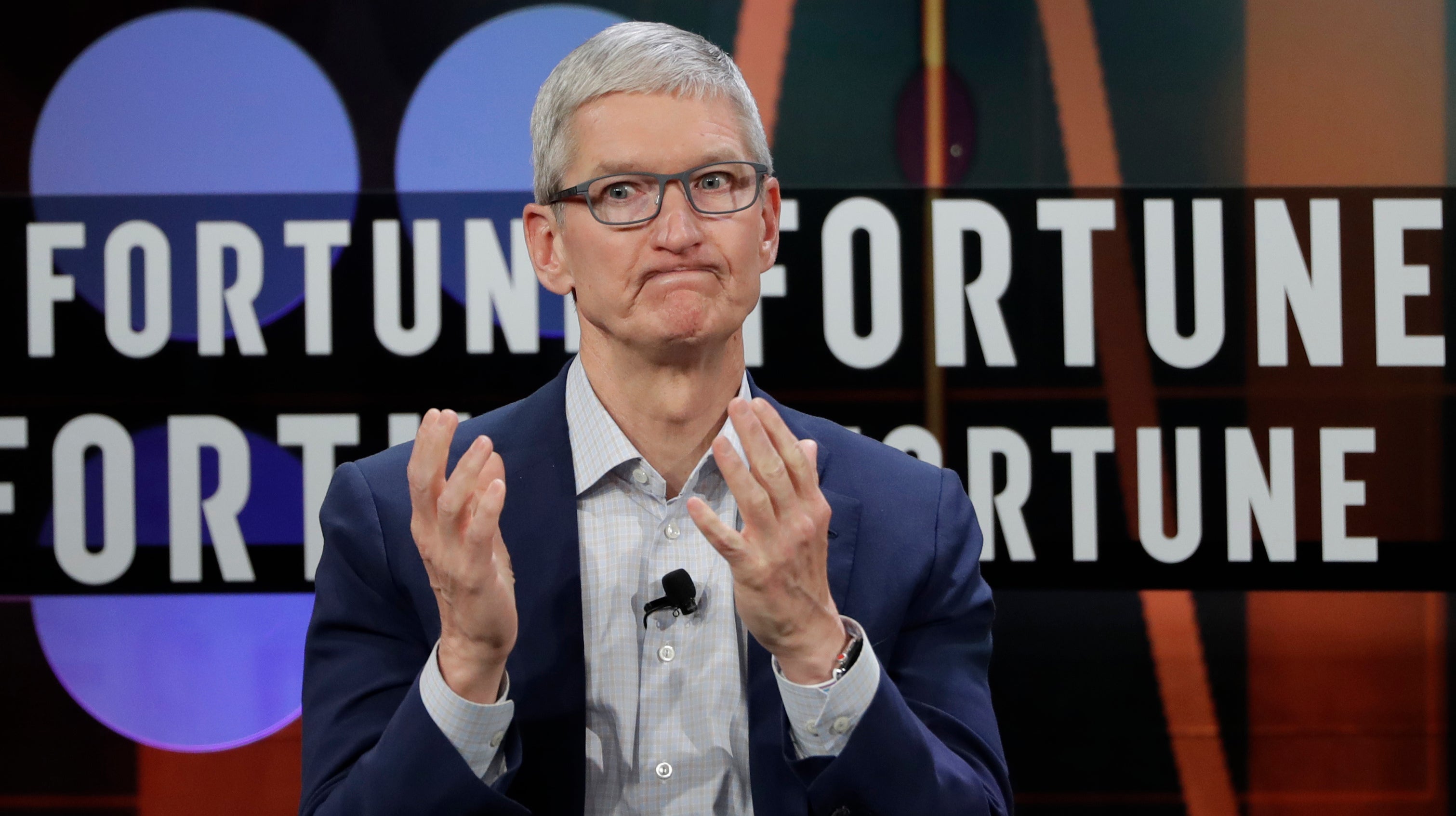 Apple's new streaming service reportedly has a $US1 ($1.37) billion budget, but apparently it can't buy some nerve. The company has long censored its walled-garden offerings on platforms like the App Store, and per a report in the Wall Street Journal on Saturday, Apple is still aiming to keep its content offerings squeaky clean, with little "gratuitous sex, profanity or violence."