Watch: How The Internet Has Destroyed Our Attention Spans (Don't Worry, It's Only Five Minutes)
Video: Here's a quick explainer as to why your attention span is complete garbage.
TL;DR version: blame the internet.
Sorry.
Trending Stories Right Now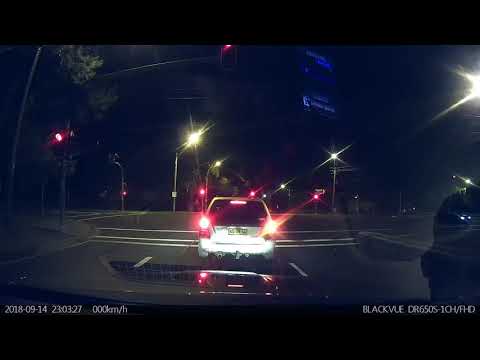 Video. We know you love it, so we're back with another monthly compilation from Dashcam Owners Australia. This Month you can watch a jet ski driving on the road, some cops not giving a shit, a pedestrian fist fight and Jim's Mowing creating a roadblock.
If you love yourself some Transformers, the 80s or yellow Beetles that make you cry, we have a present for you.