The Universe, Explained In Four Minutes
Video: This is perfect for our garbage modern attention spans.
Language warning.
Trending Stories Right Now
People who take selfies are vain, narcissistic and self-absorbed. Why post self portraits taken in a dirty bathroom mirror on social media every. Single. Day? Is it for attention? Validation? Are you hooked on how many "likes" you get? Get over yourself. Before I decided to take a selfie every day for a year, I didn't take selfies at all. Because I didn't want people to judge me like I was judging others.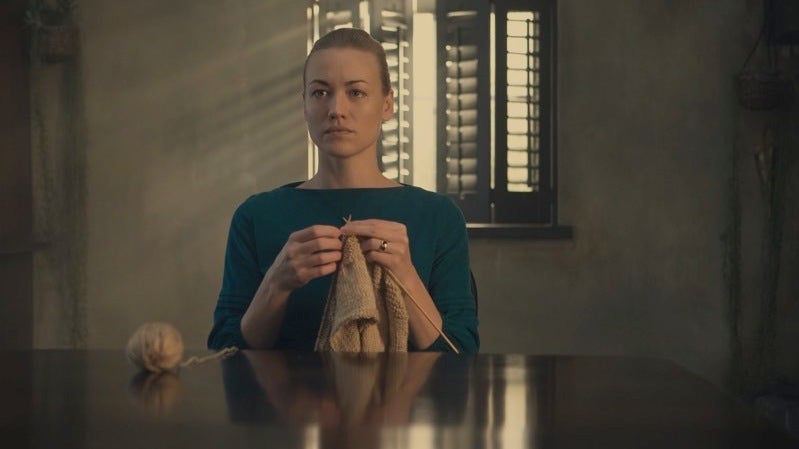 The Handmaid's Tale is a story about women in an eerily plausible dystopia where men have taken total control. While the struggles of the Handmaids are obviously still the main focus, Serena Joy, Commander Fred Waterford's wife, has emerged as one of season two's most fascinating characters. She's someone we loathe for her support of Gilead and its oppression of women, but someone we can't help but sympathise with as she grapples with the monster she helped create.