The Universe, Explained In Four Minutes
Video: This is perfect for our garbage modern attention spans.
Language warning.
---
Trending Stories Right Now
The federal government's Wind Farm Commission has handled 90 complaints in its first 14 months of operation, with 67 of those deemed "closed" with no further action to be taken.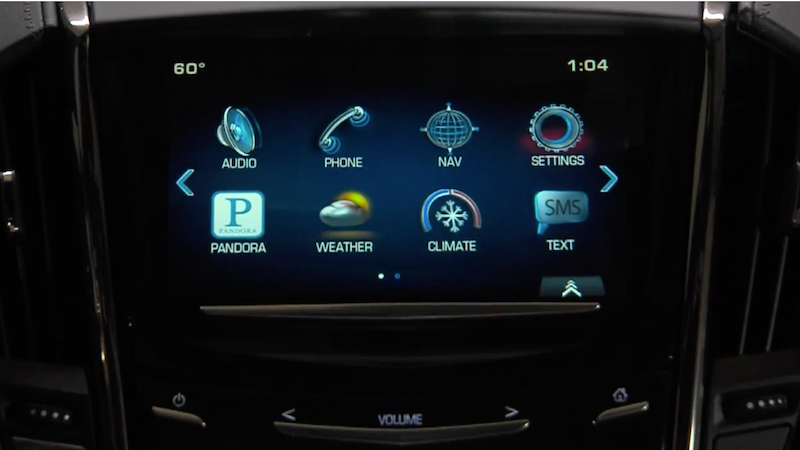 Cadillac has perhaps the ugliest option of the bunch User interface design is hard, but we've been getting better at it over the years to the point where even a thermostat is easy to use. Automakers, however, seem to have their heads in the sand, taking their design inspiration for their infotainment consoles from old Winamp skins instead of any type of modern interface.