The Universe, Explained In Four Minutes
Video: This is perfect for our garbage modern attention spans.
Language warning.
Trending Stories Right Now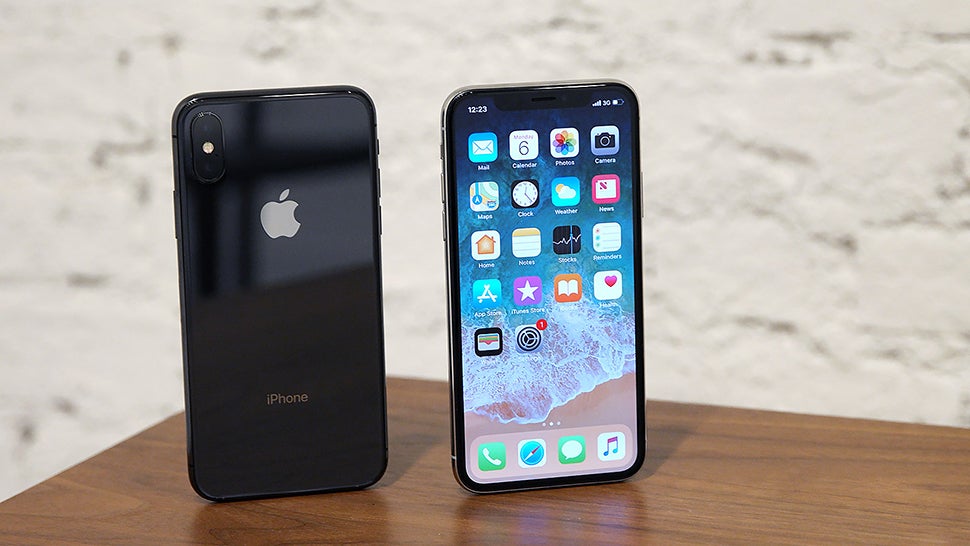 Happy iOS 12 day, everybody—after being announced back in June, the final version of Apple's mobile OS gets pushed out to eager iPhone and iPad users across the world today. You'll need an iPhone 5C or newer or a 2013 iPad or newer (anything that could run iOS 11, essentially), and when you've got the software installed, here's everything you can do.
It's been two years since the the Samsung Galaxy Note 7 recalls and the company has been working hard to reclaim consumer confidence in the series ever since. That may now be in jeopardy after a woman in the U.S. has claimed that her Galaxy Note 9 caught fire inside her purse. She is now suing Samsung to cease further sales of the phone.