The Universe, Explained In Four Minutes
Video: This is perfect for our garbage modern attention spans.
Language warning.
---
Trending Stories Right Now
I love the Surface Laptop. I don't want to give it back. You can't take it from me.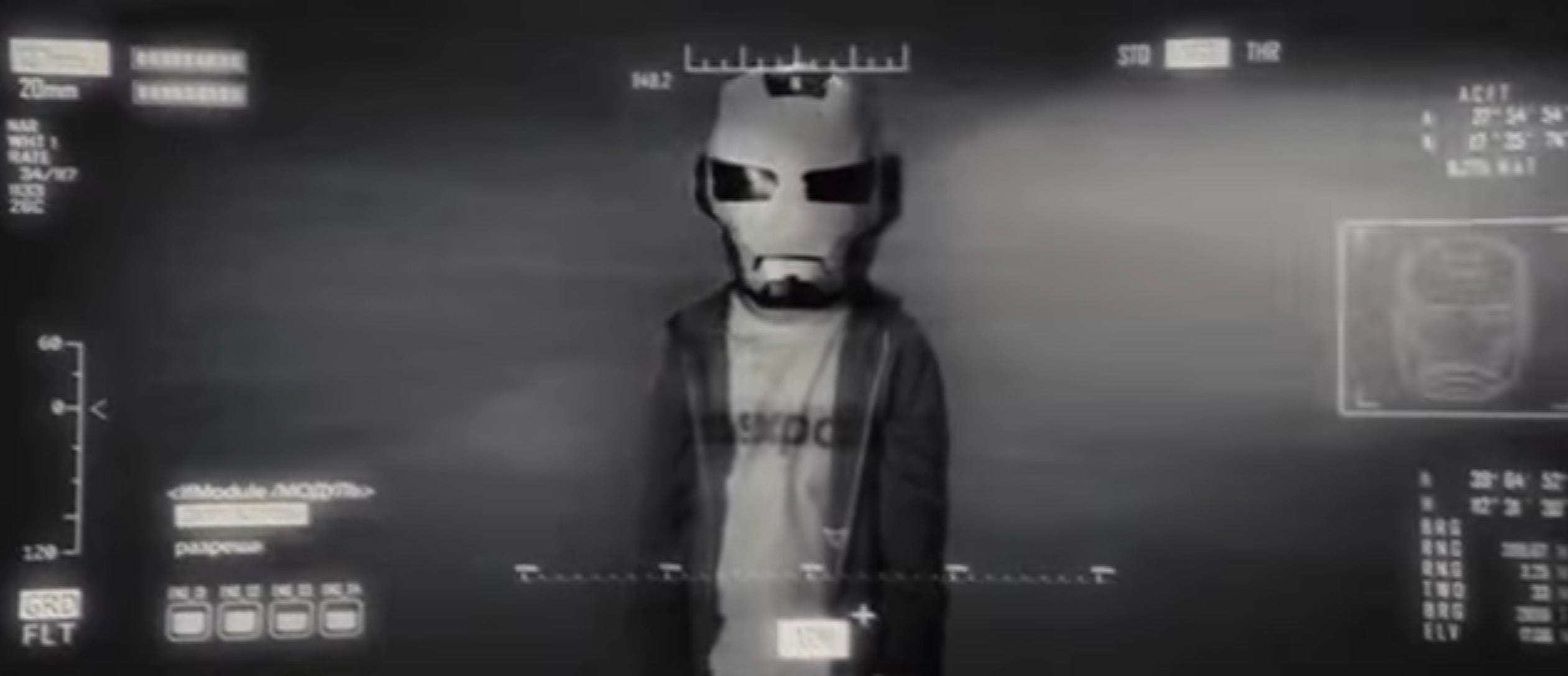 For years, it was one of the better fan theories out there, and now it's confirmed to be true. Peter Parker was in Iron Man 2.